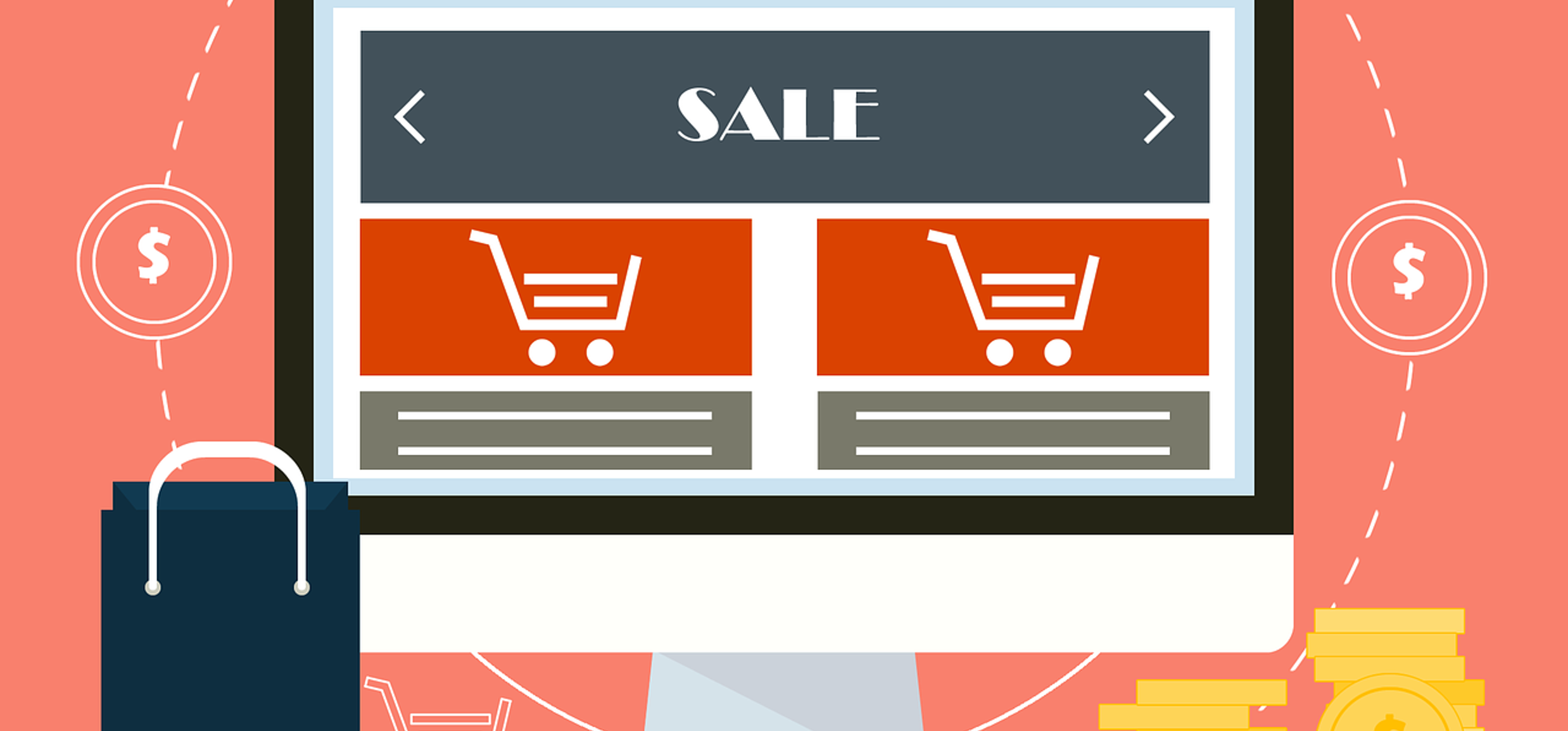 The power of conversion rate: What does a good one look like?
A conversion can be described as a person completing an important commercial 'goal' on your website. This will differ depending on the website, but sales focused examples include purchasing a product, and work enquiry. A goal conversion rate is the percentage of people completing your designated goal on your website.
But what does a 'good' goal conversion rate look like? I'll be explaining in the article below.
What is a 'good' goal conversion rate? The answer will surprise you
What counts as a 'good' goal conversion rate depends on your industry, and there's a lot of online research on this out there. This means that depending on your industry, you can create a precise, benchmark goal conversion rate to use as a comparison tool.
Generally, a strong conversion rate is between 2-5% of your visitors enquiring/buying from the site. This can fluctuate dramatically, For instance, eCommerce site conversion rates can be between 1.84-3.71% and this figure is even higher for B2B companies with a rate of 2.23-4.31%, according to Smart Insights. Here are some more examples of average industry UK goal conversion rates in 2021:
Pet care: 3.28%
Health and wellbeing: 3.62%
Baby and child: 0.99%
Food & Drink: 2.37%
Fashion & Clothing: 2.44%
These are just some examples but doing your own research will give you a better indication of your industry's average goal conversion rate. Additionally, analysing your website data will help you gauge the idea of your company's typical conversion rate and whether there is any seasonal fluctuation.
Reasons Why your Conversions are Low
What if my website is new?
If you haven't had an online presence before, there are several reasons why your website may not be converting as you think it should.
There are many factors at play but one of the big reasons may be due to lack of brand awareness and reputation. Similar to any type of company, building a bigger presence both online and offline will help you achieve more conversions long-term.
A second factor could be a lack of search engine optimisation (SEO), meaning customers may be having difficulty in finding your business online.
Without an SEO optimised site, competitors may be more visible, gaining more sales where you're missing out. There are lots of resources available online to help you with SEO like our Kayo How blog, but you may want to employ the help of an SEO agency to conduct the work on your behalf.
Aspects of SEO that you could be missing include relevant, SEO-optimised content, several quality brands linking to your website and search query targeting. Your website may also have some technical issues that you're unaware of, so it's important that conduct an in-depth review of your online footprint or get the help of an SEO expert.
Also bear in mind that building a reputable website takes time. Whilst you may not be getting the enquiries now, consistent, tactical optimisation and online marketing will help you work towards your goals.
What if I've just changed websites?
If you've recently had a new website designed and developed and experienced a long-term drop-off in conversions, this is a sign of a poor website migration.
There are several reasons why this may occur, such as incorrect redirects from the old website to the new one, or technical issues like failing to index important pages. You can read more about how to conduct a successful website migration and keep your traffic here.
In this case you may need support from a web development team or digital agency to assist you and correct any issues.
Final Words
Finding your industry's average goal conversion rate is one of the first steps in measuring your success compared to competitors. If this information is unavailable however, or if you're in a niche market, using your own goal conversion rate from Google Analytics acts as a strong benchmark too.
Either way, understanding the importance of your website goals and your goal conversion rate is vital in your website's success.
If you're struggling to increase your goal conversion rate or would like further assistance in converting your website traffic into sales, Kayo Digital can help. We're a digital and marketing agency offering Search Engine Optimisation (SEO) services, UX and web design services and much more. Talk to us about your website needs today. 
REVIEWING KENT'S FASTEST GROWING