Kent Community Health NHS Foundation Trust
Supporting the world's best healthcare system to protect the data of millions
The Kent NHS community is the largest healthcare provider in England, serving a population of about 1.4 million across Kent and 600,000 in East Sussex and London.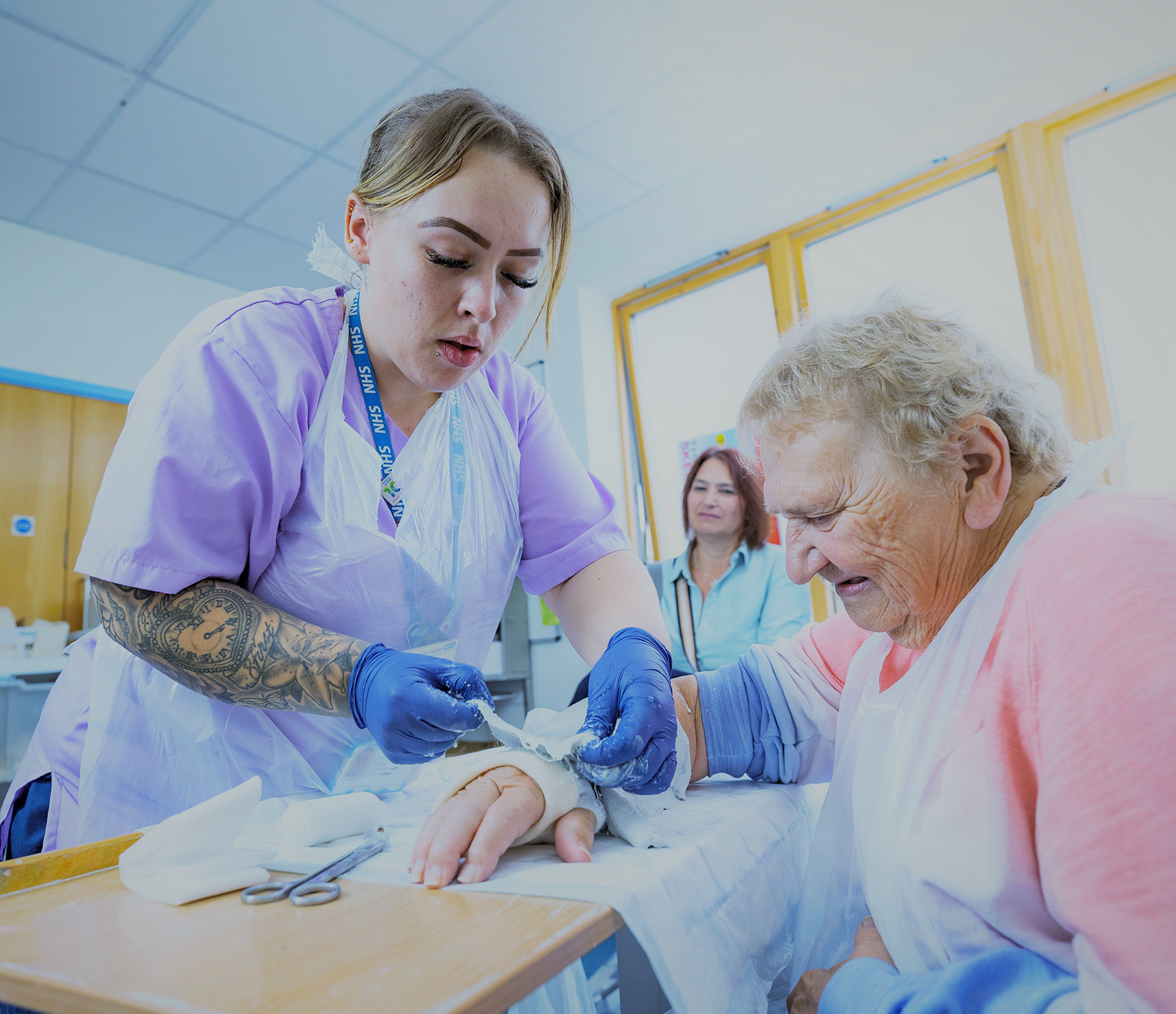 Situation
We were already hosting 10 websites, having created several others, for the NHS when they approached us to develop a web-based portal for their employees. The need for a new digital system was born out of the requirement for its teams to access and process large amounts of personal data effectively and efficiently while complying with newly introduced data protection laws – something that their legacy paper-based process was currently doing.
We are proud to say that we have been supporting the NHS with all things digital for over two years.
Outcomes
GDPR Compliance
Internal systems that now make GDPR compliance easier
2 million
Web users supported a year
Solution
We created a fully automated system that protects the NHS from potential infringement of data protection laws that could have resulted in a costly fine by the authorities in addition to any negative press attention that comes from a severe data leak from one of the biggest brands in the world.
We now offer hosting, software and ongoing support for the new system and will continue to help them with all matters digital; including new websites and a Digital Asset Management platform.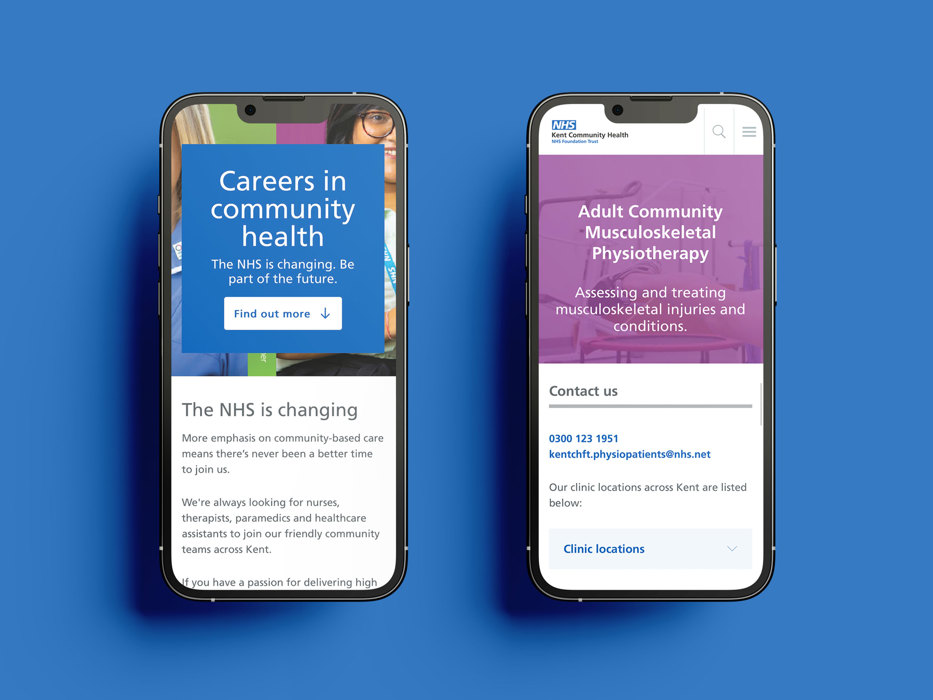 Thank you so much everyone. Your responsiveness throughout has allowed us to get vital information to our patients and has definitely helped to make sure we have continued to give our patients the best care we can during the pandemic. You are part of #TeamNHS!
Awesome knowledge, especially technical developments for our website and a great service delivery. Always happy to help and talk through ideas.