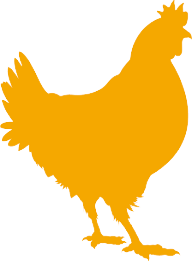 Parson's Nose
The finest free range meats
Parson's Nose is a family-run premium butcher in the heart of Fulham, Putney and South Kensington. The company is a premium butcher and has retained the core values that have made their butchers the one to visit: a passion for food, innovation and service they can be proud of
Outcome
£1m
In a year trading online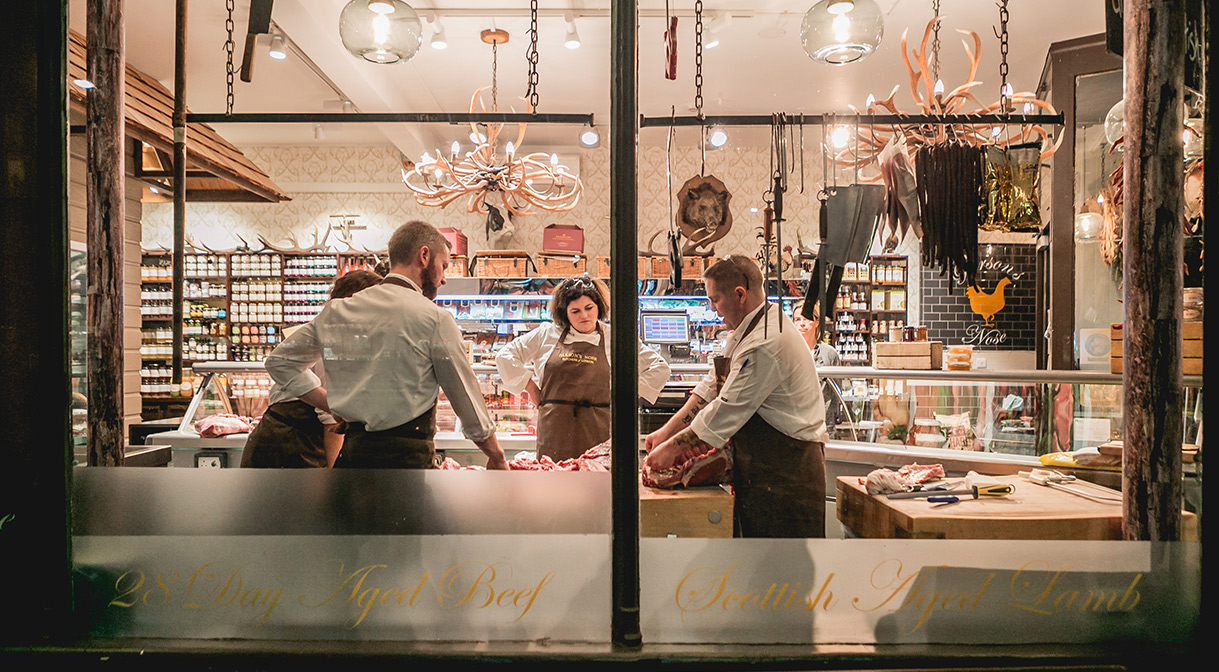 Situation
Prior to working with Kayo Digital, Parson's Nose had created two separate websites: one for information (such as journals and recipes illustrating their company journey and passion for food), and one to support their initially modest eCommerce needs. This in turn presented them with two CMS' to learn and master.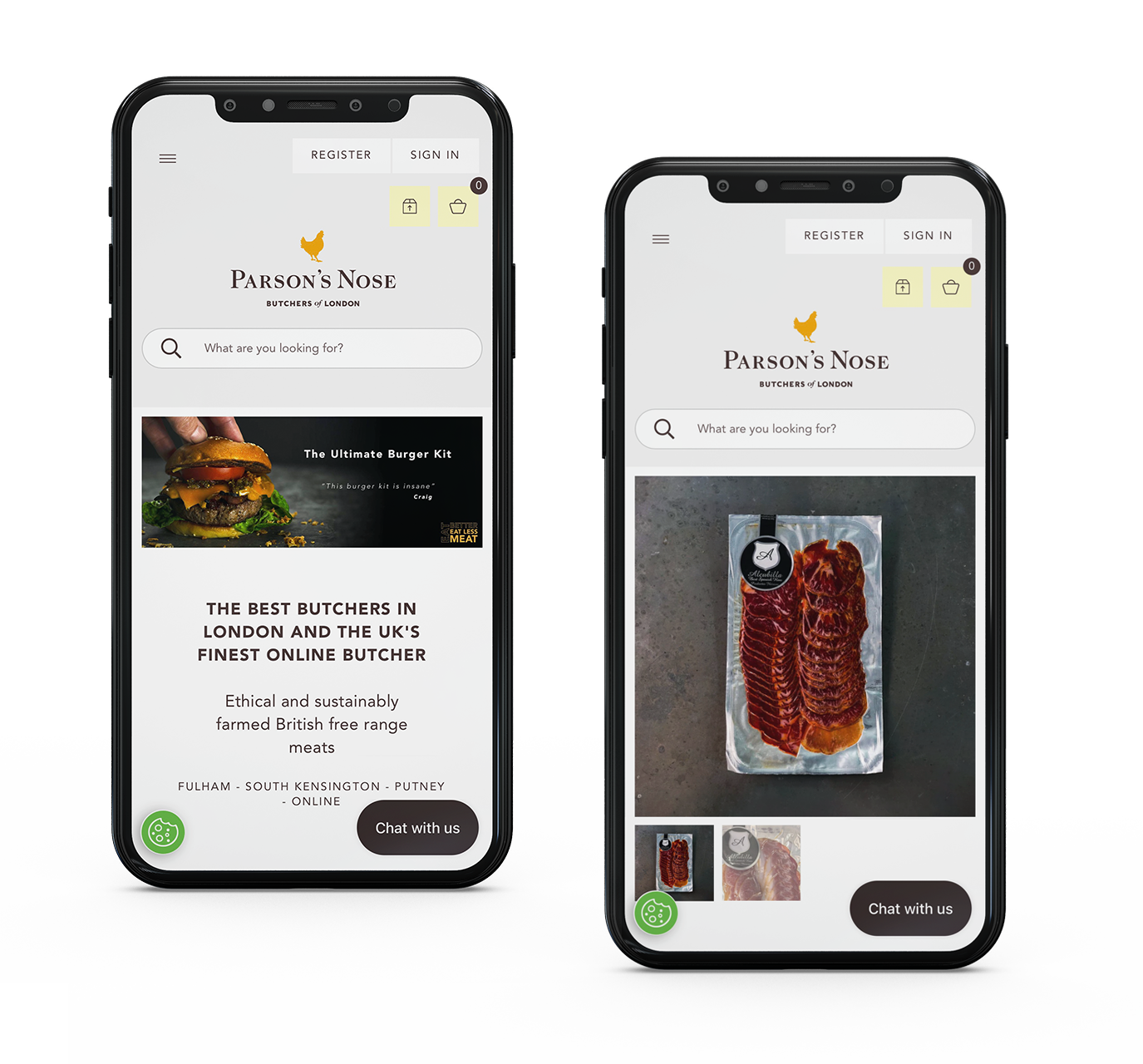 Solution
During the COVID-19 outbreak we've worked to help clients weather the storm so when they emerge from lockdown they will have taken a leap forward in digitising their business.
As Coronavirus hit the UK, Parson's Nose - a family run premium butcher in the heart of Fulham, Putney and South Kensington – wanted to maximise their online presence and increase their eCommerce efficiencies so they could serve the increasing home deliveries market.
They came to us asking for an eCommerce website solution that wouldn't compromise the content-driven sections of their website, including journals and recipes, that also brought value to their business.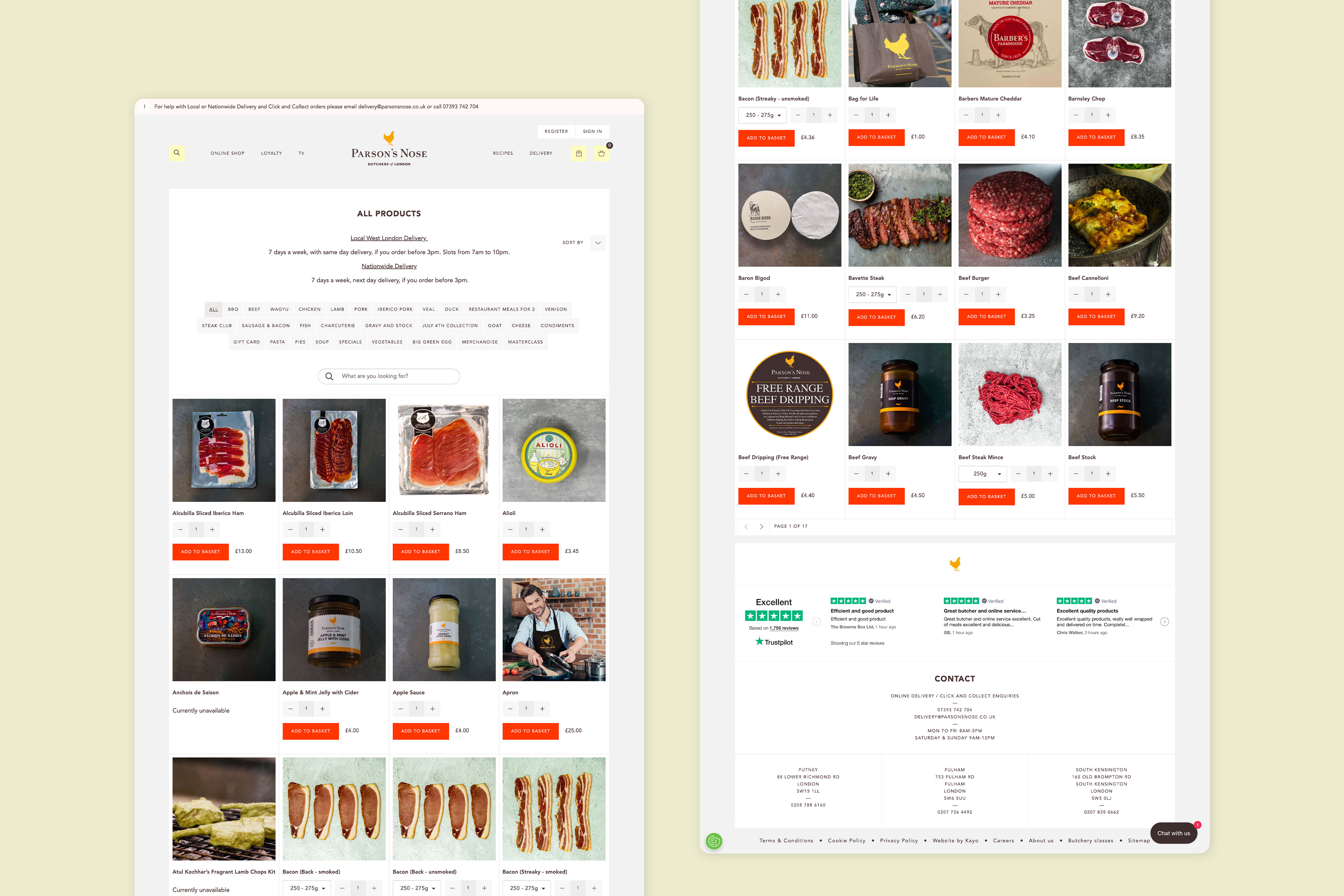 Taking a headless eCommerce approach, we were able to use all of the functionality of an eCommerce platform (i.e. Shopify) but expand it using a bespoke CMS to incorporate the marketing and promotion side of the business as well.
The eCommerce website integrated with their logistics to create an end-to-end fulfilment process which has helped to transform the business and accelerate growth to achieve record-breaking profitability in 2020.
We're very proud of the work we conducted to support Parson's Nose which has enabled them to become a million pound business in the space of 10 months through online sales. We have continued to support the company and support their continued digital transformation and for two years in a row they have been named Innovative Butcher of the Year.