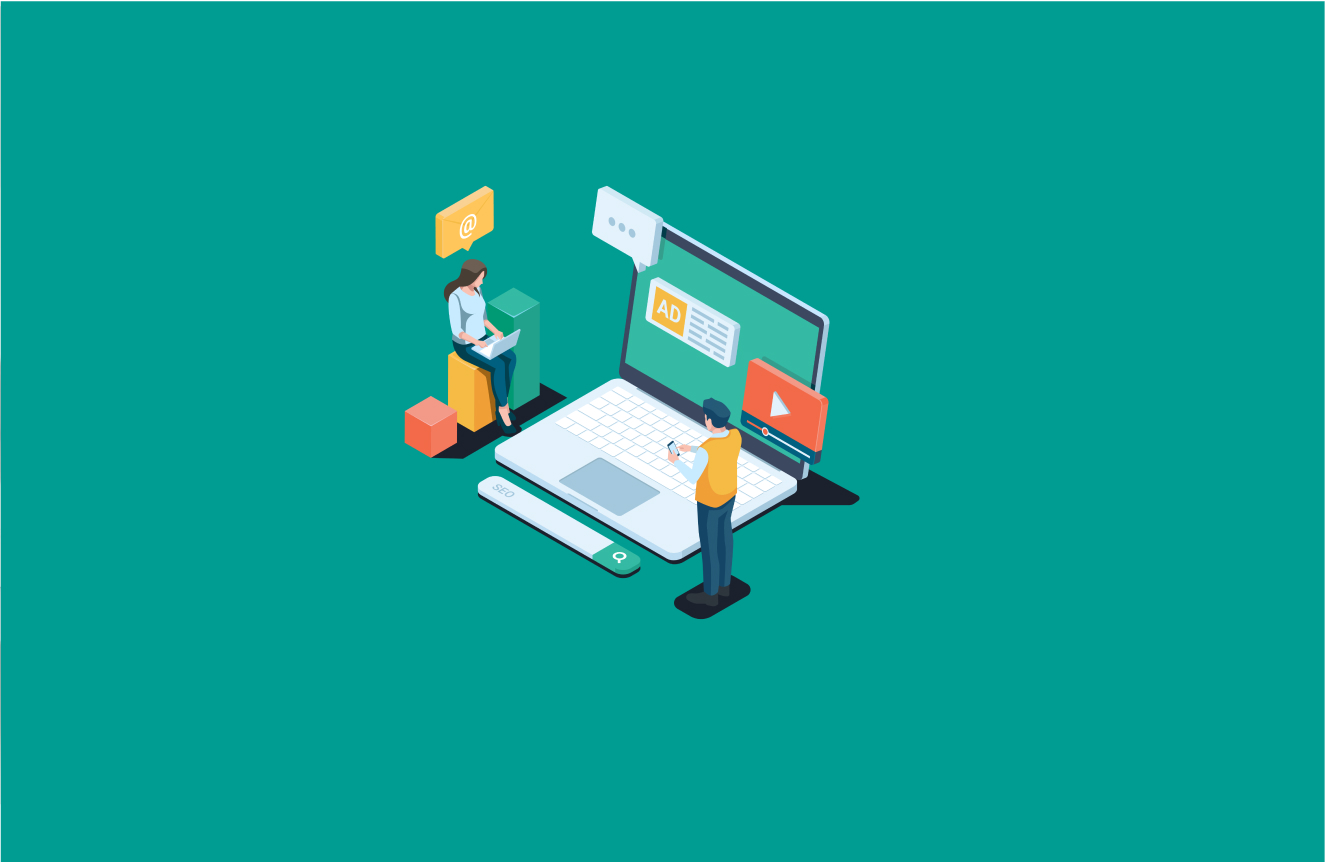 Digital Marketing
A retainer and a service are rarely what businesses need to grow. A business needs a solution, consulting and ideas, that include multiple services, focused on the bigger picture and that's what we provide.
Get in touch with Kayo Digital today.
Technology
Identifying, implementing and optimising the right digital technology for your business can seem daunting. It shouldn't have to be daunting, though, and we are here to simplify your process and support your digital transformation.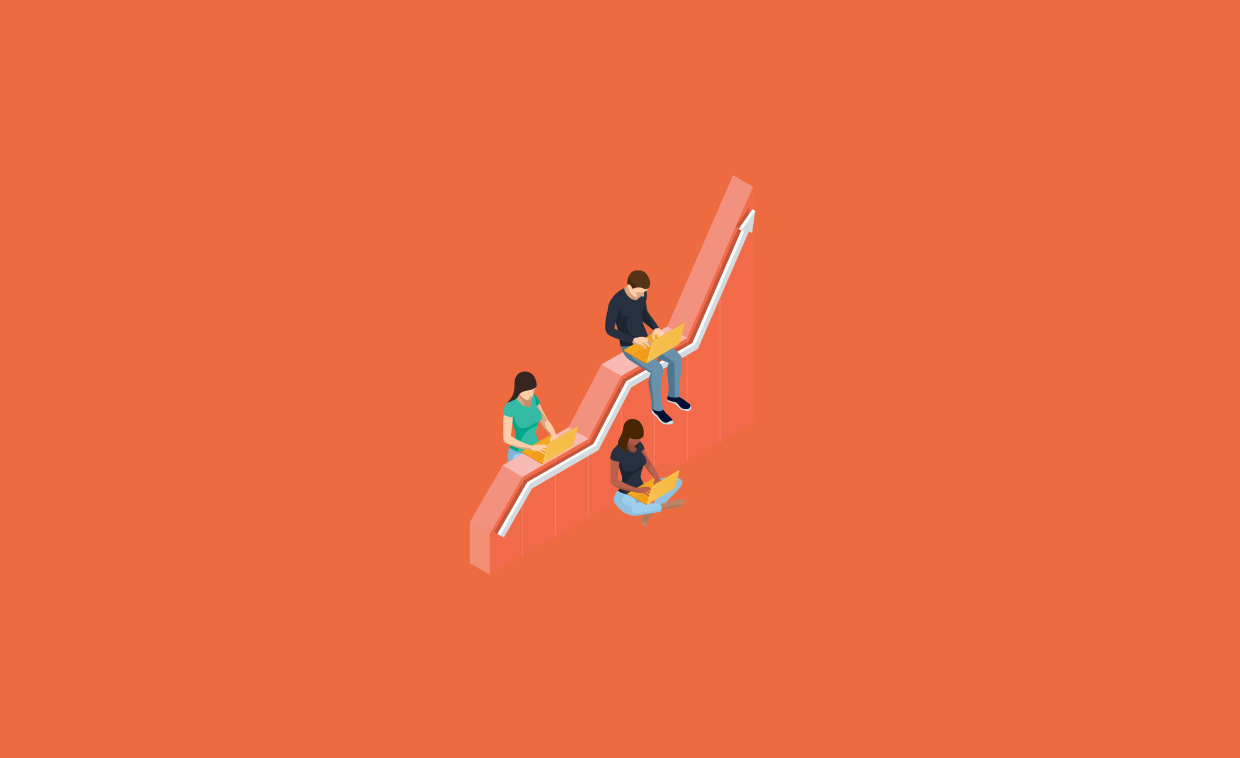 Websites
Let you and your business take centre stage as we help your business grow; through your website
To many, a website is a shopfront. To us, it is so much more. It is your BD Manager, your Recruiter and your PR specialist. It is many things to many people and we create websites that embody this through personalisation and advanced customer experiences.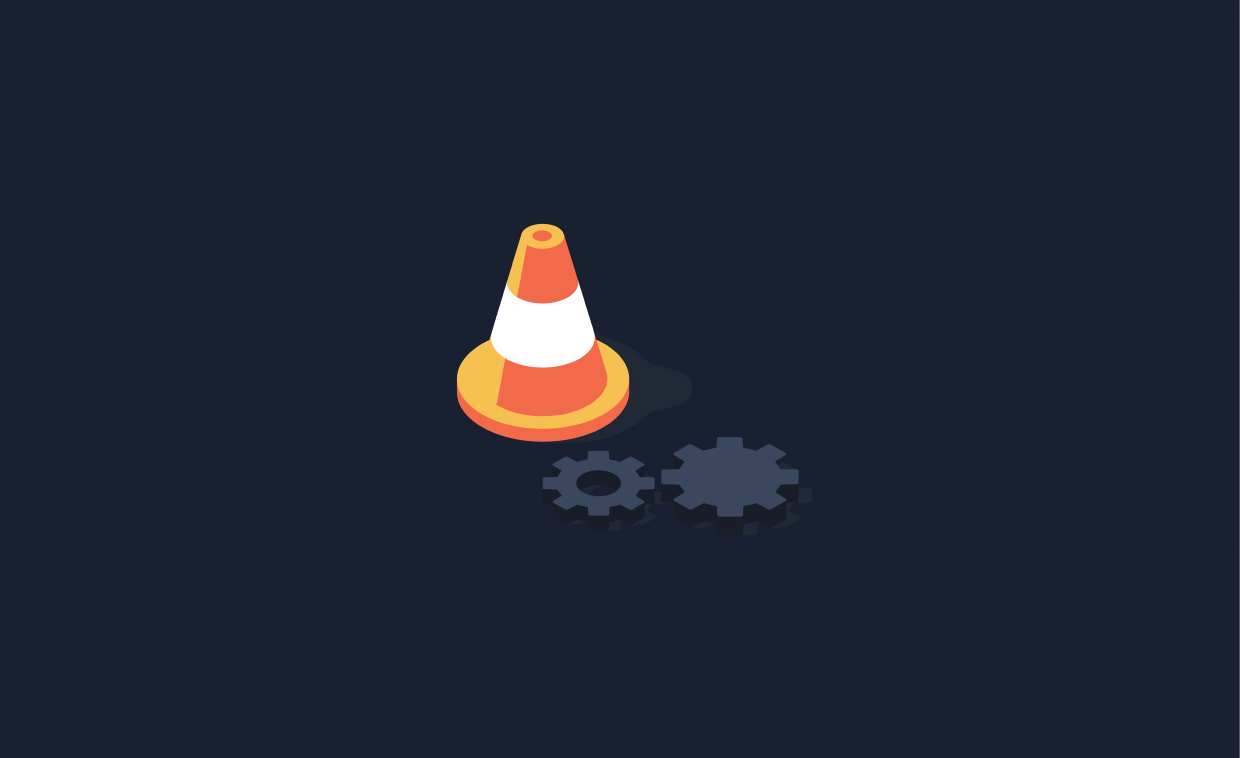 Consultancy
The right consultant can help you to create first-class perception, in-depth engagement and sustainable growth for your brand and digital platforms. Use us to help realise your technological goals.
Our work process

Understand & Research
Getting to know your clients, and their objectives, whilst providing market research and a better understanding of competitors.

Create
Creating something that helps you and your customers. Bringing your idea to life.

Evolve
Changing and developing your digital footprint for the better. To help meet your ambitions.