We're here to make a difference
Giving back
We recognise the difference we can make by investing time and value in our local communities and colleagues, and strengthening our sustainable and ethical business practices. This is why we are dedicated to an active Corporate Social Responsibility (CSR) programme.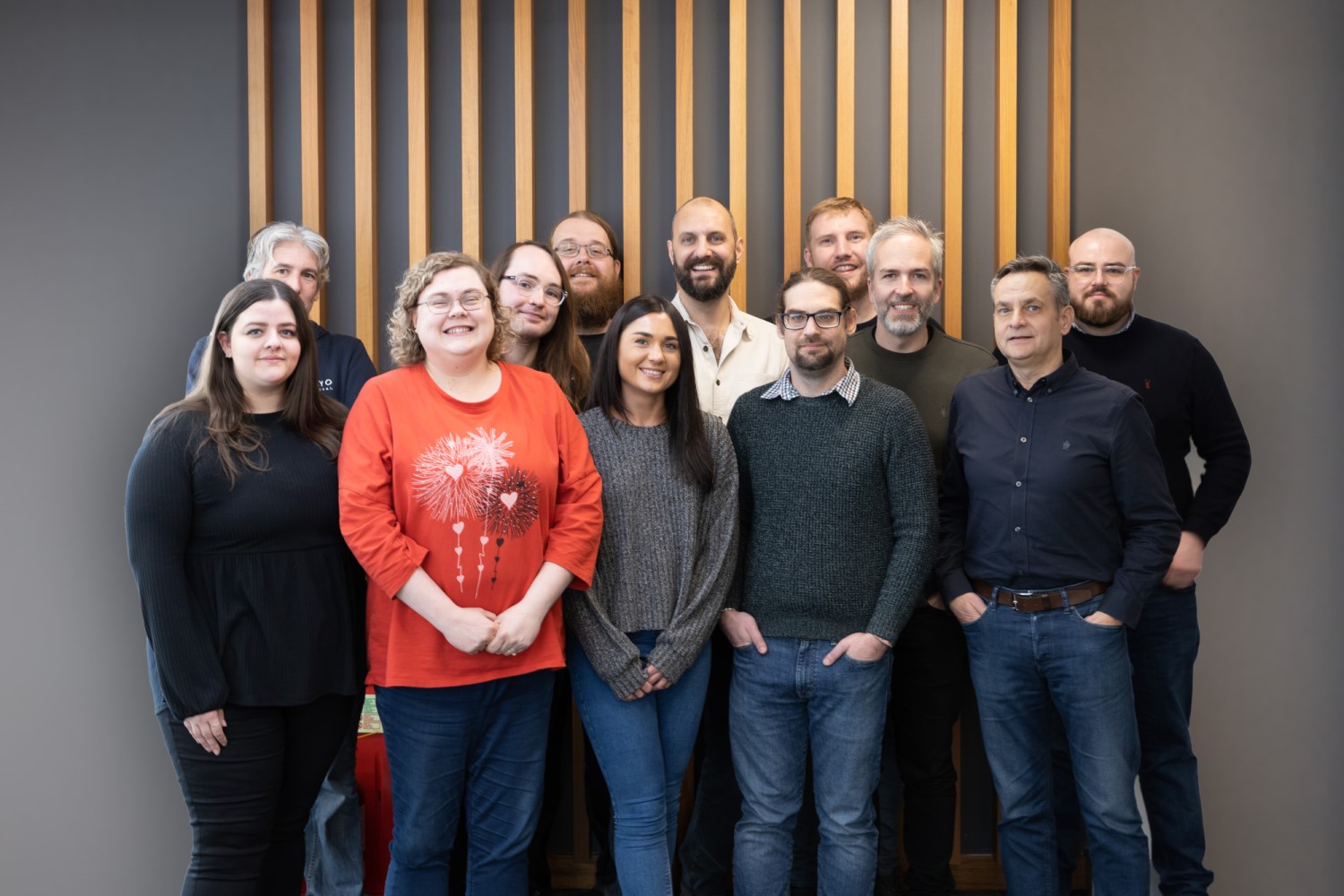 Empowering our people
We are focused on bringing out the best in our people, supporting them to achieve their goals, and allowing them to feel satisfied in their work. This is why we promote an environment of continual feedback, learning, and improvement.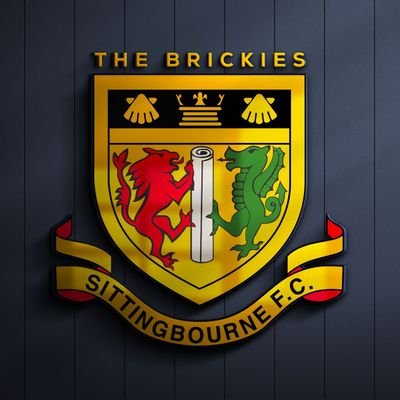 Sponsorship of local organisations:
Including sports clubs and events that bring communities together and boost wellbeing.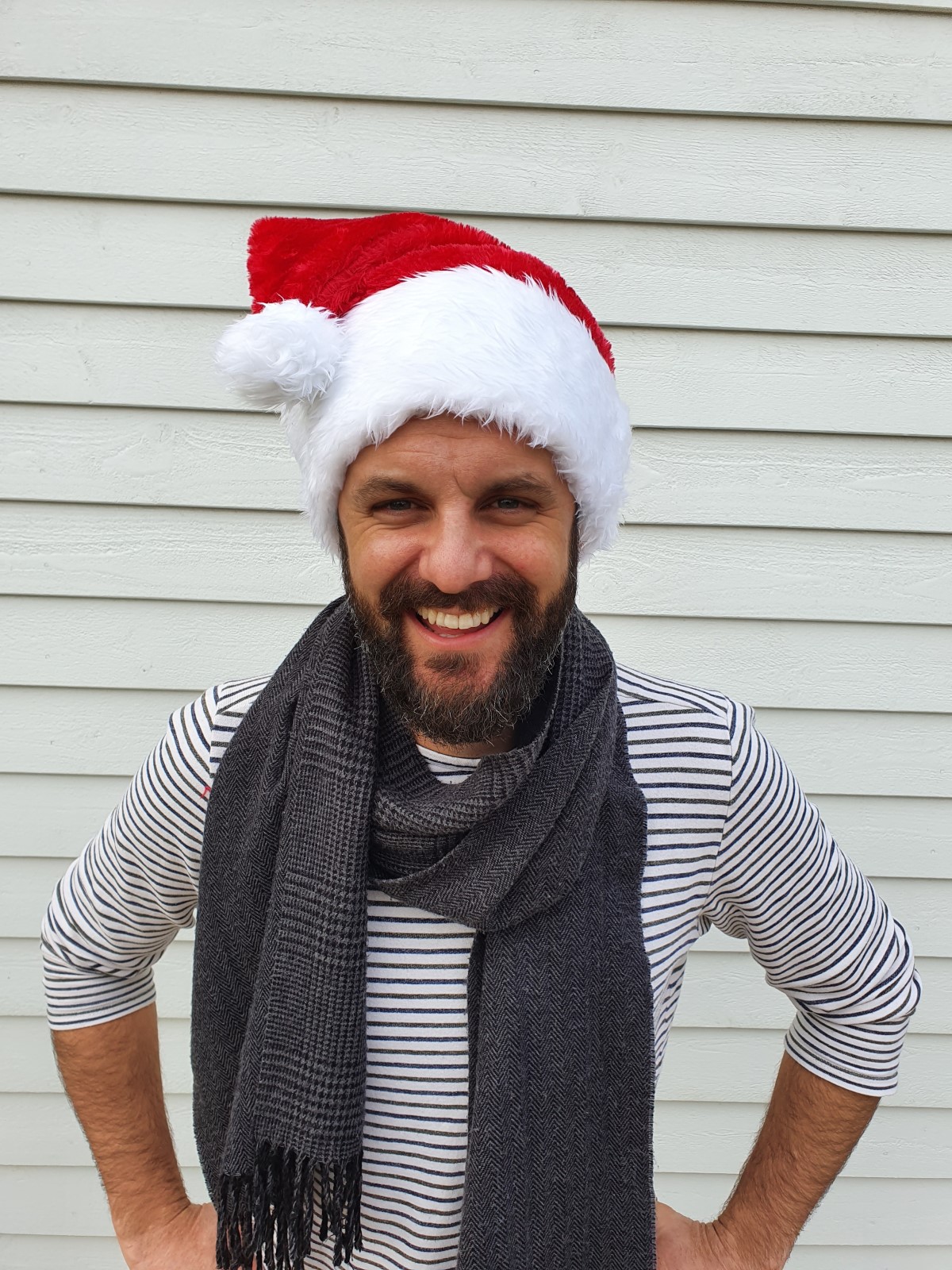 Fundraising for local charities:
We continue to give our support to many local charities and causes, and fundraising events.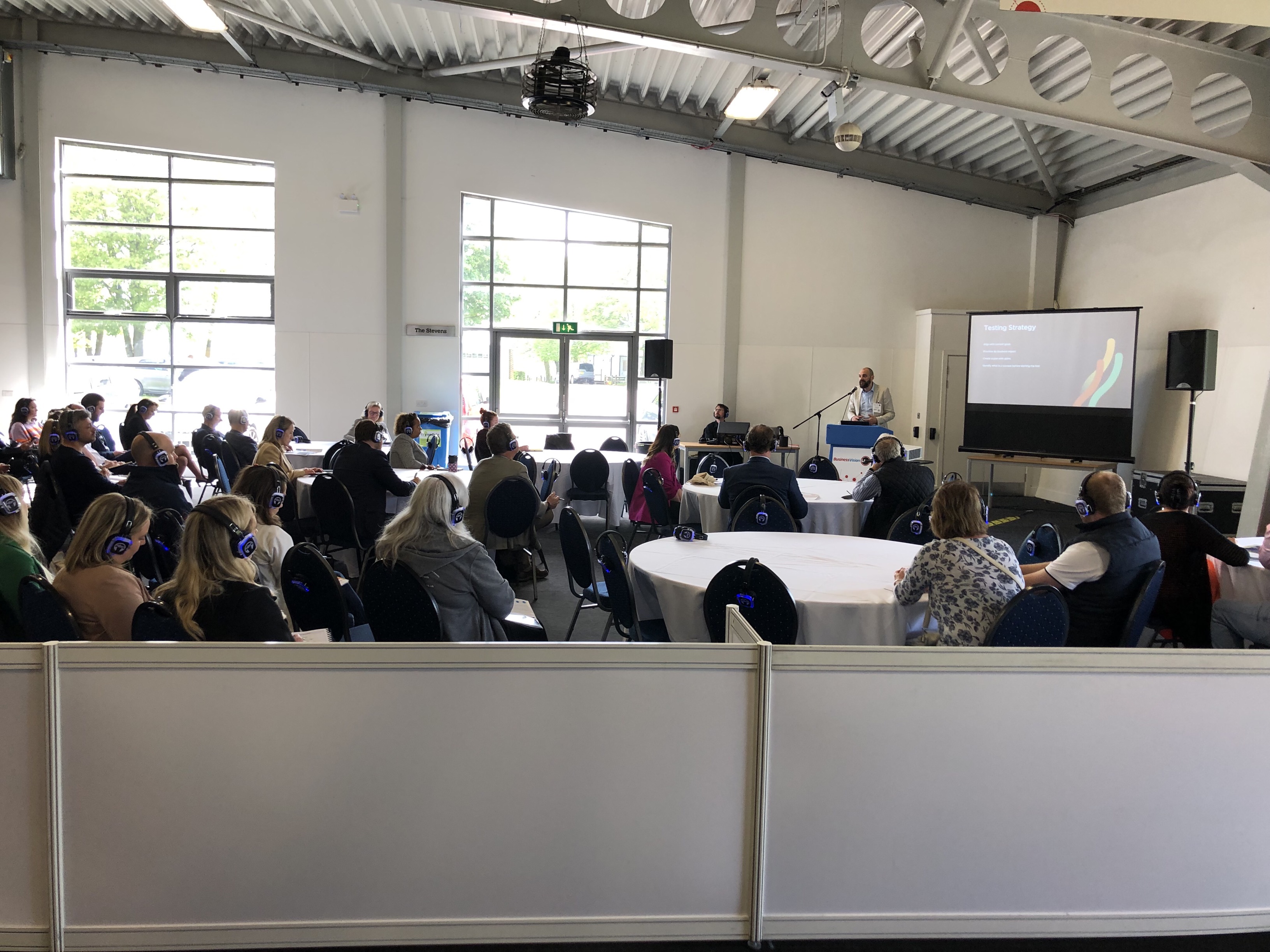 Investing in the next generation
Children and young people form the foundations of our business future. We support education and training in digital skills by running school workshops, hosting university lectures, and taking on work experience placements from local schools.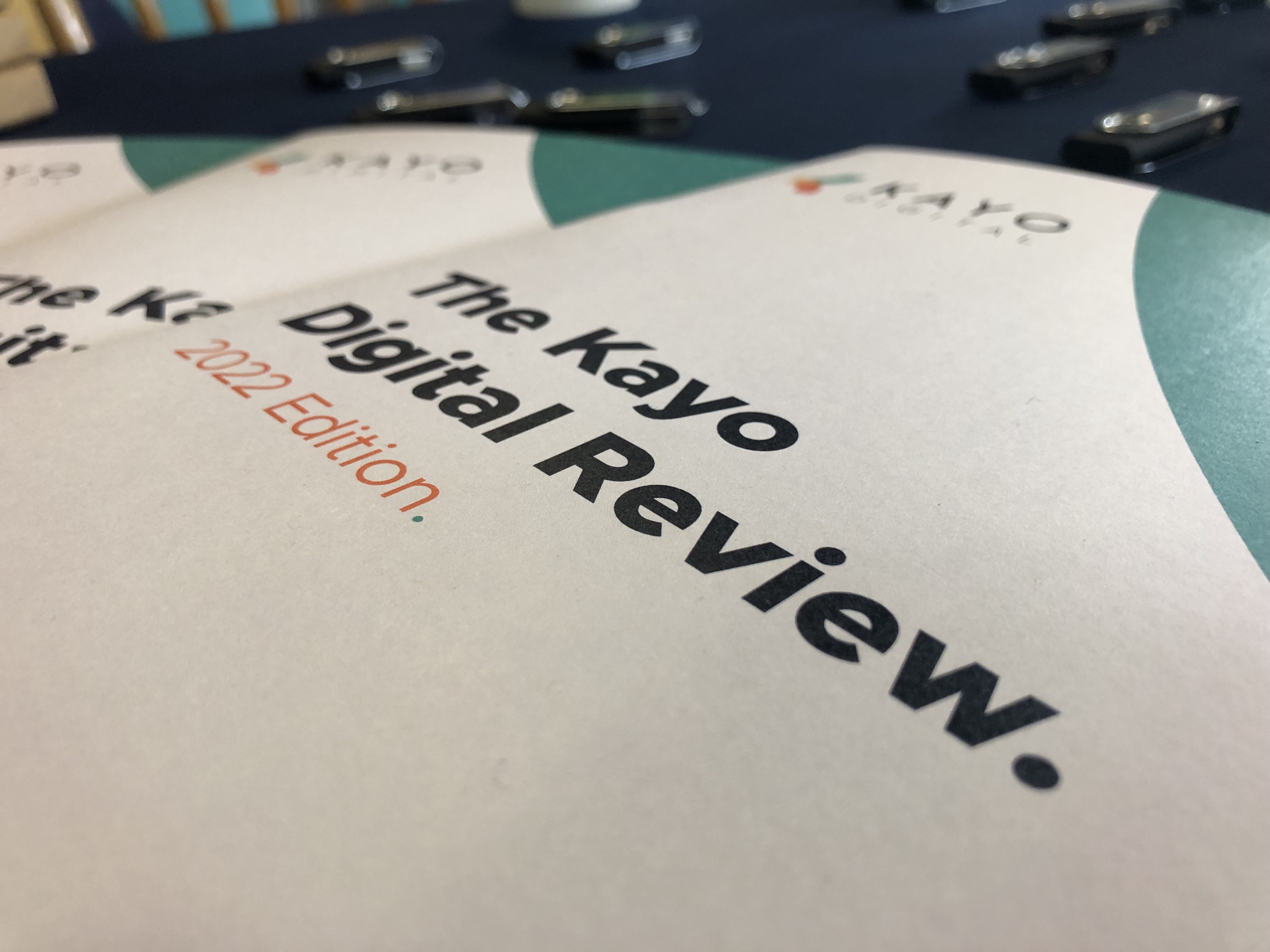 Building a sustainable future:
In order to maximise our positive impact we choose to partner with organisations with strong sustainable credentials. We are also green-conscious in our choice of products and processes, including reusable cups, recyclable materials, including our yearly Kayo Digital Review, and sustainable marketing material.