Stronger together
Kayo Digital's Supplier Network
Join the winning team
A significant change to our clients' online footprint is almost impossible without collaboration and cooperation. So, why be the jack of all trades when collaboration offers a range of unique benefits?
Some of the clients we partner with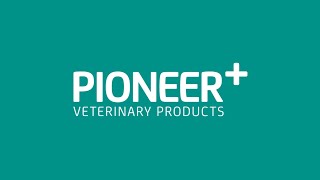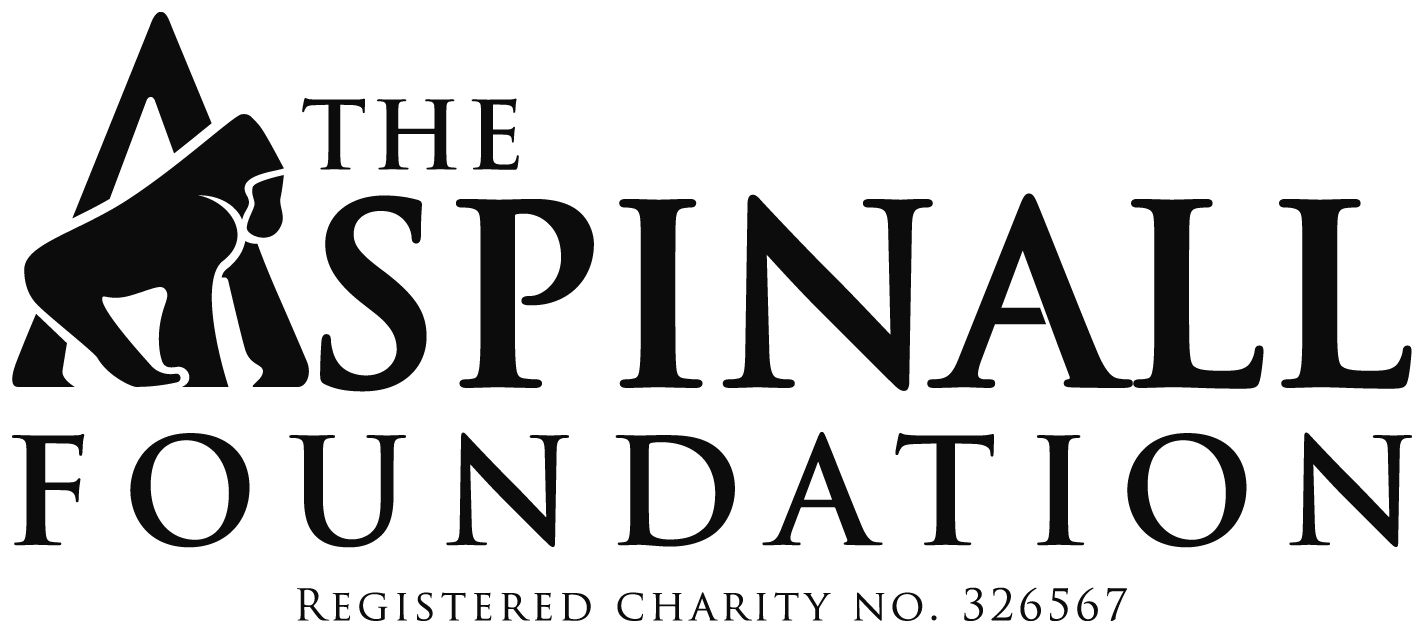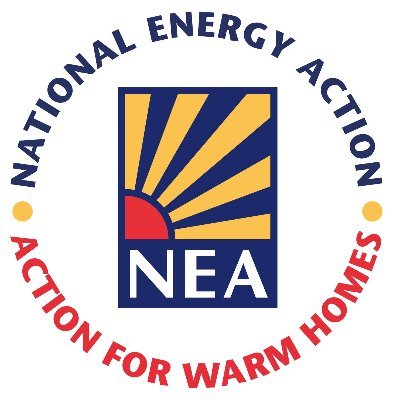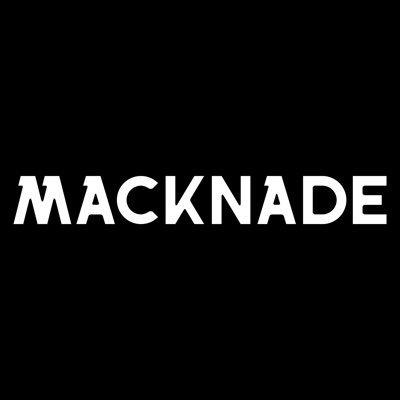 Collaboration...
Not only do we benefit from each other's services but we're able to provide scaleable opportunities to our clients with minimal effort! And, working together enables all of us to recruit new clients through collaboration.
Mutual advantages...
You expect to pick up clients through referrals we offer a comprehensive Referral Scheme. And, as an added benefit, you'll be invited to our networking events and receive our research papers.
What are you waiting for?
Work with some of Kent's and the South East's fastest-growing, largest and best-loved companies by joining Kayo's partner network and receive:
Preferential invites to our events
Free copies of our latest reports
Generous kick backs
Regular networking with other suppliers