Who is Kayo Digital?
We are a Digital Partner to companies looking to grow and innovate.
We're a team of specialists that complement each other and find solutions to clients problems. Making real-world change through technology.
Some of the people who trust us to be their partner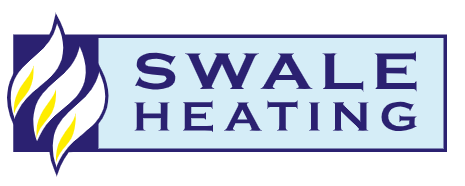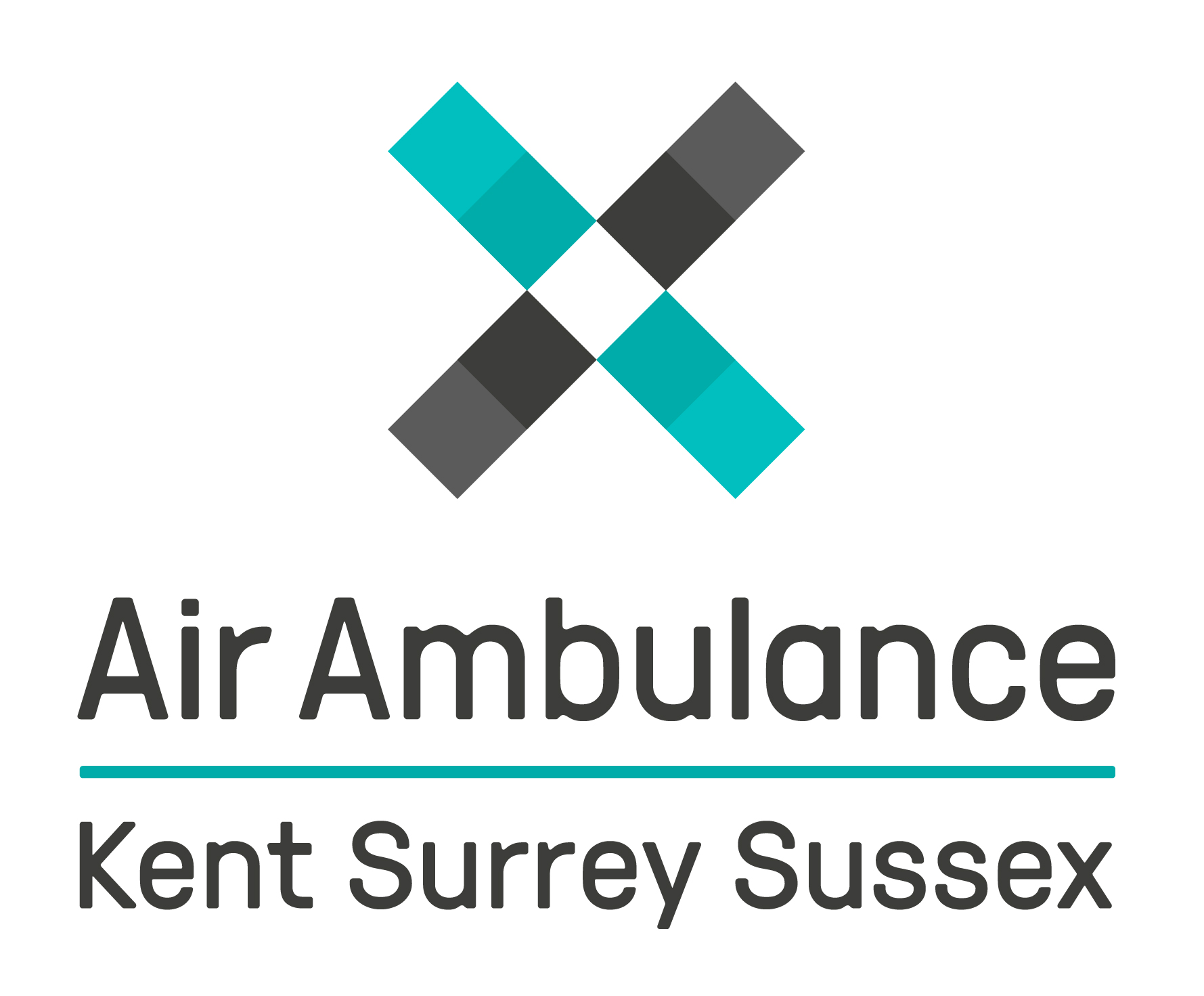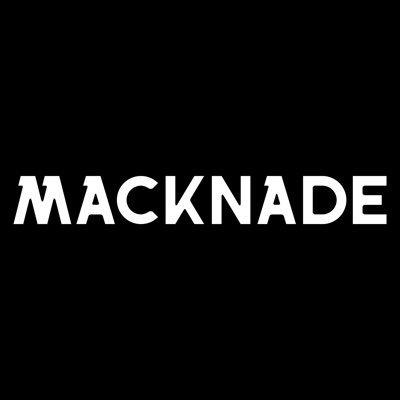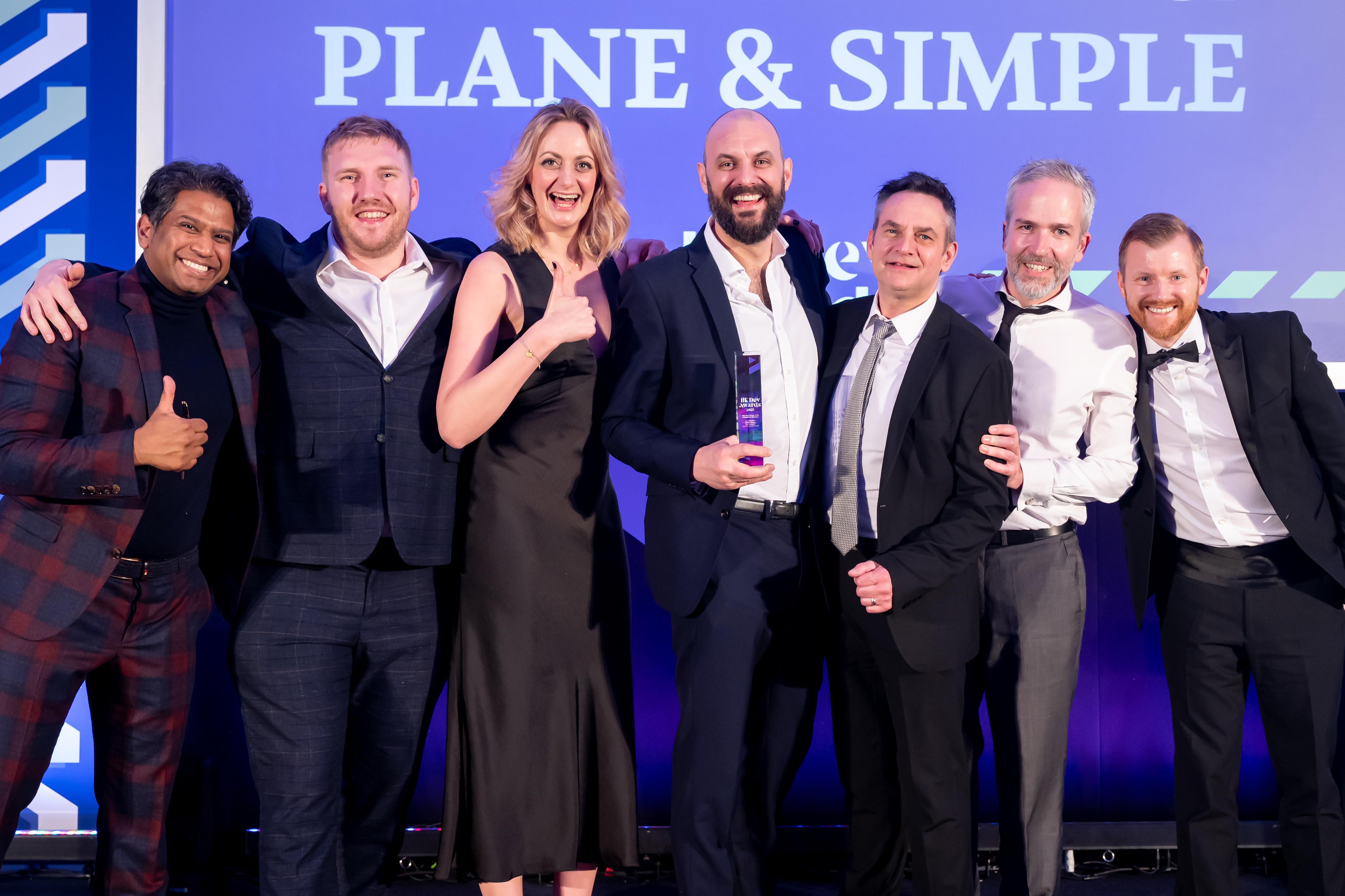 Our purpose is to make a positive difference through technology...
We're a team of specialists who complement each other and solve clients' problems—making real-world change through a better understanding of your clients and technology. 
Clients including Plain & Simple, The NHS, Macknade, Berry Garden, Parson's Nose and Kent County Council have relied on us to build and maintain cutting-edge websites, digital marketing campaigns and software to give them a competitive edge in an age of disruption.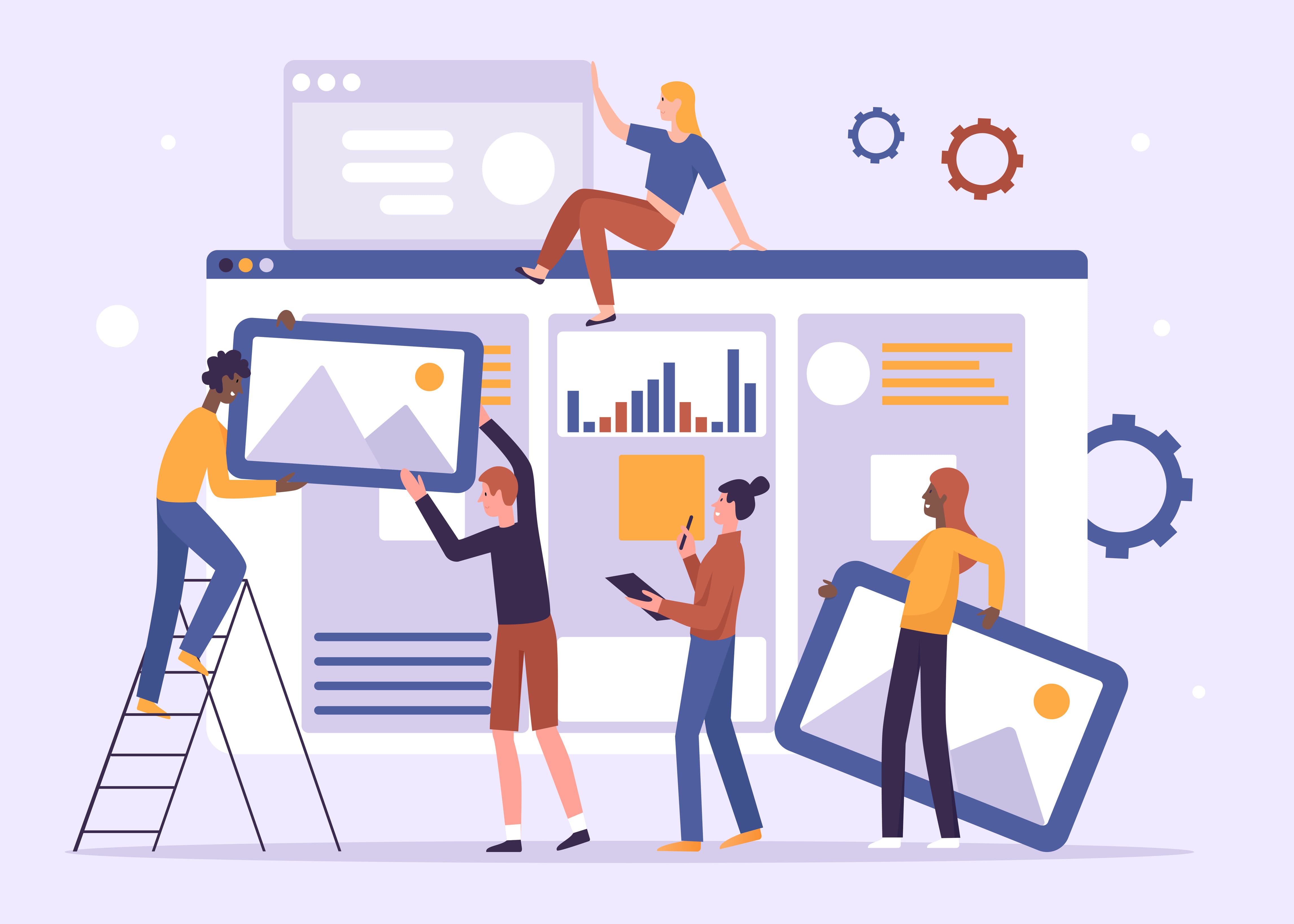 Our process
We focus on our clients, clients. By using an evidence-based approach through research and strategy. 
Our multidisciplinary teams use technology, user-centred evidence and research, as well as data to deliver the best results. Where our goal is to drive growth through continuous improvement.  
Our team
Our team of skilled professionals work the Kayo Digital magic formula to understand what your clients need from you. Helping you to grow.
David Hughes
Lead Software Developer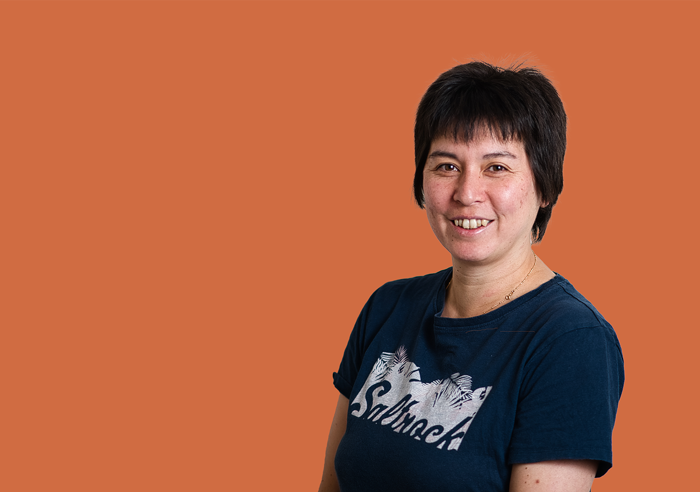 Gemma Shuttleworth
Project Support Developer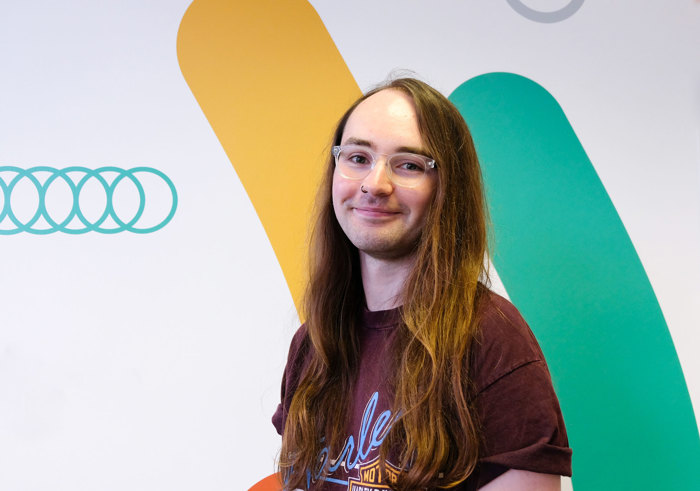 Paul Fletcher
Web Developer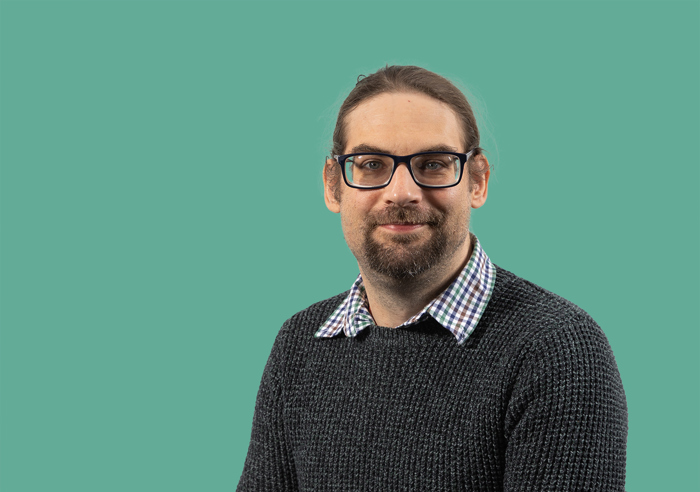 Simon Arter
Web Developer