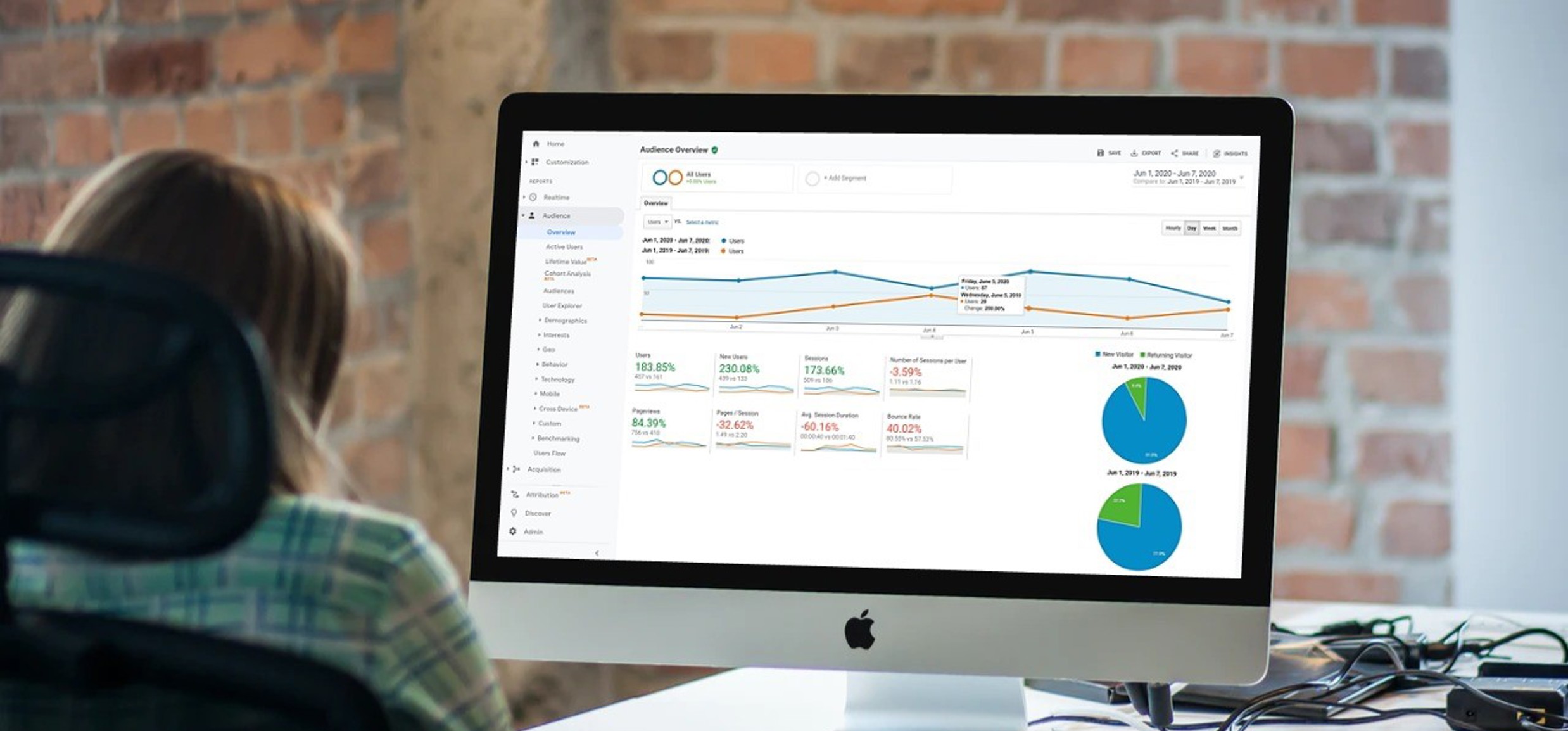 How to use digital tools to raise your profile and maximise sales
The online world has seen a huge area of growth – but have businesses harnessed all it has to offer?
Here's a guide to help your business take advantage of the digital world using the traditional marketing funnel.
Awareness - How companies view and remember your brand
Reviews:
Research from the Spiegel Research Centre in 2017 found that people are 270% more likely to purchase a product with a review.
Research from Nielsen, specialists in analysing consumers and markets, revealed that 92% of us trust a peer's review, whilst 70% of us trust a stranger's. Word of mouth is king, but reviews can be considered queen, even if we don't know who wrote them.
Our tip: Ask your customers to give you a review; on your website, Google My Business or on third-party platforms such as Feefo, TripAdvisor or CheckATrade.
LinkedIn:
People buy people - did you know LinkedIn is the most likely social media to appear in search results if an individual looks for your name. Active accounts reflect both you and your brand to potential prospects and help you appear in front of a new audience.
As a business leader, improving your brand can be so beneficial because when consumers feel they know you and can relate to you, they're more likely to be loyal to the company you head up. It'll grow your reputation and increase the number of people who want to associate with you – great for opening up the channels of communication and exploring opportunities.
Our tip: Update your profiles and post good quality content. If you're in a B2B industry, think about if you could post more; B2B businesses post around 75% less than B2C businesses.
Video:
With YouTube being the second largest search engine on the planet, it's a great place to meet your audience and fill it with FAQ-type content. Think about those things people ask about your business time and time again. If they're asking, tell others too through video.
As video content is set to account for 80% of all online content by 2021, YouTube is the perfect channel to explore.
Our tip: Get filming! Videos can be longer and informative, or short and snappy, in a more question and answer style.
Engagement - How people communicate with you
Website:
Does your website work on all devices? If it was built a few years ago, it's unlikely to and could be costing you sales. If a customer can't get your website to work on their phone or tablet to find out what they need, they may go elsewhere. And you end up looking dated.
Our tip: Update your website to be mobile optimised, so that it works on all devices; this is especially important for companies that are more likely to be searched for on a phone.
Paid advertising:
Paid advertising is mainly used by B2C businesses, but the B2B sector could massively benefit from it too. Recent evidence showed over 35% of people click on search engine adverts without even realising.
Paid advertising allows you to target and drive high-value traffic to a website or particular landing page – giving the right people the right message.
Our tip: Consider paid advertising as part of your strategy – put by a budget and understand what 'return on ad spend' rate you need maintained and stop at that point.
Apps:
People use apps over websites and internal paper documents for a variety of reasons, but a few include speed, improved user experience and ease of information consumption offline.
Our tip: Take a look at your business and  see if an app could make it easier for customers and staff.
Newsletters:
Only send these out if you've got something useful and relevant to say and enable sign-up on your website too.
At the moment, open rates have soared because people are glued to their inbox, but make sure you give them useful and relevant information only.
Our tip: Create an informative newsletter, one that focuses on sales or something that helps educate your audience.
Sales - How you persuade people to buy
Call To Action (CTA):
If we're not told what to do either consciously or sub-consciously, we won't do it!
And that's what a call to action is. Examples include; sign up, buy now, visit the website, leave a review, vote in a poll, fill in a survey, share, comment, or enter a competition.
Research from Wingify revealed that adding a CTA can increase work enquiries by around 49%.
Our tip: Make sure your marketing and advertising tell your audience what you'd like them to do next. 
Need some help with this? We're a Kent digital marketing agency who are happy to help.
Ecommerce:
Customers can buy directly from you, but if you sell a commodity, what stops you from selling directly through your website? If a business's competitors aren't listing their prices then 'the race to the bottom' has been nullified and you've already differentiated yourselves by making your pricing available.