Digital Marketing
A retainer and a service are rarely what businesses need. A business needs a solution and ideas and that's where we come in.
How we help
Whether you're looking for support growth, launching a new website, a re-brand, or approaching a new market, we can help.
By getting to know your clients we create a marketing strategy that is tailored to your consumer's needs. Resulting in more effective and efficient marketing campaigns and strategies. Helping you grow.
By conducting thorough research to identify the needs, preferences, and behaviours of your target audience we develop a strategy that will set you apart.
Our work process

Understand & Research
Getting to know your business and objectives, whilst providing market research and a better competitor understanding.

Create
Creating something that helps you and your customers. Bringing your idea to life.

Evolve
Changing and developing for the better, more complex and advanced state. To help meet your ambitions.
You don't just need one service... you need a strategy
We're committed to adding value to your business. This is why our marketing services cover support in many specialist areas. Companies rarely need one service; they need an understanding of their customers and a variety of tactics that meet their customers' needs. 
With Kayo Digital you get more than a service you get a digital partner and strategist.
Trusted by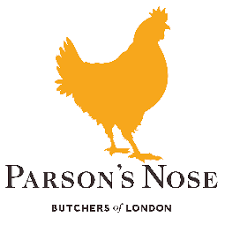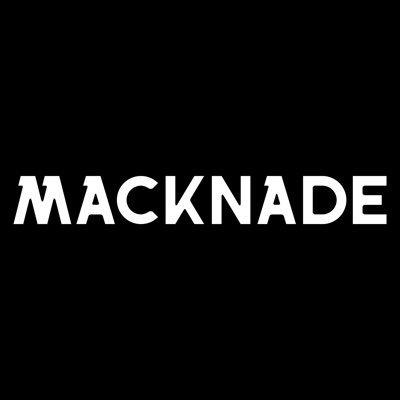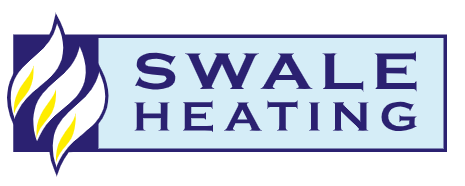 Our digital marketing process - the steps included
Understanding you
No business is the same; we take the time to get to know you, understand whom you want to speak to, the information you want to provide and the overall business goals.
The information we'll look to extract includes the following:
What's the purpose of your website and business? This is the key. By pinpointing this information, we can offer accurate suggestions that will help support your vision.
Understanding the visionary picture of your business helps us help you.
Much like your purpose and vision, we need to understand your values. This helps us put together a picture of your tone and the online persona of your business.
This stage focuses on defining how to achieve your business goal using your web presence and a digital marketing strategy.
Your website content needs to reflect your business and its goals. By understanding your tone, we can accurately represent you through the content your users consume.
Helping you audience understand who you are, what you can give them and the benefits of using you.
Understanding your competitors
Your competitors are not only competition but they can be an inspiration, a way of finding a new route to market and a benchmark for success.
To truly understand how we can use your competitors we:
Identify the main competitors in the market and gather basic information about them, such as their product or service offerings, how they appear in search, marketing strategies, and target audience.
Analyze their strengths and weaknesses in comparison to your business, including areas such as brand reputation, customer loyalty, market share, and customer service.
Review their online presence, including their website, social media accounts, and online reviews, to determine how they engage with customers and what kind of content they produce.
Consider their distribution channels and partnerships to determine any potential opportunities or threats to your business.
Understanding your audience
One of our process's most important aspects is ensuring we understand your audience. Because they are the most valuable people in everything we do!
 We do this by using a variety of the below tactics:
Conduct market research to gain insights into your target audience, including their demographics, behaviours, preferences, and pain points.
Analyze the client's existing customer data, such as purchase history, website analytics, and social media engagement, to identify patterns and trends in customer behaviour.
Develop buyer personas representing the client's ideal customers based on their demographics, interests, motivations, and challenges.
Use surveys, interviews, and focus groups to gather direct feedback from the client's customers on their experiences with the brand and their expectations for products or services.
Monitor social media and review platforms to understand how customers interact with the brand, what they say about the brand, and what issues they may be experiencing.
Continuously analyze customer data and feedback to refine and optimize marketing strategies over time, and ensure that the client is meeting their customers' changing needs and expectations.
Strategy and tactics
To effectively promote your brand online, we devise a comprehensive digital marketing campaign encompassing a well-crafted strategy that aligns your goals with targeted audience segmentation, and tactical implementation through optimized content creation, SEO techniques, and data-driven analysis to maximize conversions and ROI.
Reporting
We're data-driven. We can see exactly how successful our efforts have been using the numbers. We can gauge how well our strategy works using reports, interactions, and other vital data.
The idea is that the strategy supports you, and this can change, develop and improve whilst your business evolves.
Ongoing support
It doesn't stop there. We offer ongoing support in numerous areas. Meaning, rather than just relying on SEO, as an example, we can change our tactics to reflect the need of you and your business.
Whether you need SEO support, social media guidance, a solid content strategy, or advertising assistance, we can help.