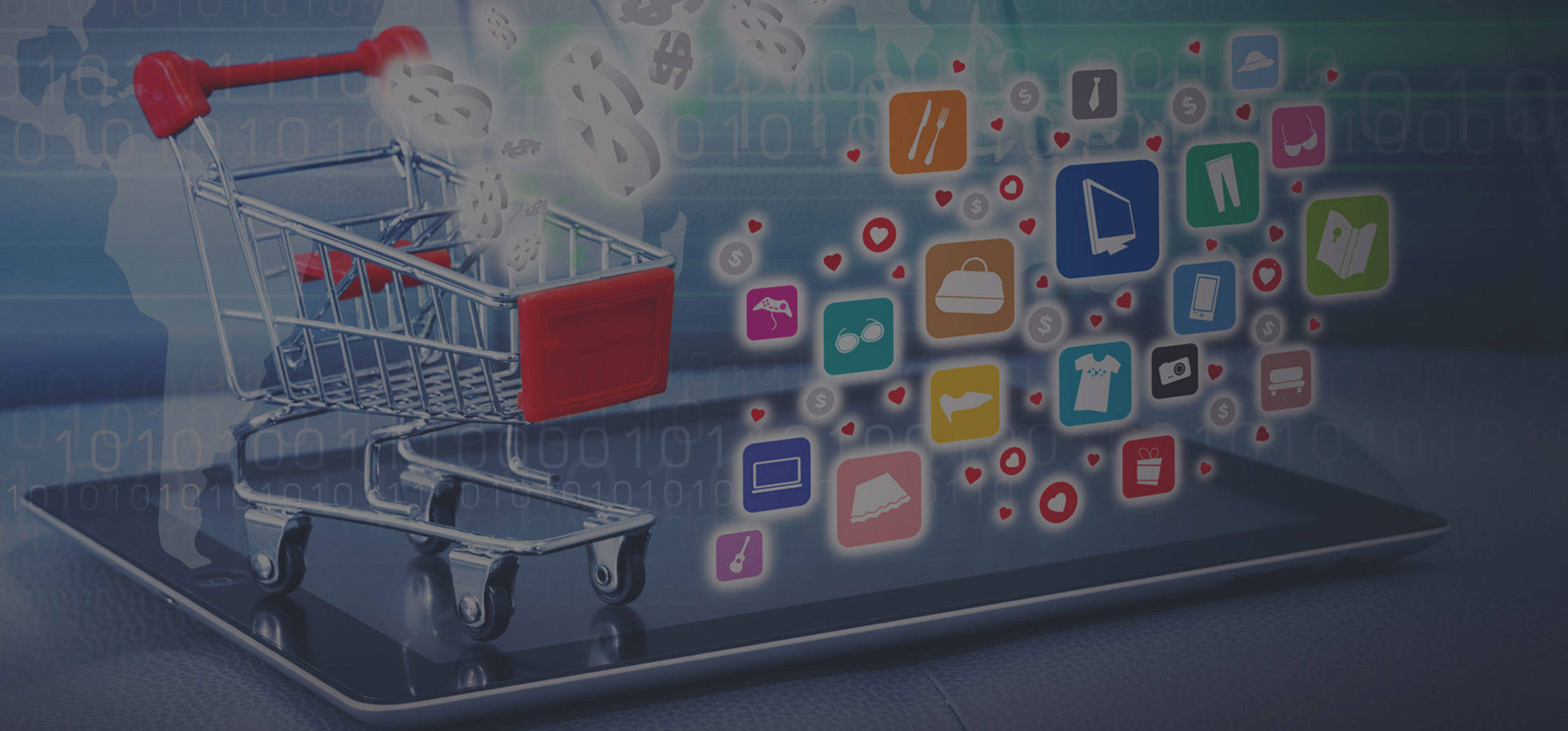 Advantages of Shopify – 10 reasons to love it
1. Quick & easy to set up & use
Shopify offers an easy way to quickly launch an online store without the fuss over servers and development costs that can be incurred with self-hosted platforms such as Magento. The admin interface is clean and user-friendly and pretty intuitive because all the features are logically structured. You can also find extensive documentation and video guides on the Shopify site. All you really need is a product to sell.
2. No tech worries
Good news! You don't need any technical expertise to launch a basic Shopify store; all software and hosting is provided by Shopify. Not only does this make it easier to get up and running, but it's likely that Shopify's hosting will be faster and more secure than you could achieve alone, plus it will easily accommodate any spikes in traffic you might receive. Shopify also take care of all software updates. So you can focus all your efforts on selling and not worry about technical issues, hooray.
3. Secure & reliable
If you have an eCommerce store, you will be dealing with sensitive customer information including credit card details, plus impatient customers. This means your site needs to be fast, secure and always online. One of the big advantages of a hosted solution is the reliability it provides. Shopify will take care of all server maintenance and upgrades to keep your store and shopping cart available at all times, and ensure that pages load quickly.
SSL certificates can be enabled for your store to encrypt all data and pass it through a secure connection, plus Shopify takes care of PCI compliance for you (required when you deal with credit cards).
4. 24/7 customer support
Shopify are big on customer support. They are available 24 hours a day, 7 days a week, and the response time is fairly instant, meaning your business is never on its own. You can get in touch via phone, email or web chat. In addition there are a number of community forums, extensive documentation in the Shopify Help Centre plus a range of advanced Shopify University guides.
5. Mobile ready
With mobile visits to websites now higher than desktop, it's essential, not optional, to have a mobile optimised site. Luckily Shopify know this. All of Shopify's themes are mobile responsive and the platform includes a free built-in mobile commerce shopping cart, meaning your store looks great on all devices and your customers can shop freely wherever they are.
In addition, there are free iPhone and Android apps that let you manage your store on the go should you wish to.
6. Customisable
There are 160 themes to choose from (free and paid) in the Shopify Theme Store, all of which are mobile responsive, plus hundreds available on sites such as ThemeForest. Each theme is also fully customisable by editing the code. So creating a beautiful and unique online shop that fits with your brand identity is simple!
7. There's an app for that
Shopify's app store is a treasure trove of functionality that you can add to your shop. You can add reviews, loyalty programmes, customer wishlists, get in-depth analytics, print labels and packing slips, integrate with accounting software, shipping programs and social media sites, not to mention all the marketing apps available. With over 1,500 to choose from, whatever you want to do it's likely there'll be an app for it. Note that whilst many are free, over half are charged for.
8. SEO & Marketing tools
It's all well and good having a beautiful online shop but if no-one visits you'll be pulling down the virtual shutters in no time. Another of Shopify's big selling points is its powerful Search Engine Optimisation (SEO) features that will help your website rank higher in search results so customers can find you. You also have access to advanced analytics to tell you where your customers are coming from so you can tailor your marketing accordingly. You may wish to recruit the help of an SEO company to help you.
The app store gives you access to a huge range of marketing tools including social media integration, product reviews and email marketing. As standard, Shopify allows you to create discount codes. Gift vouchers are available at the next level up. Social media icons are included in all themes. And if you're a bit overwhelmed by digital marketing and the time it could take, Shopify Kit has been designed to help. It acts like a virtual employee, recommending and executing marketing tasks based on your products, audience and store performance.
9. Abandoned cart recovery
What happens if a visitor to your store places a product in their shopping basket but leaves without buying it? According to statistics, over two thirds of potential customers will do this. Shopify offers an abandoned checkout cart recovery service which automatically tracks and emails these potential customers to remind them to complete their purchase; an easy way to potentially generate more revenue.
Use this form and contact one of our Shopify experts