Umbraco Web Support
As a leading provider of web development services, we understand the importance of having reliable and responsive support for your Umbraco website.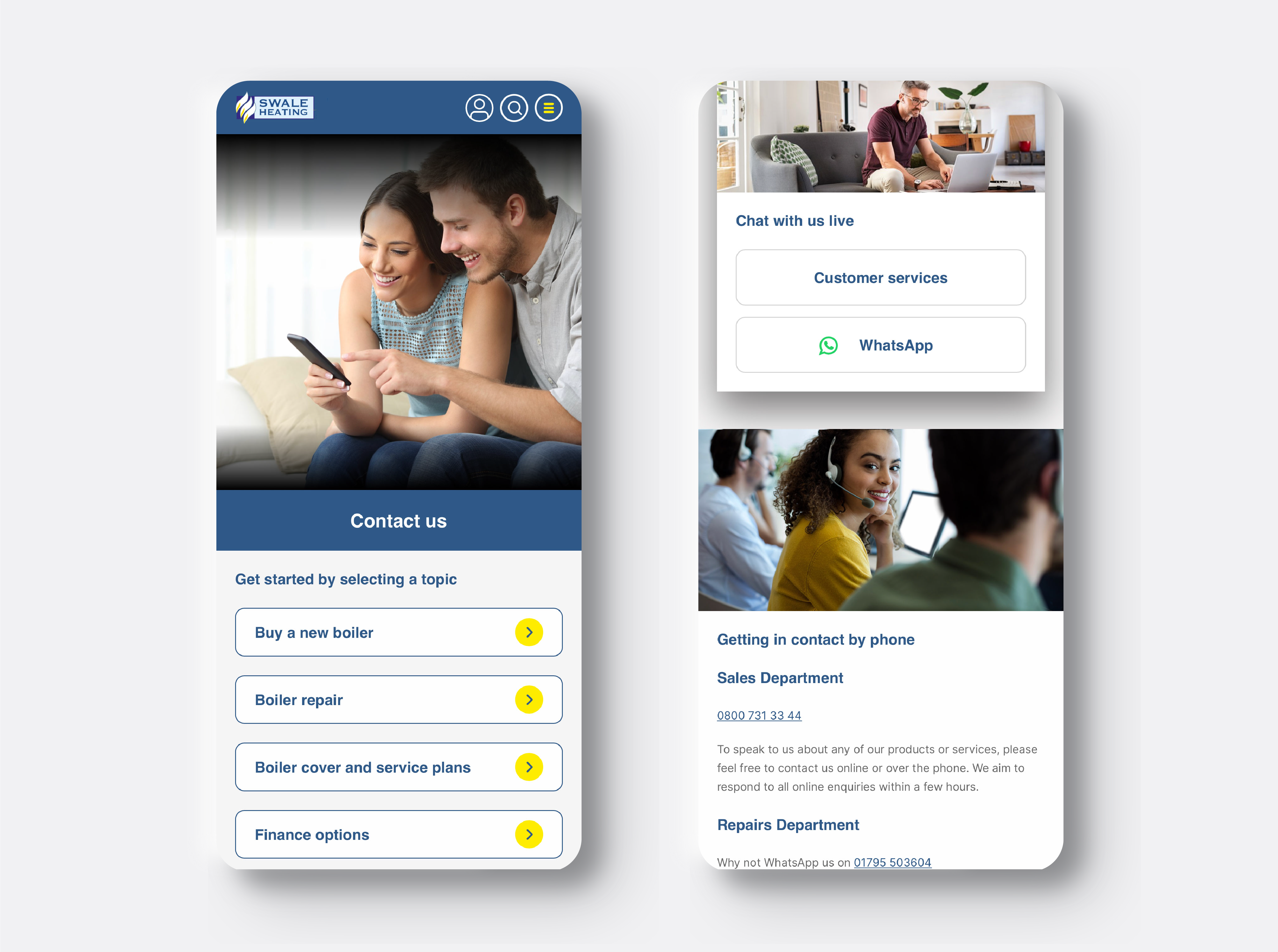 About our Umbraco continuous improvement service
We offer a comprehensive Umbraco web support service to help you ensure the optimal performance of your website and minimise downtime.
Helping you drive growth and enhance your digital transformation. From making your website a DXP, to connecting your Umbraco with your internal systems.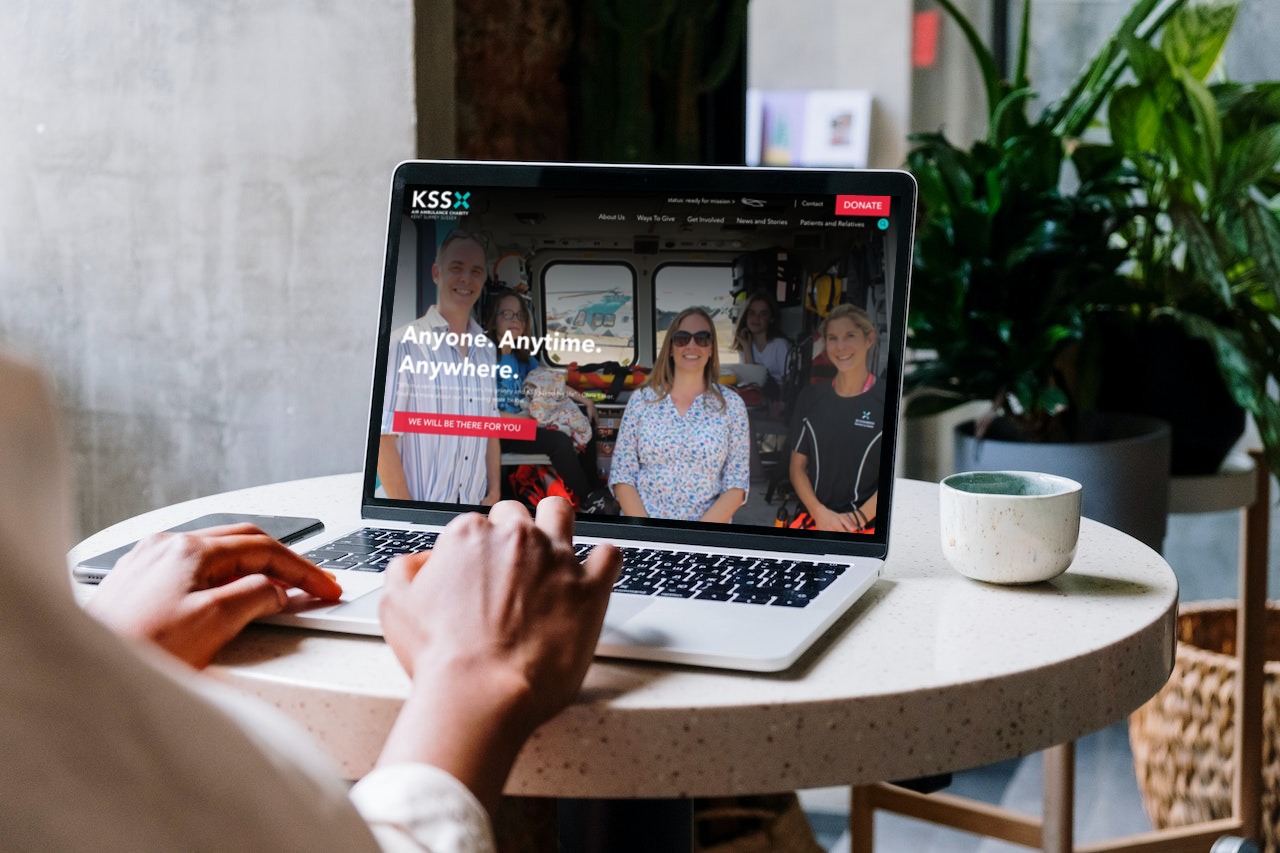 How we provide this service
Umbraco offers an intuitive, capable, secure, and flexible platform to develop websites and applications. With a team of experienced software and web development professional, we at Kayo Digital can provide you with all the practical support you require for your website.
Whether it's a one-off issue that needs addressing urgently, for example upgrading Umbraco, or ongoing support that helps with website maintenance and updates, we have the experience.
Why choose Kayo Digital?
We allow you to continuously improve your website, the journey your clients are going through and most importantly, the revenue generated by your website.
We can do this by bringing an intuitive and friendly user interface through Umbraco.
If you're looking for reliable and responsive support for your Umbraco website, we can help keep your website running smoothly.
Customised Support Plans
We can create customised support plans that meet the unique needs of your Umbraco website, ensuring that you receive the level of support you need to keep your website running smoothly. Alongside our helpdesk support services that allow you to submit support tickets and receive rapid responses from our team of experts quickly and efficiently.
Consultancy Services
We offer consultancy services that allow you to leverage our expertise and experience to optimise your Umbraco website and maximize its performance. 
Design & Development
From this, our expert web design team will design and produce your new website.
Ongoing Retainer
Our comprehensive web retainer ensures your website remains functionally efficient and up-to-date with the latest trends. As well as continuously improving what you currently have; helping support your business and its challenges and goals.
Get in touch with our Umbraco specialist today
Trusted by