A Shopify Agency in Kent you can trust.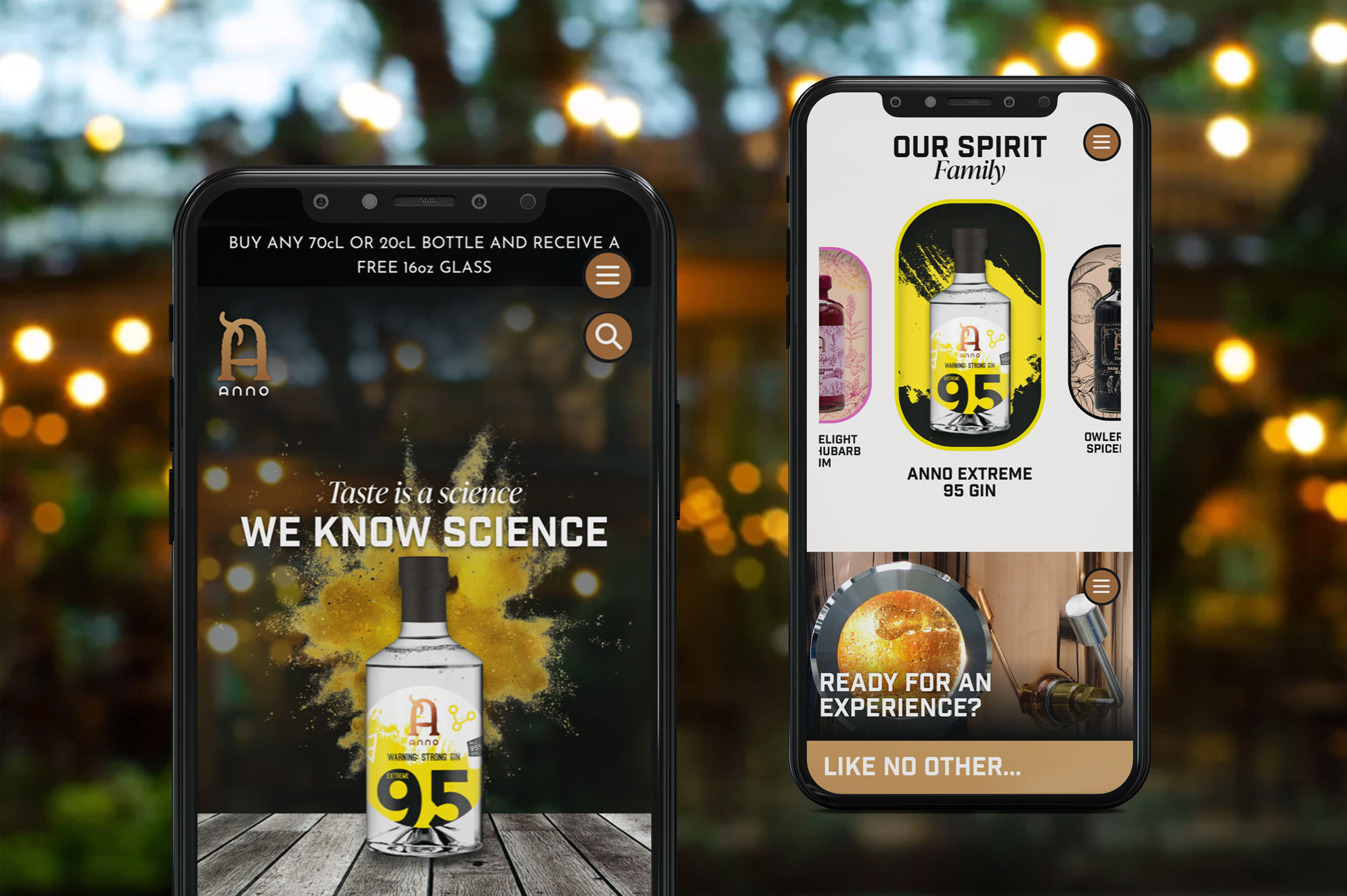 Why Shopify
Shopify is a powerful eCommerce platform enabling businesses to easily create and manage online stores. 
Its innovative website design and support features can be easily modified to fit your unique brand and products, helping you establish a solid online presence and grow your sales. 
We can either build you a templated Shopify build or a bespoke one for your audience.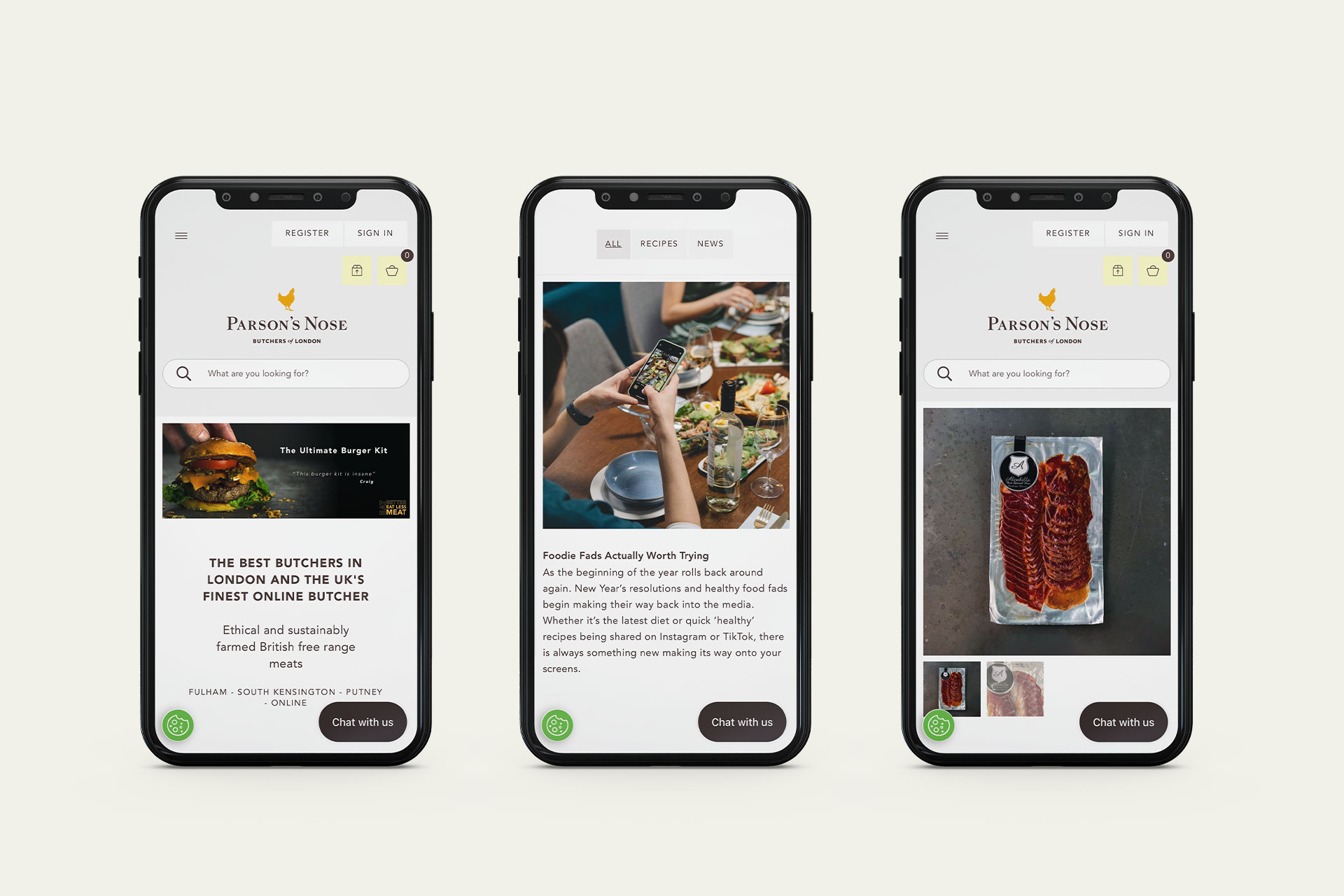 How we create Shopify websites with a difference
We build websites for our clients, clients.
We work with the data, talk to your clients and work collaboratively with you to understand what exactly you need. By conducting thorough research, we work collaboratively to understand your business, designing a website directly for your audience.
Helping you generate sales by understanding what your audience needs.
Our work process

Understand & Research
Getting to know your business and objectives, whilst providing market research and a better competitor understanding.

Create
Creating something that helps you and your customers. Bringing your idea to life.

Evolve
Changing and developing for the better, more complex and advanced state. To help meet your ambitions.
Why choose Kayo Digital for your Shopify website?
Our Shopify development, app creation and support plans include various features and benefits. Yes, we're based in Kent but don't let that stop you from contacting us. We work with companies using Shopify all around the world!
Shopify - Our process for success
Discovery Day
Every business is unique, and we take the time to understand your specific needs. We delve into who you want to reach, the information you want to convey, and your overall business objectives.
Purpose: What is the purpose of your website and business? This is crucial for us to provide accurate suggestions that align with your vision.
Vision: By grasping the bigger picture of your business, we can better assist you in achieving your goals.
Values: Your values play a significant role in shaping your business's tone and online persona. Understanding them helps us create a cohesive and authentic representation of your brand.
The big picture: We focus on defining how your web presence and digital marketing strategy can contribute to achieving your business objectives.
Tone: Your website should reflect your business and connect directly with your target audience, generating engaging responses and fostering a strong connection.
Research and Insight
We'll get to know you, your clients and your business by conducting a research report. Through our collaborative workshops, we'll get to understand your goals, the scope and your target audience.
We'd like to create a report with our suggestions and critical findings that will help us design directly for the audience you want to engage. 
Wireframes
We then create wireframes from the research, ensuring function success form.
Wireframes are visual representations that outline a webpage or app's basic structure and layout, helping us understand the placement of elements and functionality before the actual design and development process begins. 
Allowing us to create the perfect user experience.
Design
With a solid foundation established through research and wireframes, we have a clear understanding of the necessary direction and Shopify structure. Now, our design expertise comes into play, as we aim to enrich user satisfaction, maximize engagement, and enhance overall usability through meticulous design decisions.
Development
With the completion of extensive research and meticulous website design, we transition into the Shopify website development phase.
This entails establishing connections with your systems and implementing the required functionality to create a robust tool that fuels growth and generates favourable outcomes.
Live
Pop the champagne. Your Shopify website is live and ready for the hard work to begin.
Hindsight
Three months down the line, we undertake a thorough evaluation to gauge the website's performance. This involves conducting fresh research and implementing visual refinements to maximize its efficacy in aligning with your desired objectives.
Contact us to obtain a quote for a Shopify website
Trusted by