Magento Agency based in Kent
When it comes to building an award-winning Magento Store, we can help.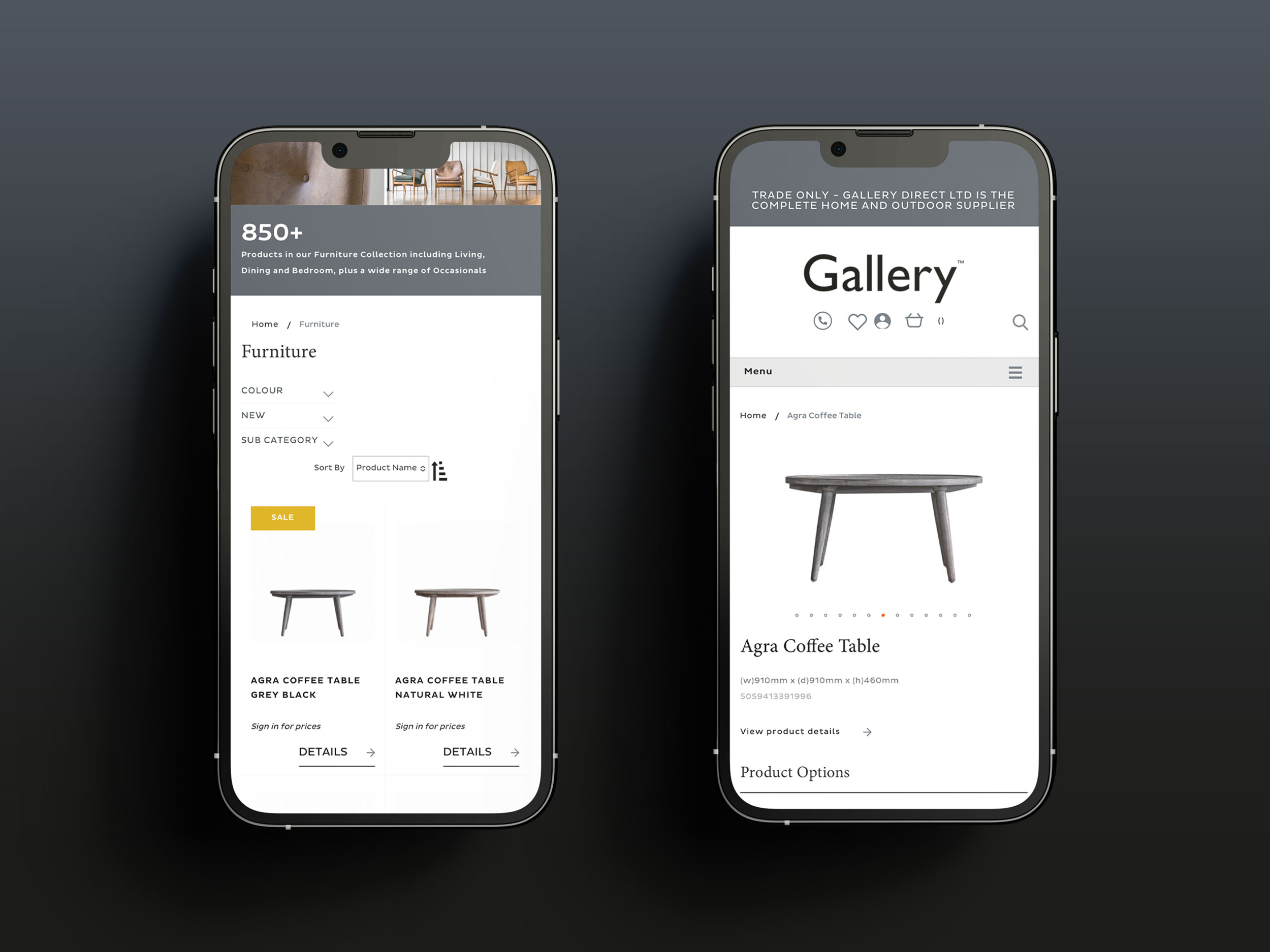 About our Magento Design & Development service
Our Magento services are second to none; our experienced developers specialise in creating high-quality, customized Magento websites that meet the unique needs of their clients. 
For some of the biggest companies.
Is your Magento website not returning the results you've been expecting? We can help. Our conversion rate optimisation service can pinpoint where you're not quite hitting the mark.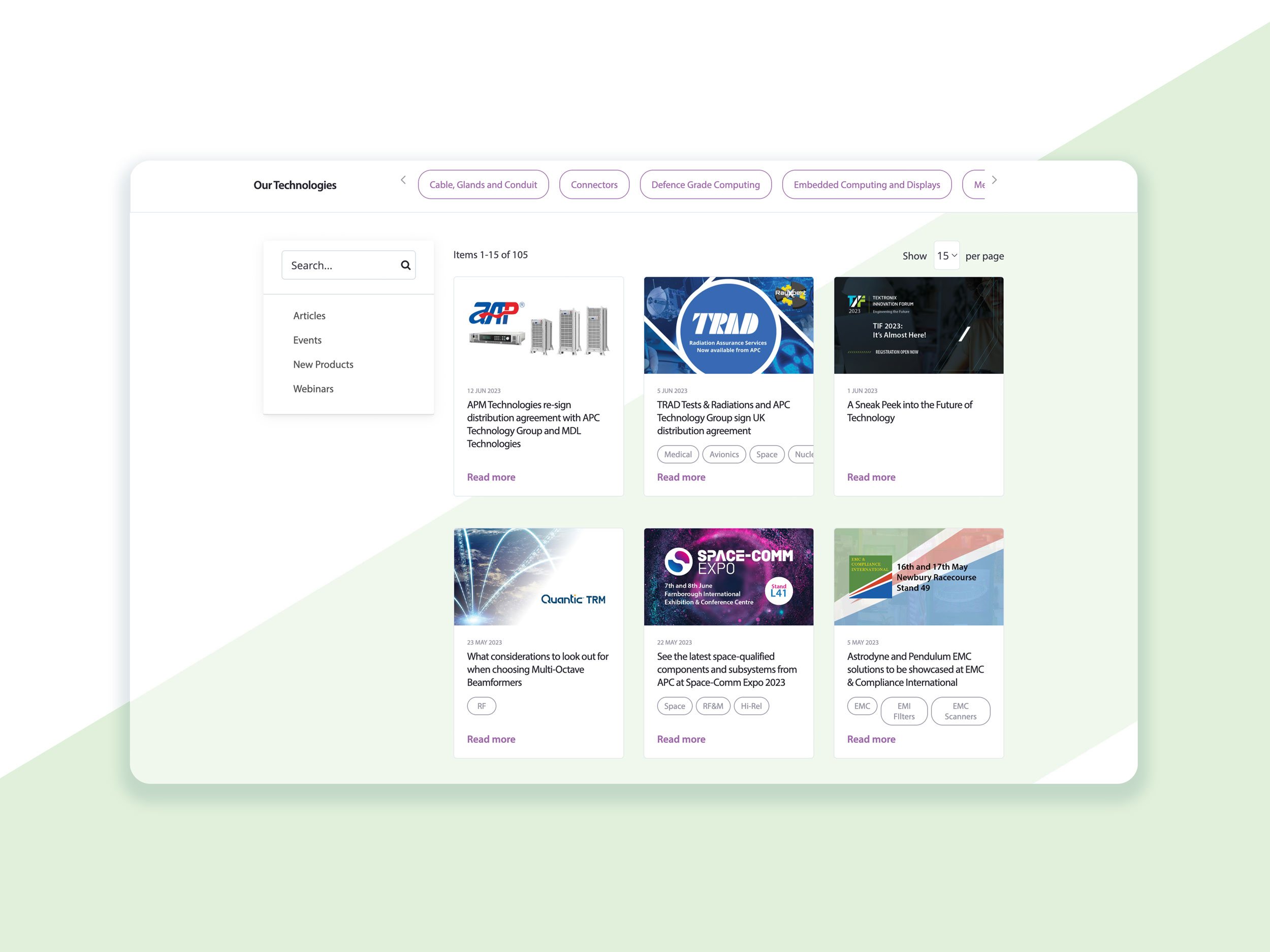 How we provide this service
We design websites for our client's clients.
We do this by understanding what your clients want, your future plans and what your competitors are doing.
From our initial research process through the build, every decision is made for a reason.  
From the point we understand what you need we work collaboratively, ensuring your website functions, looks and converts as you need it to. Helping drive growth.
Our work process

Understand & Research
Getting to know your business and objectives, whilst providing market research and a better competitor understanding.

Create
Creating something that helps you and your customers. Bringing your idea to life.

Evolve
Changing and developing for the better, more complex and advanced state. To help meet your ambitions.
Why choose Kayo Digital for your Magento website?
We rely on strategic insights that underpin success, and with this approach, we take the guesswork and egos out of decisions.
Helping our clients thrive.  Working together as your digital partner, our team of experts based in the Garden of England, Kent, is on hand to find consumer-driven solutions to help you reach your business goals.
Magento - our process to success
Discovery Day
Every business is unique, and we recognize the importance of understanding your specific needs. We invest time in getting to know you, your target audience, the information you aim to convey, and your overall business goals.
Purpose: What is the purpose of your website and business? This key aspect allows us to provide tailored suggestions that support your vision effectively.
Vision: By comprehending the overarching vision of your business, we can better assist you in realizing your aspirations.
Values: Just like your purpose and vision, your values are integral to shaping your business's tone and online persona. Understanding them enables us to create a cohesive and authentic representation of your brand.
The bigger picture: We focus on defining how your web presence and digital marketing strategy can contribute to achieving your business objectives.
Tone: Your website serves as a reflection of your business, directly engaging with your target audience and eliciting compelling responses. We ensure your website's tone aligns with your brand identity to establish a strong connection with your audience.
Research and Insight
Getting to know you and your business is our priority, and we achieve this through an in-depth research report.
Collaborative workshops, talking to clients, reviewing data and more allow us to understand your goals and target audience intimately. Using this knowledge, we create a comprehensive report that offers valuable suggestions and key findings. This valuable information informs our design process, enabling us to design specifically for the audience you wish to engage.
Wireframes
With the insights gained from the research, we transform them into functional wireframes. These wireframes provide a clear blueprint, showcasing the structural arrangement and layout of your webpage or app. By emphasizing the successful alignment of functionality and form, we guarantee a seamless user experience.
Design
Building upon the research and wireframes, we gain valuable insights into the required course of action and website structure. At this juncture, our focus turns to design, as we seek to elevate user satisfaction, foster higher engagement levels, and ensure optimal usability through purposeful and intuitive design elements.
Development
Having dedicated considerable time to research and crafting the design of your website, we now move forward with its actual construction. This involves linking it to your existing systems and developing the necessary functionality, ultimately equipping you with a powerful tool that facilitates growth and yields positive results.
Live
Pop the champagne. The website is live and ready for the hard work to begin. Where we help it grow together through effective marketing strategies.
Hindsight
Following a three-month period, we initiate a comprehensive review to measure the website's effectiveness. This includes conducting new research and implementing visual enhancements that are tailored towards achieving your desired goals.
Contact our Magento team for advice and support using this form
Trusted by