Dedicated and Shared Hosting
We are team of talented designers, developers and consultants who create websites, provide hosting and consulting services to our clients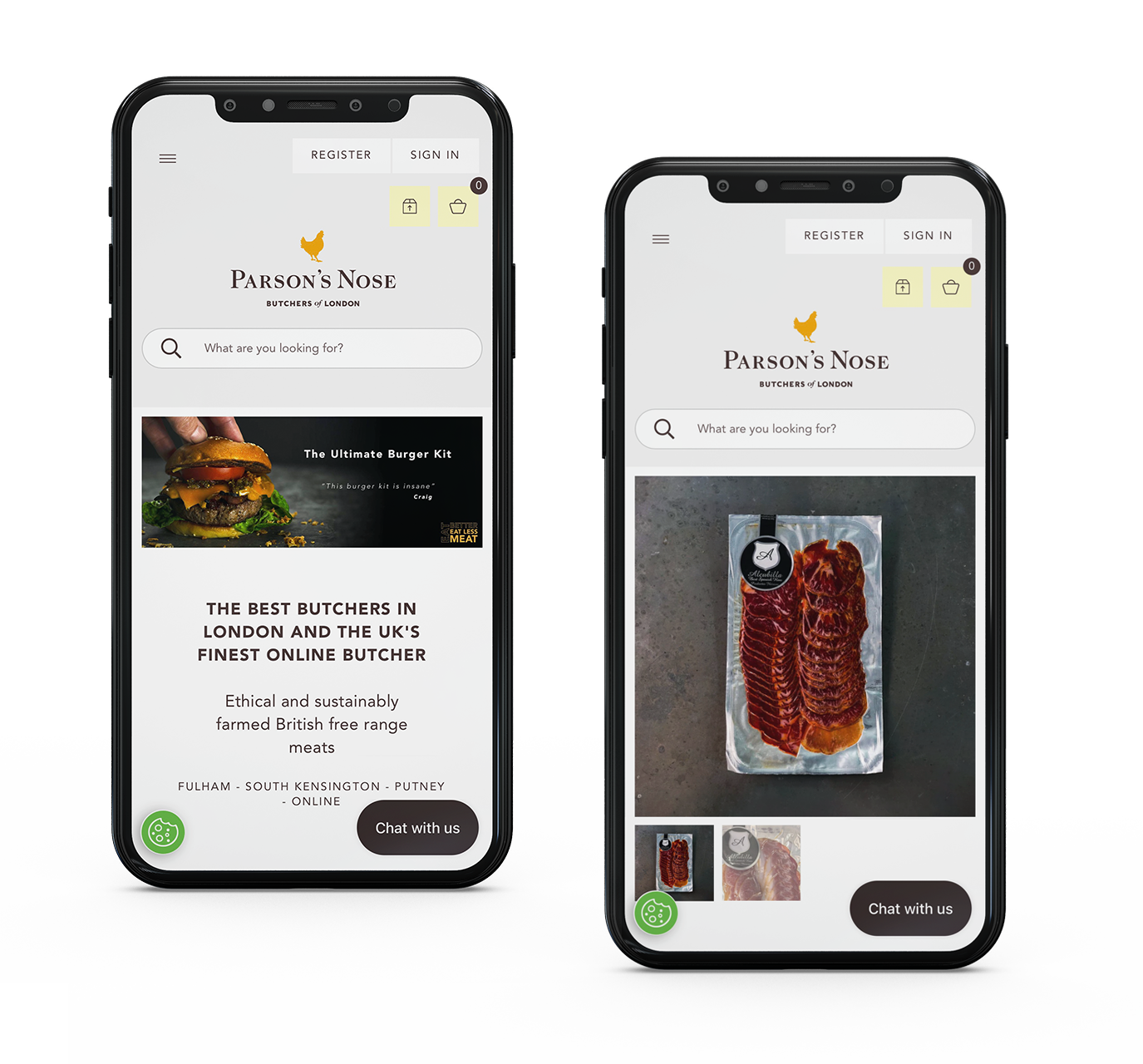 About Hosting
Cloud hosting, dedicated servers, virtual private networks. Don't worry about the jargon, we handle the technical stuff so you can focus on your business.
We understand the importance of having reliable and secure hosting for your website. That's why we offer a comprehensive hosting service that provides you with everything you need to ensure your website is up and running smoothly.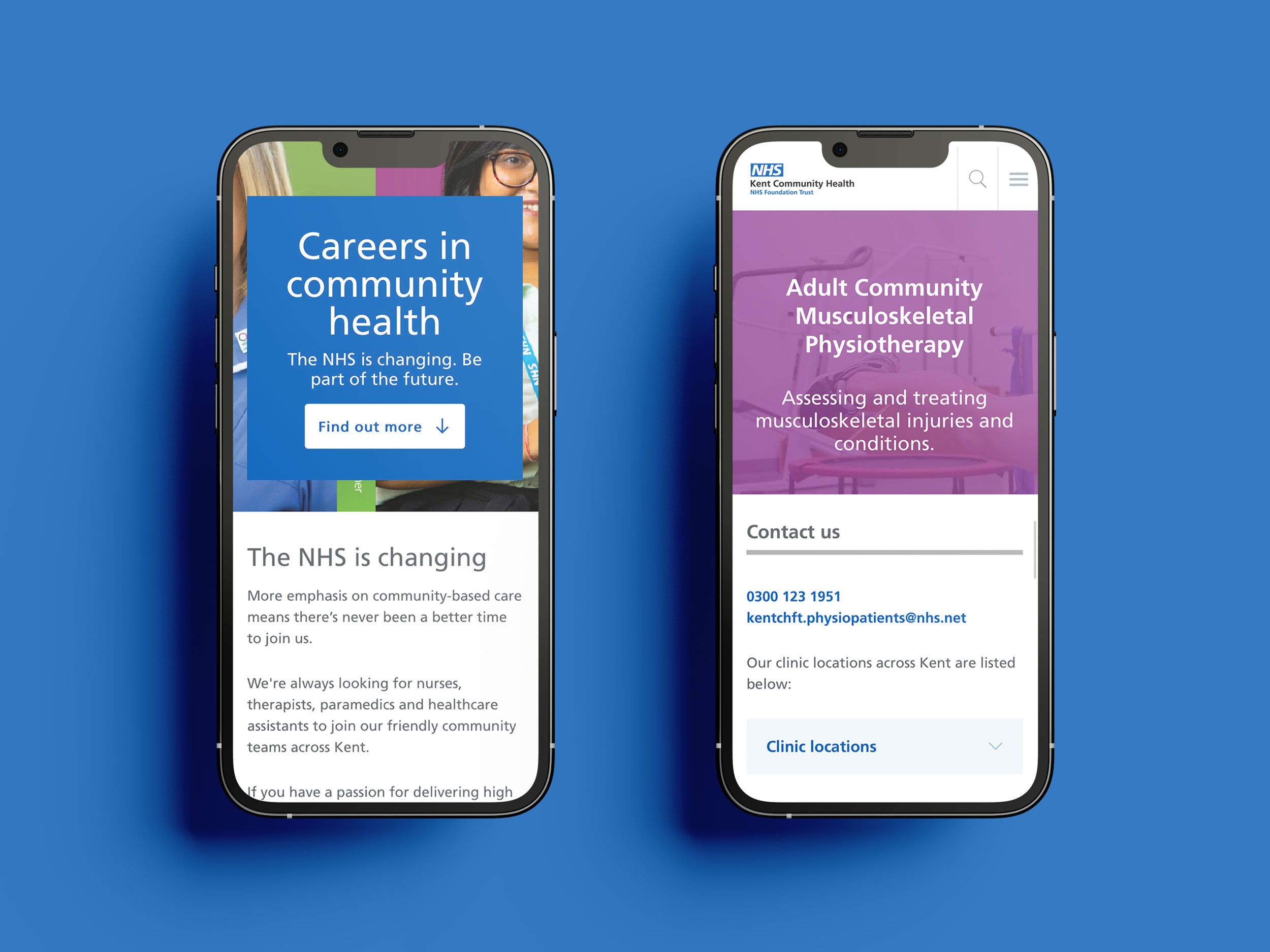 How we provide this service
Our hosting service offers a range of features and benefits, from reliable performance, scalability, back-ups, and access to support. We can help. When using cloud technologies, your solutions are protected from hardware failures and can be scaled quickly to suit your needs. 
Kayo Digital's managed hosting services are provided using Microsoft Azure and include the following:
Security patches / updates (Server and CMS)
SSL Certificate
Uptime Monitoring (Pingdom)
Transaction Monitoring (Pingdom)
GDPR Compliant Cookie Banner (OneTrust)
Service Level Agreement
Backup
Eco friendly hosting
| | | |
| --- | --- | --- |
| Hosting type | What's included | Price per month |
| Shared | This is a more cost-effective option for installing the website on one of our multi-tenant servers. | £160 |
| Dedicated  | A single virtual server and software license dedicated to your website.This ensures that your data is separated from any other company and that all server resources are dedicated to running your website alone. Meaning better security, speed, benefits to SEO and flexibility. | £310 |
Why choose Kayo Digital?
Our hosting solutions range from shared hosting to geo-redundant dedicated virtual servers. We provide both Linux and Windows solutions and can place servers in 140 countries around the world. 
We can provide all this because we partner with Microsoft and use their cloud platform Azure. Giving you security 24/7, locking access to your application down to your office IP address or we can provide Secure VPN access, ensuring full protection we can ensure that another copy is kept in a different continent for protection against the completely unexpected. 
Hosting - What is included
Quality hosting
Supercharge your website with our business's top-tier UK hosting services, offering unrivalled performance, reliability, and security. Elevate your online presence with our cutting-edge infrastructure and personalized support, ensuring your website operates flawlessly and delivers an exceptional user experience.
Research and Insight
We'll get to know you and your business by conducting a research report. Through our collaborative workshops, we'll get to understand your goals and your target audience to create a compelling report detailing our suggestions and key findings that will help us design directly for the audience you want to engage. 
Lightning Fast Websites
Unlock the full potential of your online presence and delight your visitors with seamless navigation and instant access to your content. Trust in our industry-leading infrastructure and expertise to deliver the fastest hosting experience, giving your website the competitive edge it deserves.
Backups
A remote backup solution ensures a backup is available even if the entire data centre hosting your server goes offline as your backups are stored elsewhere.
GDPR Compliance
Our expert marketing team are on hand to help you further. A good business doesn't just stop after the website is set live by committing to a strategic marketing plan to stay in front of your target audience and bring in interest and conversions. We offer an ongoing retainer of work to help you meet these goals. 
Scalable Resources
As the resource demands of modern web applications continue to grow, traditional shared hosting platforms often encounter performance issues. That's why we've developed scalable hosting packages, allowing clients to effortlessly upgrade or downgrade their hosting plan at any time. Experience flexibility and optimal performance as your website expands, ensuring your hosting solution seamlessly accommodates your evolving needs.
Eco Friendly Hosting
Sustainable cloud infrastructure with Azure which allows you to lower your business's carbon footprint.
Trusted by