Kent's eCommerce Agency
Whether you're already selling online or taking that first step, we're here to lead your business to digital commerce success.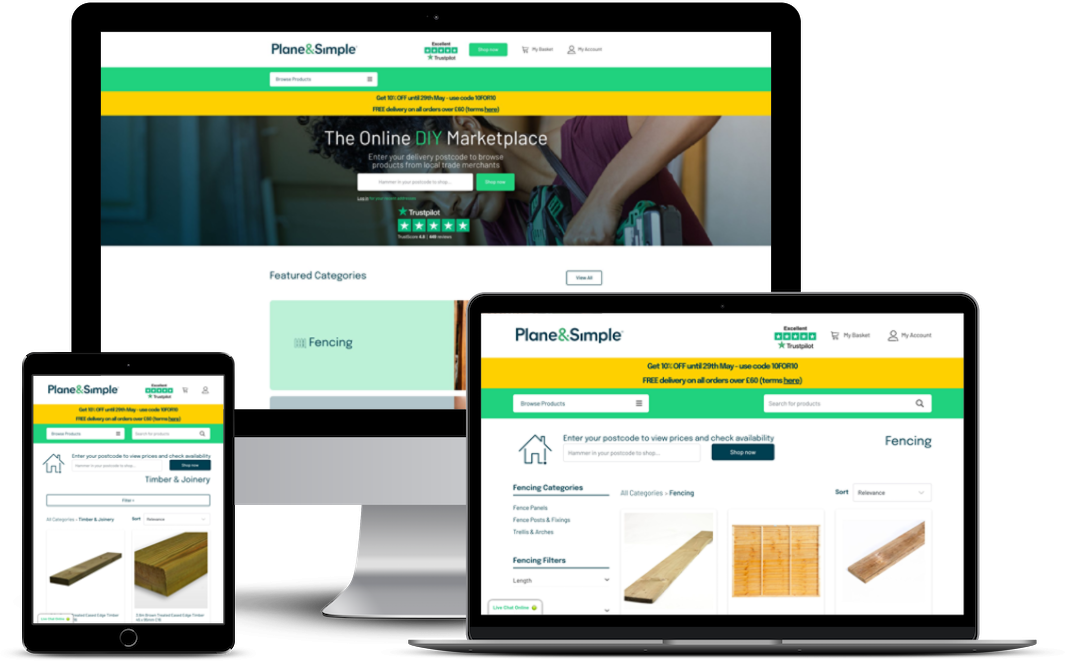 About eCommerce
Our mission is to help businesses of all sizes grow and thrive in the digital world through our comprehensive range of eCommerce services. We understand that e-commerce is more than just selling products online. It's about creating an exceptional customer experience, optimizing your website for maximum conversion, and leveraging the latest technology to stay ahead of the competition. That's why we offer a range of services designed to help you succeed.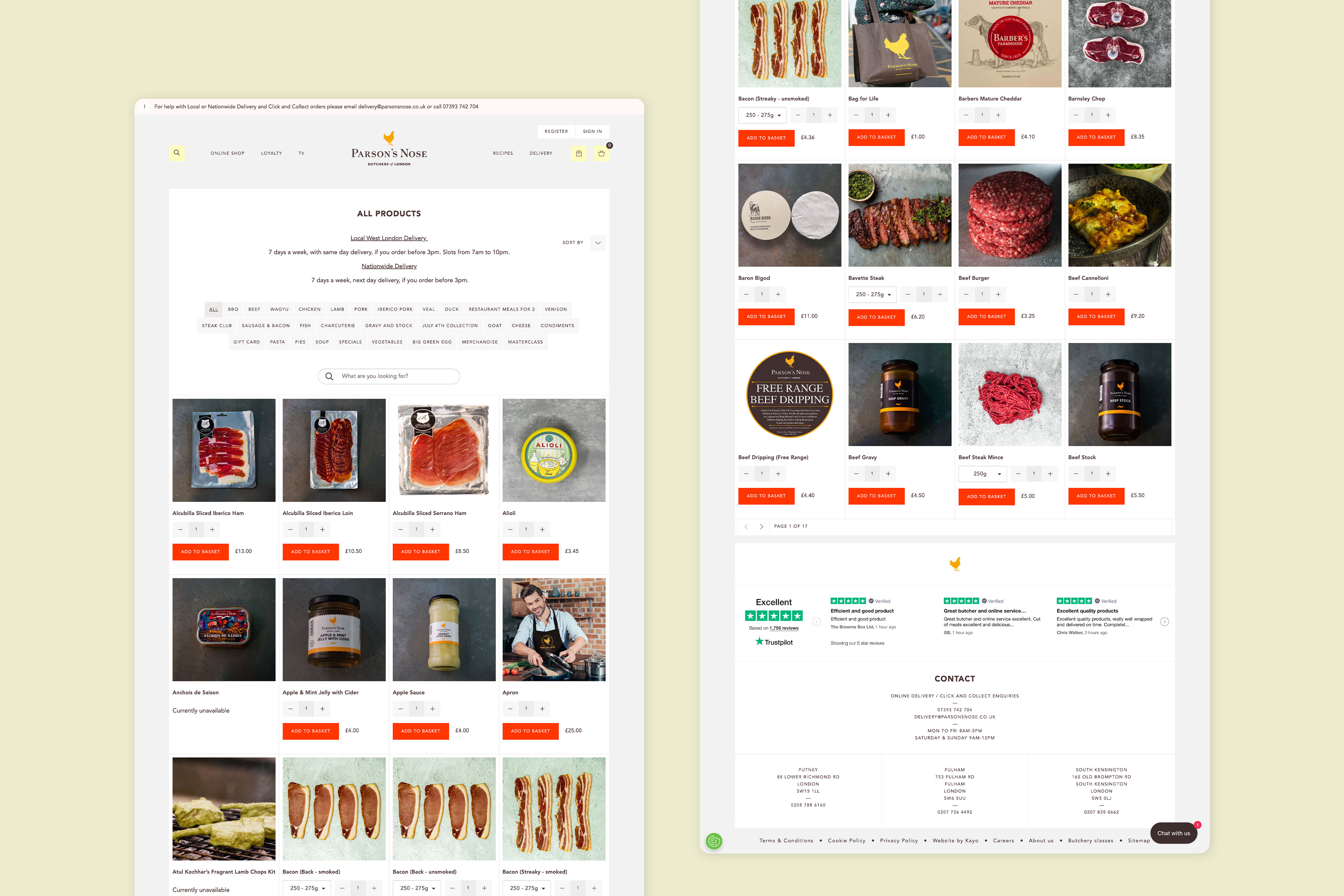 How we provide this service
We've helped a whole bunch of clients move from traditional retail to online, from start-ups to established businesses. We will spend time understanding your business and site goals; we've examined what motivates people to buy online and will tailor your digital commerce solution using this knowledge. 
Our team of experts are on hand to guide you through this process as your digital partner. Contact us today to learn more about how we can help you grow your business through eCommerce. 
Our work process

Understand & Research
Getting to know your business and objectives, whilst providing market research and a better competitor understanding.

Create
Creating something that helps you and your customers. Bringing your idea to life.

Evolve
Changing and developing for the better, more complex and advanced state. To help meet your ambitions.
Why choose Kayo Digital for your eCommerce website?
We rely on strategic insights that underpin success and with this approach, we take the guesswork and egos out of decisions. Helping our clients thrive. Working together as your digital partner, our experts are on hand to find data-driven solutions to help you reach your business goals. Priding ourselves on our advisory nature, we're committed to helping you understand precisely what you need.
eCommerce - Our process to success
Discovery Day
Each eCommerce business is unique, and we truly value understanding your individuality. We are dedicated to getting to know you, your desired audience, the information you want to convey, and the overall objectives of your business.
Purpose: What is the purpose of your website and your business? This fundamental question will help us provide precise and practical suggestions that align with your vision.
Vision: By grasping the bigger picture of your business, we can better assist you in bringing your goals and aspirations to life.
Values: Just as your purpose and vision guide your business, your values are instrumental in shaping its tone and online persona. We delve into your values to create an authentic representation of your brand.
The broader perspective: Our focus lies in defining how your web presence and digital marketing strategy can help you achieve your business goals.
Tone: Your website should mirror your business's identity and speak directly to your target audience, fostering engaging interactions. We ensure that your website's tone resonates with your brand, allowing for meaningful connections with your audience.
Research and Insight
To truly understand you and your business and your clients, we conduct a research report.
Our collaborative workshop, which can be outside our Kent HQ, gives you an opportunity to understand your goals, who your projects and clients are and your target audience.
We craft a compelling report highlighting our suggestions and critical findings from this understanding. By designing with a direct focus on the audience you want to engage, we ensure an engaging and impactful outcome.
Wireframes
Our next step involves transforming the research into tangible wireframes. These wireframes serve as a visual roadmap, defining the structure and layout of your webpage or app. By prioritizing the successful interplay between functionality and form, we establish the foundation for an exceptional user experience.
Design
Leveraging the knowledge acquired from research and wireframes, we acquire a comprehensive understanding of the website's direction and structure. This stage emphasizes the power of design in enhancing user satisfaction, driving engagement, and delivering seamless usability, as we carefully craft the user experience to meet and exceed expectations.
Development
After investing substantial effort in research and meticulously designing your website, we shift our focus to its development. During this stage, we connect the website to your systems and diligently create the required functionality, enabling you to leverage it as a valuable growth-generating tool.
Hindsight
With three months elapsed, we undertake a detailed assessment of the website's performance. This involves conducting fresh research and making visual adjustments to optimize its effectiveness in meeting your desired objectives.
Trusted by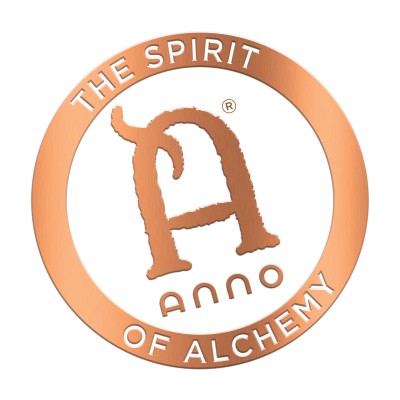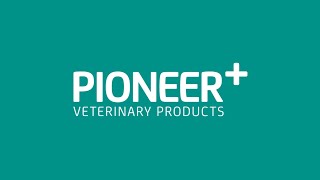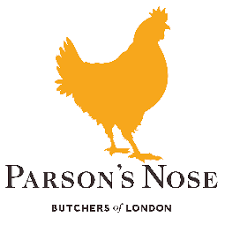 Contact our eCommerce team using this form