Leading Web Design in Kent & Beyond
Web build intelligent websites for our customers customer.
How we create financial growth
We craft websites for our customers' customers, ensuring a seamless user experience and visually appealing interface that aligns with the client's brand and meets the end-users' needs. Helping our customers grow.
With our unique proposition, you'll discover the power of websites that dynamically adapt to each user, delivering tailored content, personalized recommendations, and a unique browsing experience that leaves a lasting impression.
Businesses need a reliable solution, and that's where we come in. Using our fine-tuned research process, we find actionable data that produces a website that works for you.  
Our website work process

Understand & Research
Getting to know your business and objectives, whilst providing market research and a better competitor understanding.

Create
Creating something that helps you and your customers. Bringing your idea to life.

Evolve
Changing and developing for the better, more complex and advanced state. To help meet your ambitions.
Kent-based geeks whose web design has been part of many a success story
Let's be honest; we're geeks. We use evidence-based research, dynamic content and data to create websites that change and evolve to meet the consumers' needs. Scientifically analysing the details to help our clients reach their business goals as their digital partner. 
Based in Kent but part of many a success story on the web.
Trusted by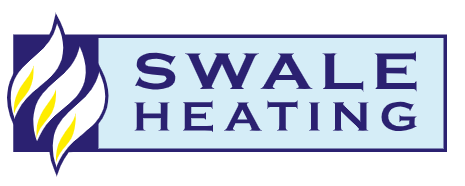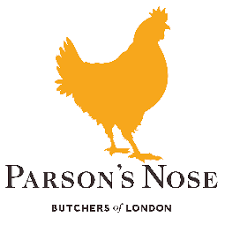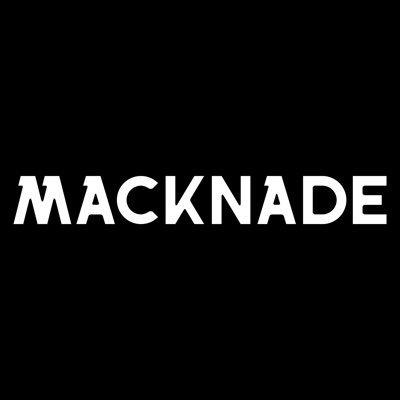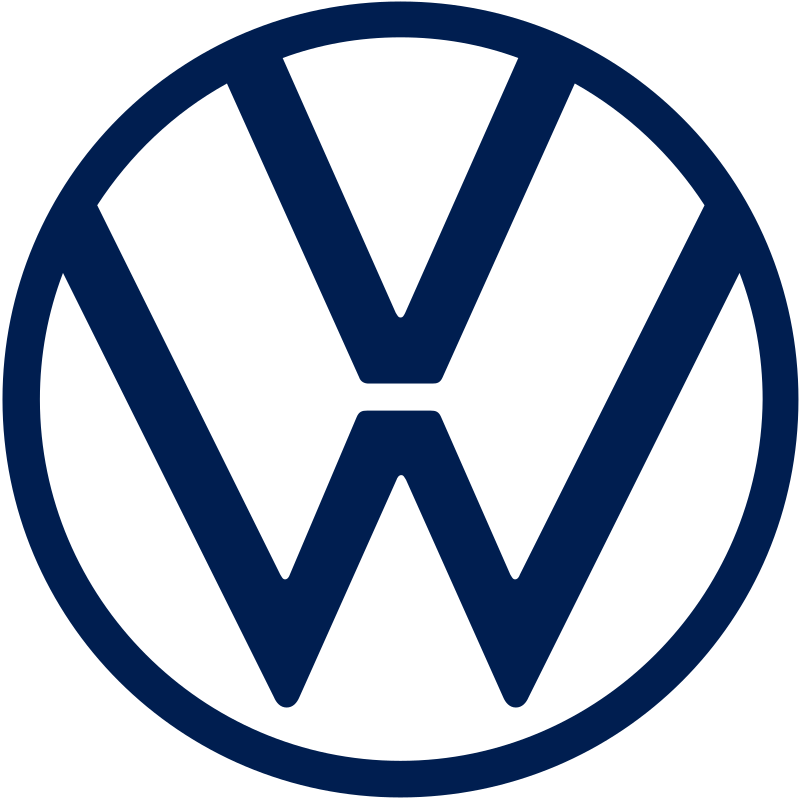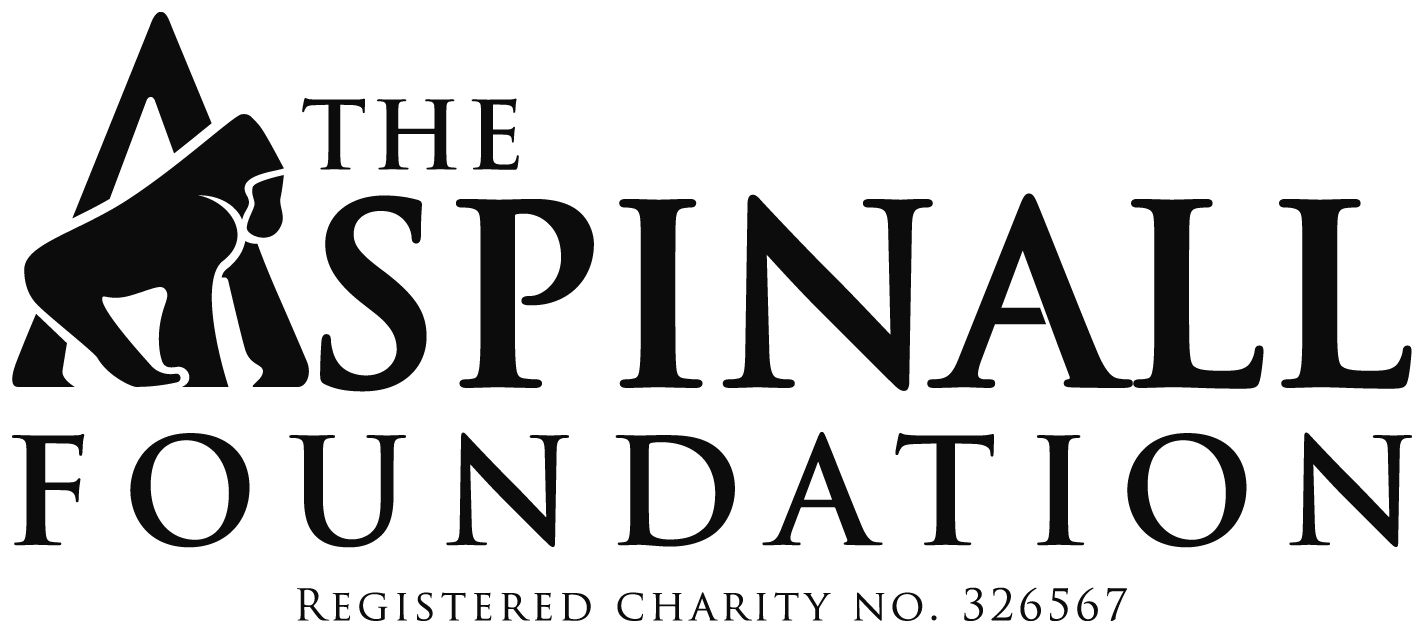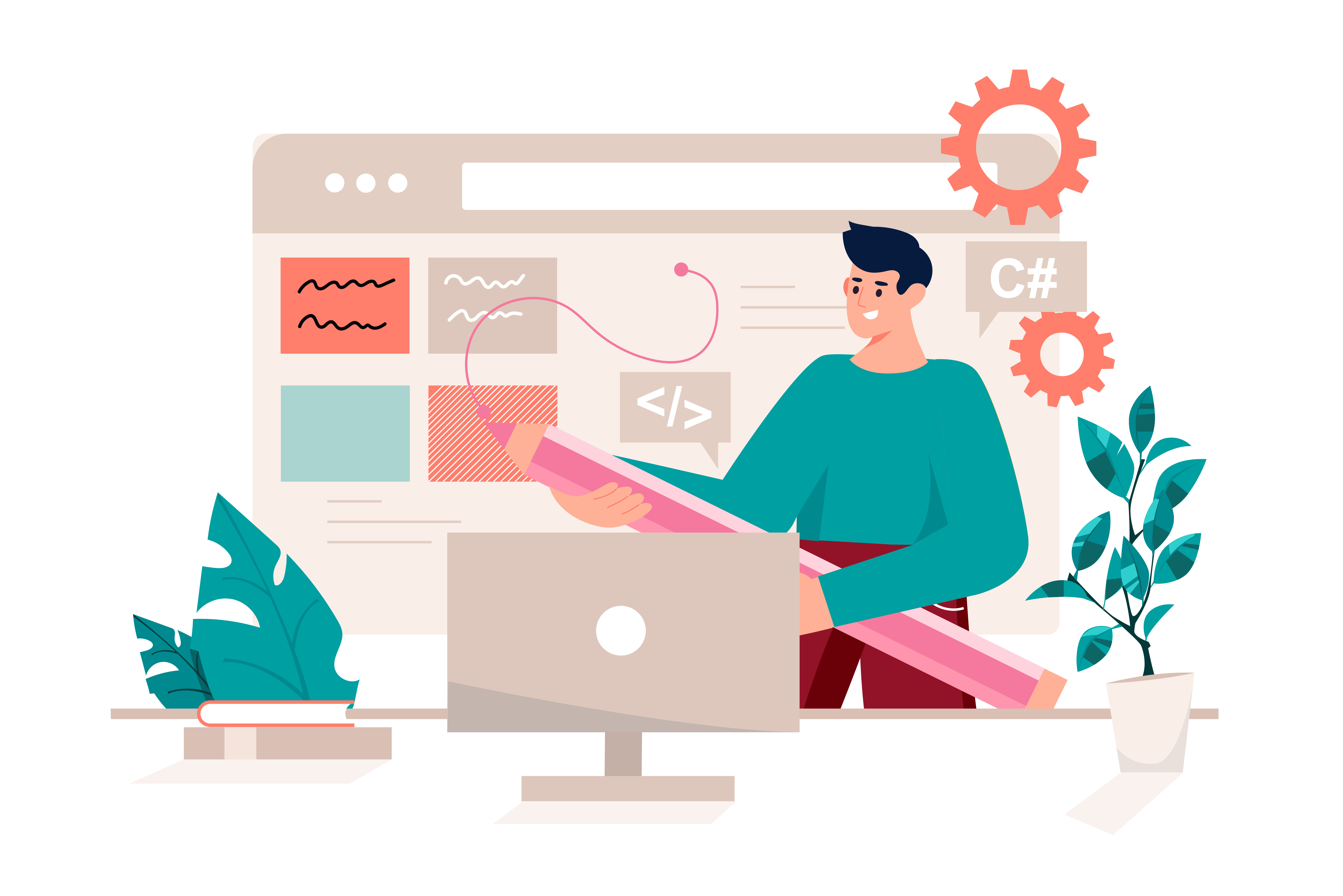 The website technologies we specialise in
Choosing the right platform for your website needs careful deliberation. We offer a selection of CMS', including Umbraco, WordPress, Shopify and Magento. Each one is fit for purpose and allows us to help you build a website tailored to the needs of your business.  
We also provide stable and secure hosting so you can focus on your business while we look out for the technical. Committed to minimal downtime, practical support, and regular backups, we can help you on the cloud or through a physical server.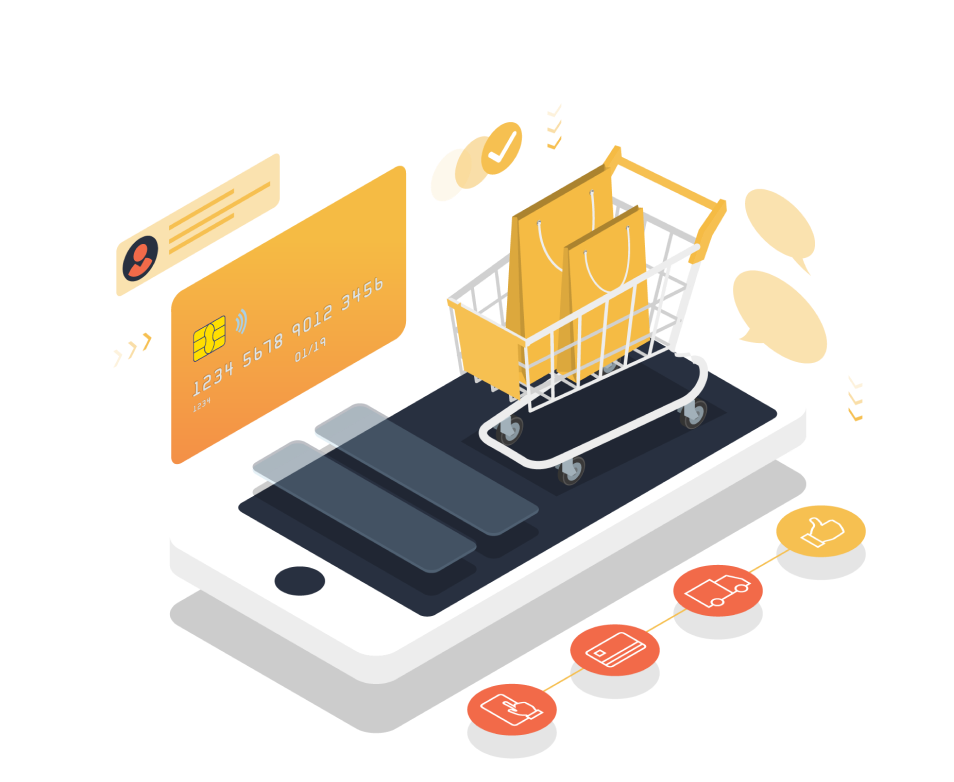 About Hosting
Cloud hosting, dedicated servers, and virtual private networks can all sound overwhelming. As the experts, that's what we're here for. As your digital partner, we're here to help you understand and support you while we deal with the technical side.  
Using Microsoft Azure, we'll take care of your website. Secure and flexible, we can scale your site quickly to suit your needs while providing a firewall that can be locked down as tightly as you need it. 
Our web development process
Understanding You
No business is the same; we take the time to get to know you, understand whom you want to speak to, the information you want to provide and the overall business goals.
The information we'll look to extract includes the following:
What's the purpose of your website and business? This is the key. By pinpointing this information, we can offer accurate suggestions that will help support your vision.
Understanding the visionary picture of your business helps us help you.
Much like your purpose and vision, we need to understand your values. This helps us put together a picture of your tone and the online persona of your business.
This stage focuses on defining how to achieve your business goal using your web presence and a digital marketing strategy.
Your website content needs to reflect your business and its goals. By understanding your tone, we can accurately represent you through the content your users consume.
Helping you audience understand who you are, what you can give them and the benefits of using you.
Research and Insight
We'll get to know you and your business by conducting a research report (don't worry, you won't have to visit our HQ in Kent). Through our collaborative workshops, creating a spec, talking to your customers and clients, and performing competitor analysis, data analysis and User experience research, we'll get to understand your goals and your target audience
From the research, we'll create a report that helps you understand what your competitors do and how the website should be built to generate growth.
Wireframes
From the research we then create wireframes. Making sure the function succeeds form.
Wireframes are visual representations that outline a webpage or app's basic structure and layout, helping us understand the placement of elements and functionality before the actual design and development process begins. 
Allowing us to create the perfect user experience.
Design
From the research and wireframes, we now know what to do and the website's structure. This is where we use design to enhance user satisfaction, engagement, and overall usability through design.
Development
After all the hard work of research and designing the website, we now build the website. Connecting it to your systems and creating the functionality that will allow you to have a tool that generates growth.
Live
Pop the champagne. The website is live and ready for the hard work to begin. Where we help it grow together through effective marketing strategies.
Hindsight
Three months later we review how successful the website has been, conduct the research again and amend the website visually to be more effective towards your desired goal.