Technology
As the South East's Digital Partner, we help ambitious companies that want to grow, and succeed through the best use of digital technology.
How we help
We offer a wide range of services to businesses of all sizes. With a team of experienced consultants, our team helps businesses make the most of their technology investments, streamline their operations, and achieve their business goals. 
Our technology consulting services cover many areas, including digital transformation, software and app development. 
Our work process

Understand & Research
Getting to know your business and objectives, whilst providing market research and a better competitor understanding.

Create
Creating something that helps you and your customers. Bringing your idea to life.

Evolve
Changing and developing for the better, more complex and advanced state. To help meet your ambitions.
All our Technology services incorporate...
Rather than offering one-size-fits-all solutions, Kayo Digital works closely with clients to understand their unique business challenges and goals and develops custom solutions that address these needs. 
Exploring new and innovative trends, we can offer advice and support; our experts are trained and practised in a wide range of technologies and industries to ensure we help all our clients achieve their goals.
Trusted by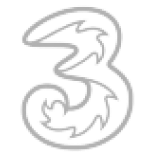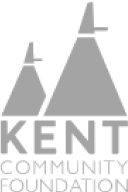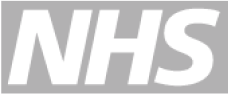 Other services we provide