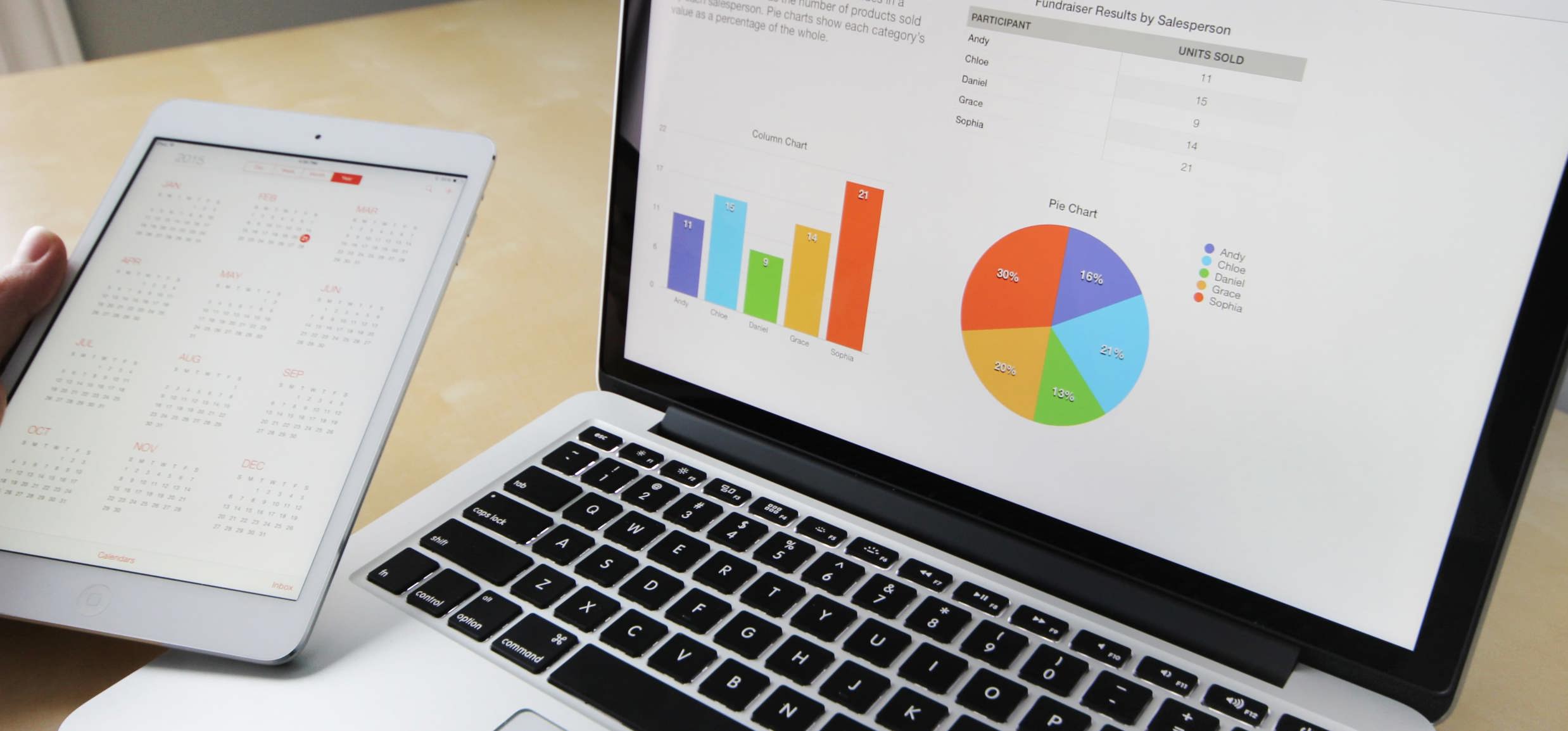 Why customer segmentation is important for eCommerce businesses
Knowing your audience is key to any business plan. By gathering insightful data over time, you can refine the messaging, experiences, and tactics you use to build trust and interest with your target audience.
Using eCommerce segmentation helps you achieve this in your own business strategy and one that many businesses aren't taking advantage of.
Klaviyo is just one tool that helps you gather this information. In this article, we'll delve into the meaning of eCommerce segmentation, and how important this data can be when putting together your marketing/re-marketing strategy. As well as describing Klaviyo.
What is eCommerce segmentation?
eCommerce segmentation is the process of dividing a customer base into sections based on demographics, interests, behaviors, consumer behavior and history.
It's arguably one of the most important sources of data a business owner can use to strengthen and optimise their marketing strategy.
By today's standards, marketers have access to a plethora of user data, helping to generate immensely targeted campaigns across various platforms to ensure you're targeting those most like to buy, or return and buy from your business. This can include:
Demographics: this includes age, gender, location, occupation, currency, and language. Helping you cater directing to those already engaging with you.
Interests: This can be from the things they interact with online, have shown interest in or have purchased before. This helps you ensure you're targeting the right audience and your items fit with their buying habits.
Cart abandonment: This is one of the biggest opportunities in segmentation. According to a survey by Klaviyo, abandoned cart emails help drive back 4-5% of customers who hadn't purchased post adding the products to the basket.
User behaviour: This allows you to define the user journey of visitors to your site. This includes understanding the pages they visited, the products they showed interest in, or items purchased, and understanding if the visitors are new to your website or returning customers.
 How to use data to get to know your audience
Alongside the evaluation of purchasing patterns and buying habits from your customers, and the segmentation of key personas you can begin creating effective results from your marketing efforts.
Don't just track this data, use it to your advantage.
Creating email marketing campaigns, ads, product suggestions, engaging landing pages, and product pages, as well as push notifications and reminders are just few of the many ways you can make data-based decisions to help push your online presence and encourage purchases.
It's vital to find a tool that can give you valuable information to your business.
What is Klaviyo
Klaviyo not only tracks your data but also helps you communicate with your customers and make data-driven choices that best suit the marketing and re-marketing of your products and business.
Integrating with BigCommerce, WooCommerce, Magento, Shopify and other eCommerce platforms, it helps you store data all in one place, syncing with your website to provide invaluable information that will in turn help the business owner create new and innovative experiences across email and other owned platforms to further your audience engagement and re-marketing.
Tools like these help agencies and business owners by delivering insights and data needed to put together and run effective campaigns. There's no point in putting together a campaign based on top-level data, the more informed you are the more direct you can be.
 Conclusion
ECommerce segmentation should be part of any progressive business plan. Tracking invaluable data to generate evidence-based audiences, decisions and strategies that help encourage growth and strengthen your business strategy.
Here at Kayo Digital, we use strategic insights, and data-driven decisions to support our clients throughout our  web design, marketing services. If you need our support, you can contact us today.