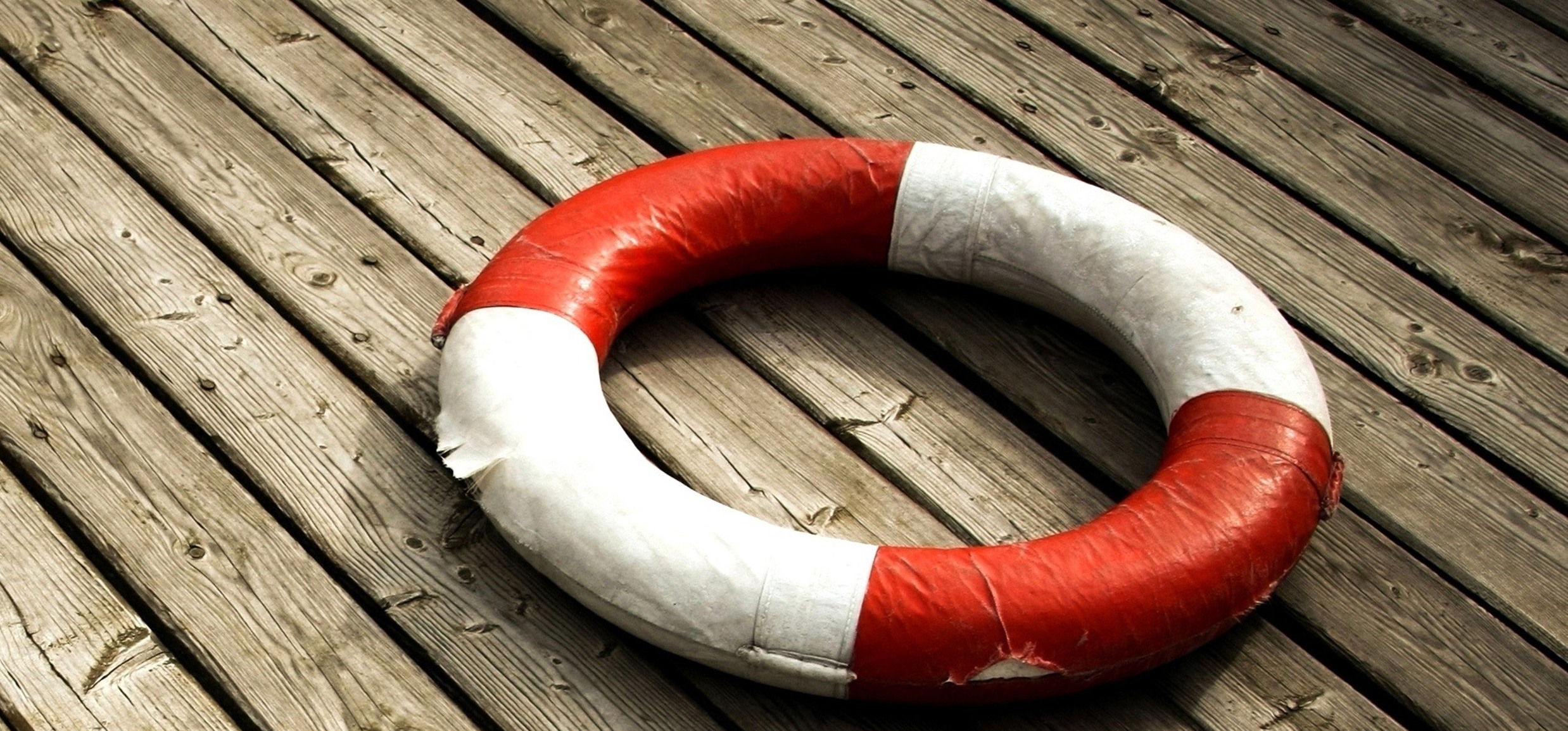 What is a managed website?
When evaluating and choosing a web design company to provide your website, decision makers have to sift through proposals and sit through meetings with the aim to try and visualise some common ground on how to decide which agency to go with.
Managed websites may still be created using a CMS or may even be created from scratch with static HTML by the web developers from your agency, it doesn't matter because the ongoing content changes in a "Managed Website" are done by the web agency and not you.

Why a managed website should be considered for your business
When you get your brand spanking new website from your web design agency, everything is shiny and good looking. Under the hood (if they've done their job), everything is as it should be for search engine optimisation, often the content is also configured and geared towards delivering good results on search engines. The performance of the website is good because all the images are not only sized appropriately but compressed to the optimum level.
Then, after this, you decide that you want to change some of the content and perhaps add a new page or two. You're now on your own.
A CMS is never fool proof
A good CMS will help you as much as it can, but they are by no means fool proof. You probably do not know enough about search engine optimisation and digital marketing techniques to employ with your content. You may not by great at image editing in Photoshop. You may not be trained in what to do with meta tags and descriptions and how to piece together all of the above to compliment your digital marketing strategy.
Do you know enough about digital marketing?
It's generally recommended to get a website with a content management system - in fact we recommend that to many customers ourselves- so that ongoing changes to the content do not cost you any more money. But when has NOT spending money on marketing ever worked for anyone? Using a content management system may seem like a good idea because you can make changes whenever you want, but, your websites performance on search engines is paramount nowadays and every time you use your content management system, you may be making your website worse in the eyes of Google without even realising it.
Managed website costs
Managed websites often have a much smaller initial outlay and come with higher monthly costs. But this means that all of your changes will be performed by a web professional. This should seriously be considered if you would like your website to change regularly and want the best search engine performance ongoing.
If you want to learn more about managed websites and how Kayo Digital can help your business, give us a call on 01795 255600 or email hello@kayo.digital