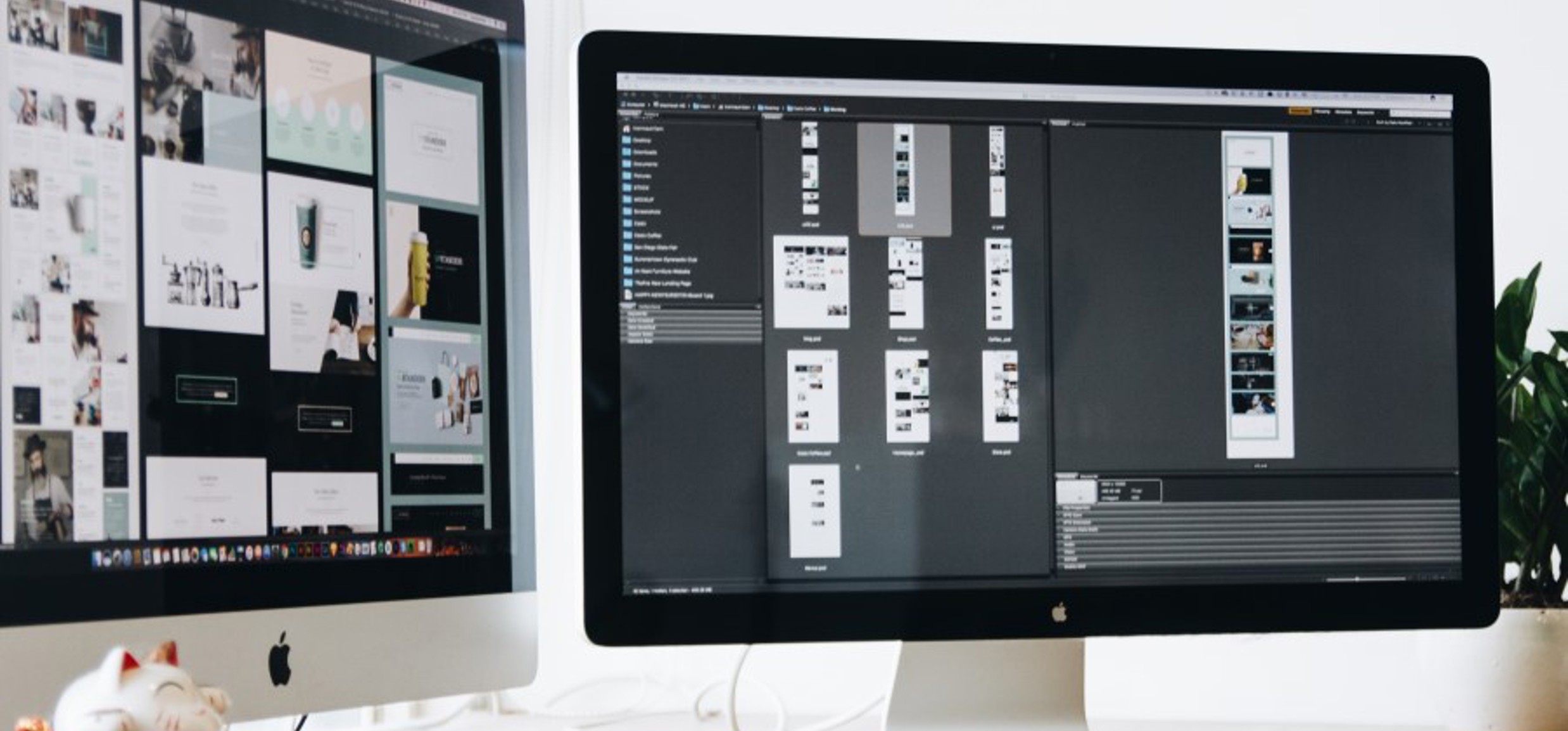 The role of design in a successful project
There are many elements of a web development project that require meticulous attention to detail, and design is a crucial stage in a project's life cycle, allowing the visuals, tone, personality, and user journey to be exactly what we need it to be.
Our in-depth research phase leads each of our projects here at Kayo Digital. By using these insights and evaluations, we can carefully plan how the design team will tackle the project's objectives to help support your overall business goals.
We have honed our design approach over the years to isolate the key parts and tackle them sequentially to ensure we evaluate their goals logically. These are decided through three main phases:
Wireframes
Functionality document
Visual prototyping
At Kayo Digital we are firm believers that form should always follow function, and this is reflected in the first stage of the design phase, wireframing.
Step 1: Wireframes
For the uninitiated, design is the look and feel of a website, the colours, fonts, and layout. By starting with wireframing we are postponing those aesthetic decisions until we are confident that each section of the site has the correct content types, and the user journey is fully realised and planned.
So, what are wireframes? Wireframes are a digital version of a sketch, think lots of boxes with spaces indicate the type of content that should go there:
As you can see for this image there are no colours, a default font and just indications of where images will go. All of this is to force us and our client to focus on structure.
Step 2: Functional document
Challenging assumptions is what any good design team will do, but at this stage, we need to list the agreed-upon functionality. We produce a document that lists each page type and what functionality is available to a site visitor as well as to a site administrator. This helps our client understand exactly what will be delivered and shows our development team what the build requirements are.
Visual prototyping
This section takes the work we have done in the wireframes but now we add branding to reflect our client's business and talk to the people we wish to attract to the website.
The following image shows how the previous wireframe has evolved to include these components.
This is just a single page, but we run through all the different page types and illustrate how these work on both desktop and mobile.
The key point of the design phase is to produce an unambiguous set of instructions to the development team so that once their work is complete there is nothing unexpected presented to our client.
Conclusion
Design is often overlooked, but as we've discussed there is far more to this than making your website 'look nice'.
It's an integral part of your project's development, helping to understand your vision and bring it to life.
Design impacts aspects from your website's functionality through to its usability. It's a web designers' job to help create a tool that not only showcases your business and what you provide, but a tool which helps navigate your audience through an impactful, innovative platform, ultimately giving your audience a positive user experience.
Essentially creating the backbone of your project before the next phases can begin.
If you're looking for assistance in choosing which systems will help the growth of your business, Kayo Digital can help. We offer a variety of services from digital marketing services, including SEO, software and app development, website hosting, web design and more. To find out how we can help your business, get in touch today.