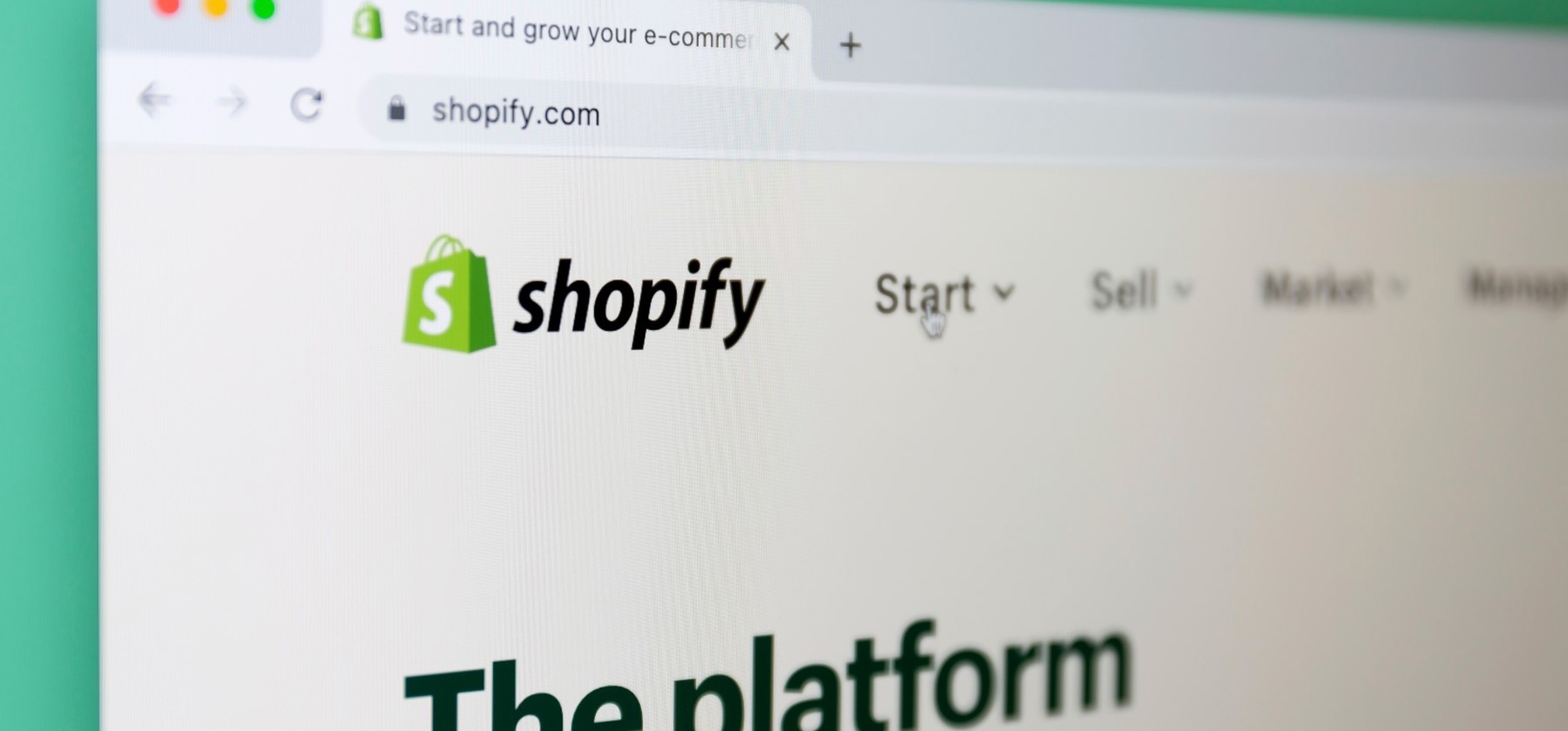 How to prepare your online store for Black Friday
For many, Black Friday has already begun, with deals being announced across stores throughout November, there are many deals to be had, and if shoppers haven't already purchased, they're adding to the wish lists for the big event.
Online retailers will already be making plans to ensure a smooth process throughout Black Friday and Cyber Monday, and you should too.
It would be best if you went through your website with a fine-tooth comb, ironing out any tech issues, installing plug-ins, and working through any optimizations. By putting in a foolproof plan, with the right tech support and preparation for your online shopping platform, you can ensure you have the most seamless Black Friday possible.
For a stress-free experience, we've put together a list of the ways to prepare your online store for Black Friday.
Do your research
It's key to plan and do your research. By answering these three questions, you can establish where to start. What are your competitors doing, what are your customers looking for, and what are you trying to achieve?
It seems obvious, but it is fundamental to understand the driving forces behind your target audience. By understanding what drives shoppers to your site during Black Friday and Cyber Monday, you can forecast the actions you need to take to ensure a seamless customer experience (CX).
Test your store and make changes to help traffic surges
Run tests on your site before, during and after the big day. It allows you to prepare and evolve your website well before the next Black Friday, or big "spending day".
Tools such as Shopify's online store speed report can help with just that. This allows you to flag any technical or speed issues to better manage your website workload daily, offering a more friendly User Experience (UX).
According to statistics from Shopify, site speeds can result in a 10.1% increase in conversions. Therefore, you want to make sure that your website can handle any surges in traffic coming to your website; tools such as Lazy Loading and other (relevant) plugins can help with this.
Optimise your website
"Optimize your website" comes across as a bit broad, but that's because it is. There are multiple ways you can prep and update your website to ensure it runs as smoothly as possible when your online sale begins.
Under this umbrella, you should be looking to help your website run seamlessly. These include:
Compressing large images, where you can size images without decreasing quality. Tools such as Squoosh can help with this
Minimise redirects and broken links
Install helpful plug-ins (and remove irrelevant ones)
Update content
Clear pop-ups and CTA's for big sale items
Check your stock levels and make sure this is reflected in your star products
This is obvious, but please ensure your stock levels are up to servicing a larger client base. You can prepare and forecast the stock you'll need in advance through mailing campaigns, newsletters, and discount sign-ups alongside your typical takings for this time of year; however, there are always unexpected figures in the pipeline.
Put together a solid marketing plan
In the run-up, you want to ensure that all your efforts aren't in vain. By putting together, a thorough marketing plan, you can ensure you're getting the right people to your website to purchase.
Examples of what could be included within the plan:
Organic posting and advertising on your social media accounts, releasing teasers, sharing products, issuing discounts, and encouraging sign-ups for exclusives.
Once people have made an account or signed up for a newsletter, you can begin email marketing, providing exclusives, rewards, and additional discounts to build a loyal, returning group of customers once Black Friday is over.
It is important to master these driving forces to determine the best way to build, use and see results from your seasonal marketing strategies.
Don't miss a trick, and keep yourself covered from any bumps in the road this Black Friday.
What next? We help. Talk to our team today to see how we can help. Or book a 15-minute.