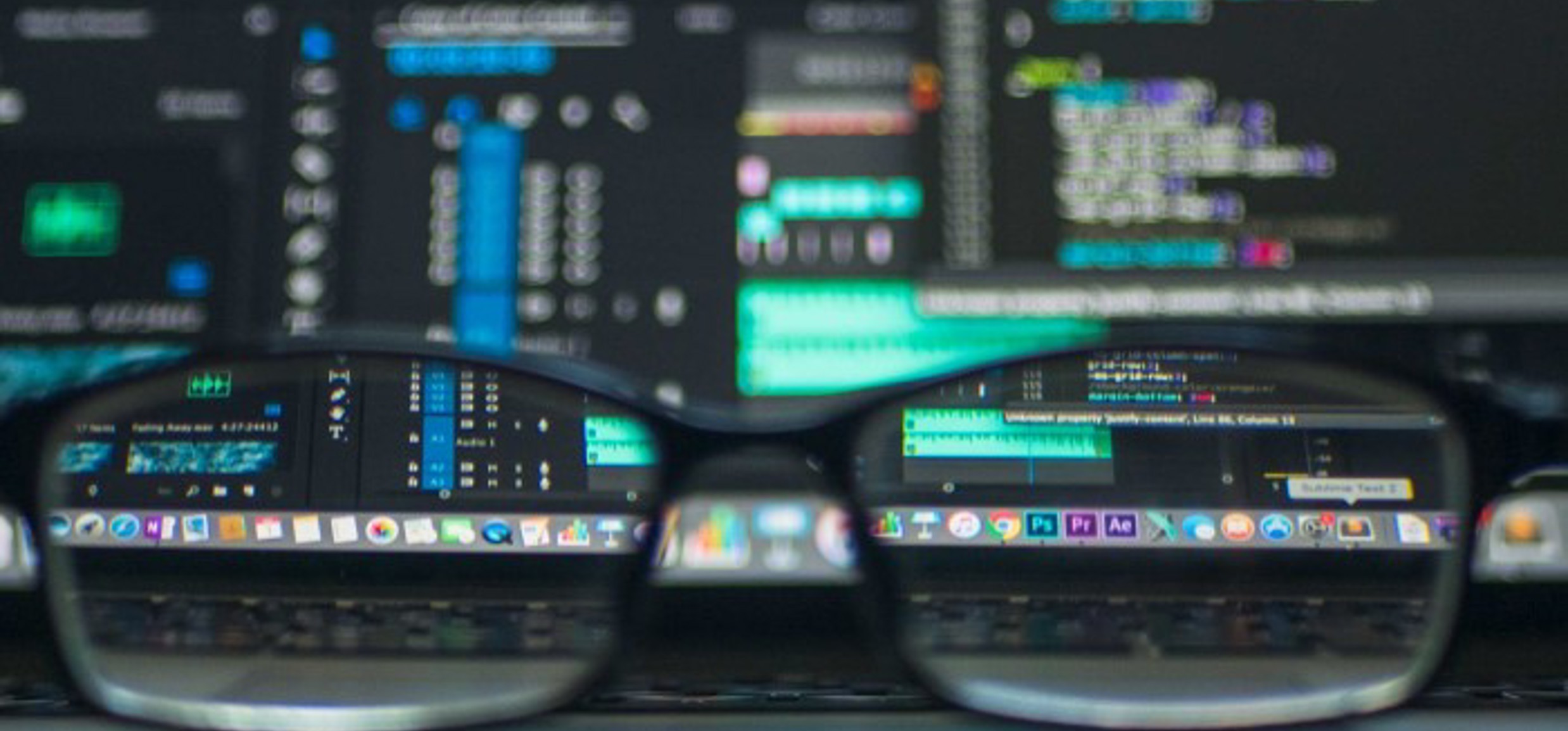 How to apply your backend solution to the web
Learning 'how to apply your backend solution to the web' may seem like a simple 'how to guide' but in reality, there's far more to this than just building a website and implementing a familiar system.
The key to beginning this journey is to carefully look at your business goals and what you want your website to achieve, this way you can ensure you select a system that develops with you as your company grows and adapts.
Arguably, the most important aspect before you begin is to obtain the right guidance and support, and this isn't something you should choose blindly.
We cannot stress enough; you can't just ask anyone to do this. This needs to be done carefully, and properly to save you time, money, and effort in the future.
In this article, we're delving into the key elements you need to consider when choosing which backend systems to integrate with your website to reach optimum functionality for your business.
Step 1: Understanding your business 
Firstly, it's vital to understand your business goals and how your current systems function before deciding which backend system to apply.
Spend the time to consider your '5-year plan', carefully assessing what functions and services you see your business offering in time, this allows you to begin predicting the type of systems and platforms you need to be able to support in the long run.
It's not as easy as plugging in a USB and picking up a file, or application. These need to be integrated with your systems to ensure full working order.
After spending the time with the support of experts to narrow down how each system needs to communicate with the other.
This allows you to understand how you need your website to operate to ensure your business operates seamlessly. Once you have clearly located your key priorities these systems will integrate, and more importantly, collaborate with all your internal systems and platforms.
Ultimately helping your business operate more efficiently and proactively.
 Step 2: Planning forward
It's key to plan ahead. Start making important decisions about your business now. If you begin critically thinking ahead of time, you can save you and your business a lot of time, money, and resources rectifying mistakes you didn't consider enough in advance.
Once your business grows, the system you settled with initially may become incapable to support the next phase of our business. Therefore, it's key to establish the clear goals and requirements of your business thoroughly before hastily choosing a system to implement, this way you can minimize the risk of hindering your business's growth and development.
Incorrect systems are expensive to maintain, they can lead to employment increase just to manually input data your system can't automate, which in turn risks multiple logs, and inaccurate data, stunting your productivity and proactivity. What's worse, there isn't a simple solution to fix this.
You need to keep all information in a convenient place, so the business is easy to run, which is why it's key to plan ahead when making these decisions.
 Step 3: Choosing the right software for you
There is no "one size fits all" approach to backend systems. By choosing platform-agnostic software you are giving your business a head start.
Spend the time to fully understand your business and set clear goals, considering what you want to be able to offer your clients and customers in the long run. This way you can critically assess available backend systems and how they integrate with your other platforms.
This allows you to choose the right software for you, that will aid your business growth, allowing for innovative, easy integrations that bring value and elevate your business.
Conclusion
Ultimately, the most important factor is to understand your business and its goals, and with the support from industry professionals, you should be able to create a stable and supportive system that integrates with the multiple software platforms and systems within your business.
Getting advice from technology-agnostic professionals, without a bias investment in certain platforms can help you evaluate your business requirements and find the best systems for your business support and development.
Following these steps now prevents you from hindering your business with complex or unsupported platforms that will cost you time, money, and resources to rectify.
Giving your business the opportunity to achieve maximum potential.
If you're looking for assistance in choosing which systems will help the growth of your business, Kayo Digital can help. We offer a variety of services from digital marketing services, including SEO, software and app development, website hosting, web design and more. To find out how we can help your business, get in touch today.