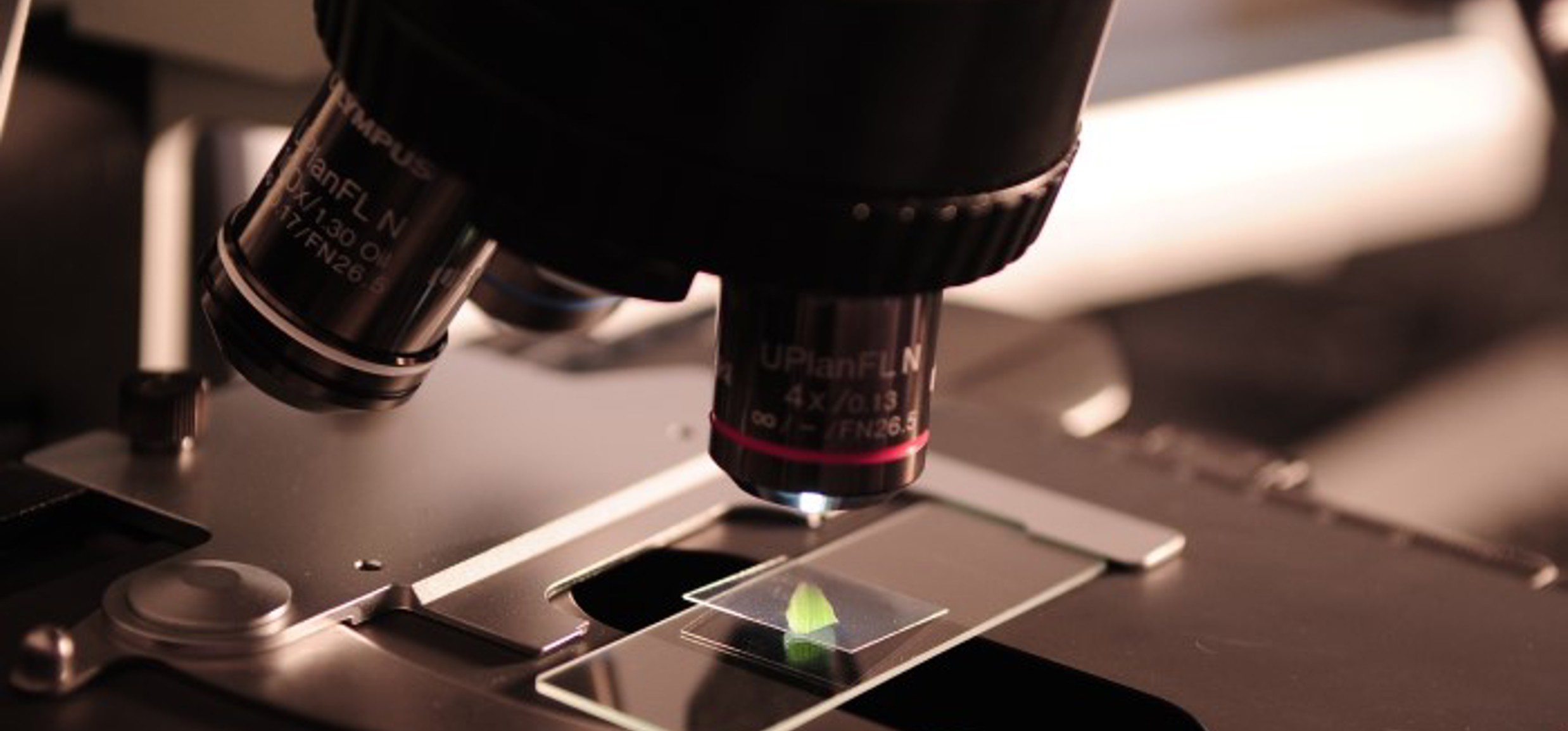 How does the coronavirus impact media and marketing?
We're living through an unprecedented time, a point in history where companies will be turning to their financial advisers looking for clarity and messages of stability. It's likely that marketing your business won't feature high on your list of priorities right now, but there are things that need to be considered so you can emerge in as strong a position as possible.
Conventional wisdom suggests that the marketing budget is the first thing we cut when revenues are under stress. However, we should be thinking twice before cutting budgets. The reason being, that when potential customers are ready to spend, we want to be the first brand they think about.
In this article, we delve into why we should avoid cutting marketing budgets – using research to back up our comments.
The long hanging fruits
Business analytics firm, Marketscience, conducted a thorough economic analysis of the last five major financial downturns and found companies that focused on building relationships with their current client base, instead of focusing on bringing new clients in, "won". These companies were able to build a long-term client base that benefited their top line in the short and long term.
It's all about the brand
When the dust has all but settled and businesses and consumers are looking to spend again who do you want them to think about first? Hopefully, it's you. And whilst competitors are cutting their marketing budgets, reducing their exposure, this is the time to invest in promoting your brand.
That doesn't mean investing in the more sales-focused marketing methods it's about promoting your company and its culture.
Analysis by Kantar Millward Brown, in the TV ad domain, showed that lack of exposure may not have an impact in the short-term, but they saw a reduced market share in the longer term.
Have a strategy like a yoga instructor
Having a strategy is essential, but this can't be rigid. In times of unprecedented change this means that you need the flexibility to adjust.
It's easier said than done, but implementing the following tools and ideas we've outlined below can help your brand and business:
Anticipate the worst-case scenarios and create strategies to manage them. These strategies could include social media campaigns, client customer questionnaires, and email campaigns, to the more creative advertising campaigns.
Use customer questionnaires and/or social listening to truly understand the value consumers bestow upon you and what they expect from you. The insight gained means you can truly create a service/product that mirrors what your customers expect.
Use the resources you currently have. Look through who you're invoicing and for what amount – are there any people within this list that you'd like to get to know more? If so, now is the time!
Thinking about how you can help. How can the service, or your company, help alleviate people's anxieties and support the local community and/or your customers?
Conclusion
In these challenging times, where the effectiveness of some traditional marketing methods is limited by the restrictions on social interaction, if you would like any advice regarding digital marketing services, or pivoting your offline marketing techniques to an online medium, please do contact us if you need some help.