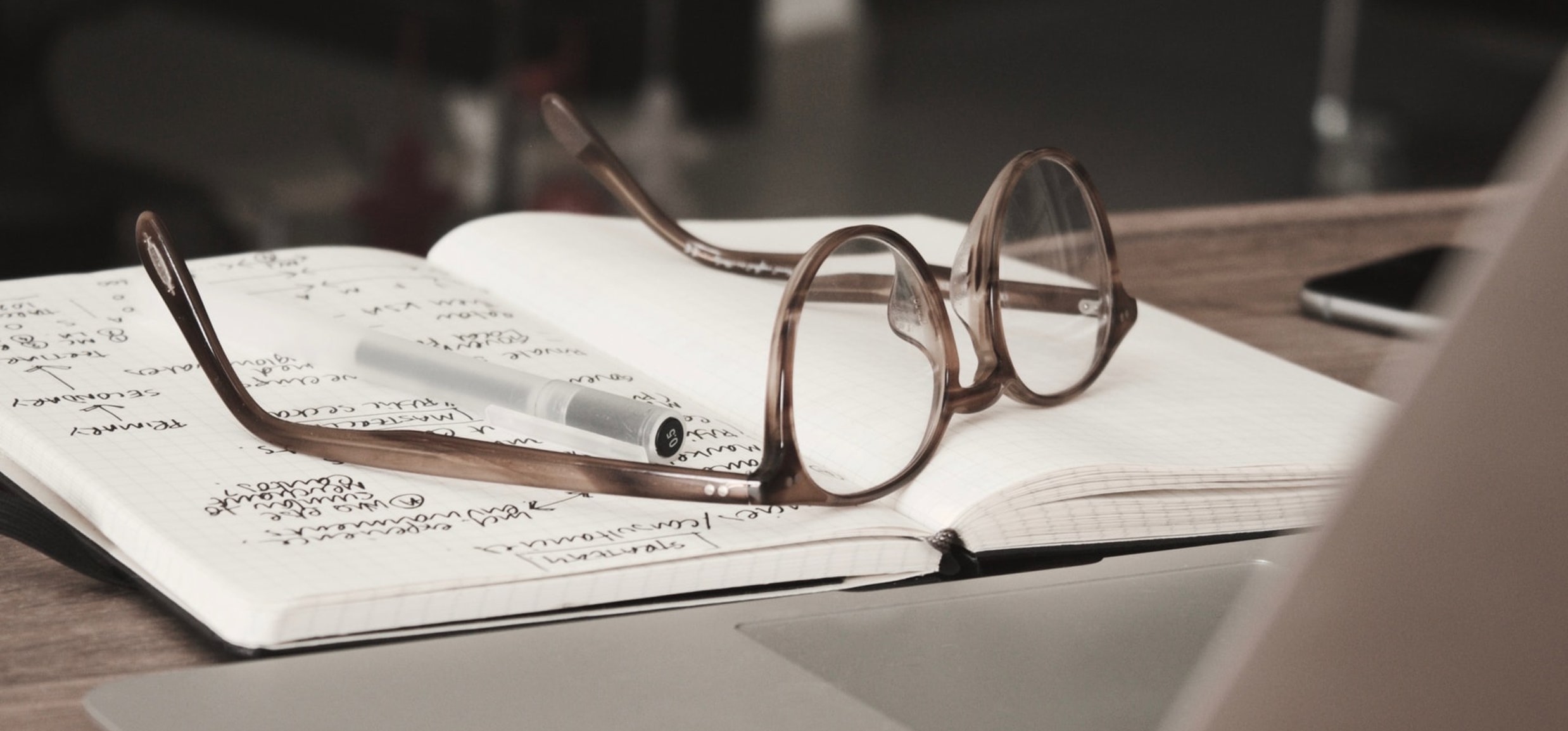 2020 Changed the Face of Keyword Research: Here's how to do it in 2021
Keyword research and finding profitable search terms has long been considered a vital aspect of SEO. Historical data and analytics allow keyword research tools to provide key insights into search trends that shape a company's online SEO strategy.
Coronavirus has transformed the way users search online, making the traditional method of keyword research of using historical data somewhat outdated.
However, there are ways to identify in-demand, relevant content opportunities for your business that brings traffic to your website and more importantly work enquiries/sales too. In our latest article, we discuss the problems associated with traditional keyword research and how to adapt your current strategy in 2021.
How did Coronavirus Affect Keyword Research? 
Popular keywords with no historical data. 
The pandemic transformed consumer behaviour online. Search habits, FAQs, and keyword terms changed rapidly and unpredictably, meaning there was no historical data business owners could use to interpret trends.
This meant that when SEOs were mining for common keywords for the next coronavirus- related blog, there was no keyword data to work from. This meant that creating strong content ideas was more difficult than usual.
Previously unused words surged in popularity.
Oxford dictionary revealed a dramatic uplift in the number of words previously unused turned popular phrases in 2020. The word pandemic has increased by more than 57,000% this year. We also saw a spike in words such as, 'Zoom', 'lockdown' and 'support bubbles' entering into our vocabulary.
This provided new opportunity for businesses to craft relevant content that matched queries using new, topical, phrases. Without keyword research, this was much harder.
There has been a dramatic shift of businesses using data, to listening directly to their audiences and curating the FAQs and coronavirus related content they needed.
But such an increase in use meant that it was easy for businesses to get lost in the Covid-related content released by a mixture of publishers.
It remains difficult to stand out amongst a sea of similar articles. 
Keyword fluctuations never seen before.
Even when business owners have the keyword data available, their accuracy is questionable. For instance, look at the brand searches for steakhouse "Miller and Carter".
The restaurant chain experienced a spike in interest when lockdown restrictions eased, but the impact of three lockdowns can be seen on either side of the "Eat out to Help out" peak in August.
Such trends wouldn't have been reflected in the average search volume for terms and will likely impact search volume data in coming years too. As a result, companies have to rethink their keyword research strategy.
Should I even bother with keyword research right now?
Yes, absolutely! Whilst the data may not be available or accurate for coronavirus -related terms, it is still extremely important to maintain traditional keyword research and continue content production for non-covid related topics.
For example, since people are in lockdown at home, the sales of household goods and DIY related products remain consistently high at 5-10% above pre-pandemic levels. DIY-related content for the right business would be extremely valuable right now, and perhaps an opportunity for further sales online.
However, it is important to use other methods alongside traditional keyword research tools and incorporate new tactics into your overall strategy.
Tips and Tricks for your 2021 Keyword Research Strategy
It sounds basic, but it is easy to get lost in data and lose sight of the overall purpose of the content, which is to provide value to your website users.
Perhaps lessen the focus on SEO, keywords and numbers right now, but take a step back and evaluate what your customers really need from you. Whilst it can be difficult to step away from data-driven tactics, it is a powerful way to provide value.
Empathising with your target audience and understanding their content needs should be a priority over all keyword research terms. If there is no keyword search volume but you believe a piece of content will provide substantial value, create it. It will be easy to interpret the analytics and analyse its success.
Communicate with your customers and wider target audience.
Communicating with customers is one of the most basic, but also forgotten forms of content strategy research.
It is more important now more than ever to understand customer needs, but also your wider target audience too. Ask customers for feedback, gather resources from your customer support team or note any frequently asked questions that come up often when conversing with customers.
This can help shape your content strategy, after all keyword research incorporates not only data from tools, but your business and audience too. This allows you to set trends and generate content not yet thought of by your competitors.
Use multiple tools in gathering your data (e.g. Google Trends, Google Analytics)
Using the data you have is a must when gathering keyword research. For example, are there any blog posts that were popular in 2020? Is it possible to rewrite the content and update for 2021? If so, repurposing content is one of the best ways to create more impactful content on your site.
Whilst keyword research tools provide valuable data, they have difficulty incorporating current trends. Google Trends is another extremely valuable and common tool. It allows you to filter by region, country and related topic to identify useful trends for your business.
You can see below the term 'Covid DIY' peaked last March, dwindled during the summer months as restrictions eased and rose again during lockdown 2.0. Such trends can be used to plan which topics to choose, and also the best time to write them.
Focus on non-Covid related keyword terms
It is obvious that coronavirus will continue to be in the news for some time. However, that doesn't mean that it should dominate your company news pages. Customer will still want basic queries answered. Knowing 'how much house clearance costs' or reading 'a guide to getting a mortgage' will still be important content for many users.
Additionally, the pandemic will have a direct impact on searches in other areas. Financial advice, divorce advice and DIY tips are all examples of blog topics in industries that have increased in popularity during coronavirus.
Ensure your content covers a mix of topics you think your customers will be interested in. Should you find a topic through Google analytics that seems popular, don't be afraid to create related content or a content series.
Final Thoughts
The biggest takeaway is that whilst the data behind keyword research can be extremely valuable and will remain so in the coming years, it is not everything. Understanding customers is more important now than ever before.
Identify your target audience and talk to them. They can provide valuable insights that should be fed back into your content strategy. Use multiple tools to gain a holistic view of the search trends in relation to your target audience and act on them. Whilst everyone discusses the impact of the pandemic, don't forget to continue with traditional keyword research and content creation that your customers need.
Interested in keyword research for your business? Kayo Digital are a digital web based in Kent, offering keyword research as part of our SEO services. Get in touch today to discuss your requirements.