WordPress Website Design Agency
WordPress web design services can be a great option for businesses looking to create professional and functional websites without the need for extensive coding knowledge or experience.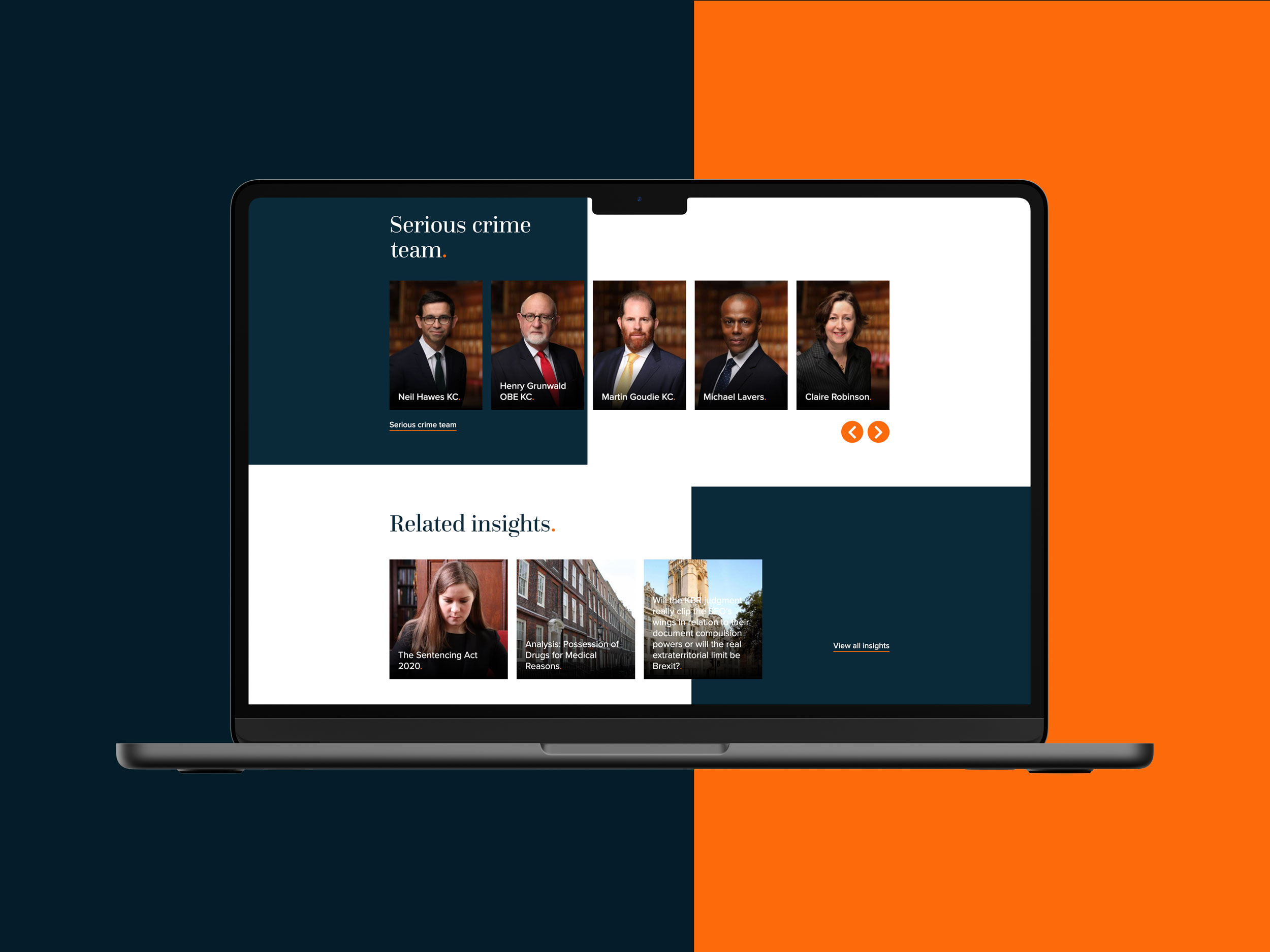 About Wordpress 
WordPress is probably one of the easiest and most powerful blogging and website content management systems available today. Bespoke to your business and its needs, our team of marketing experts are here to help, putting together a realistic plan of action to ensure you see results.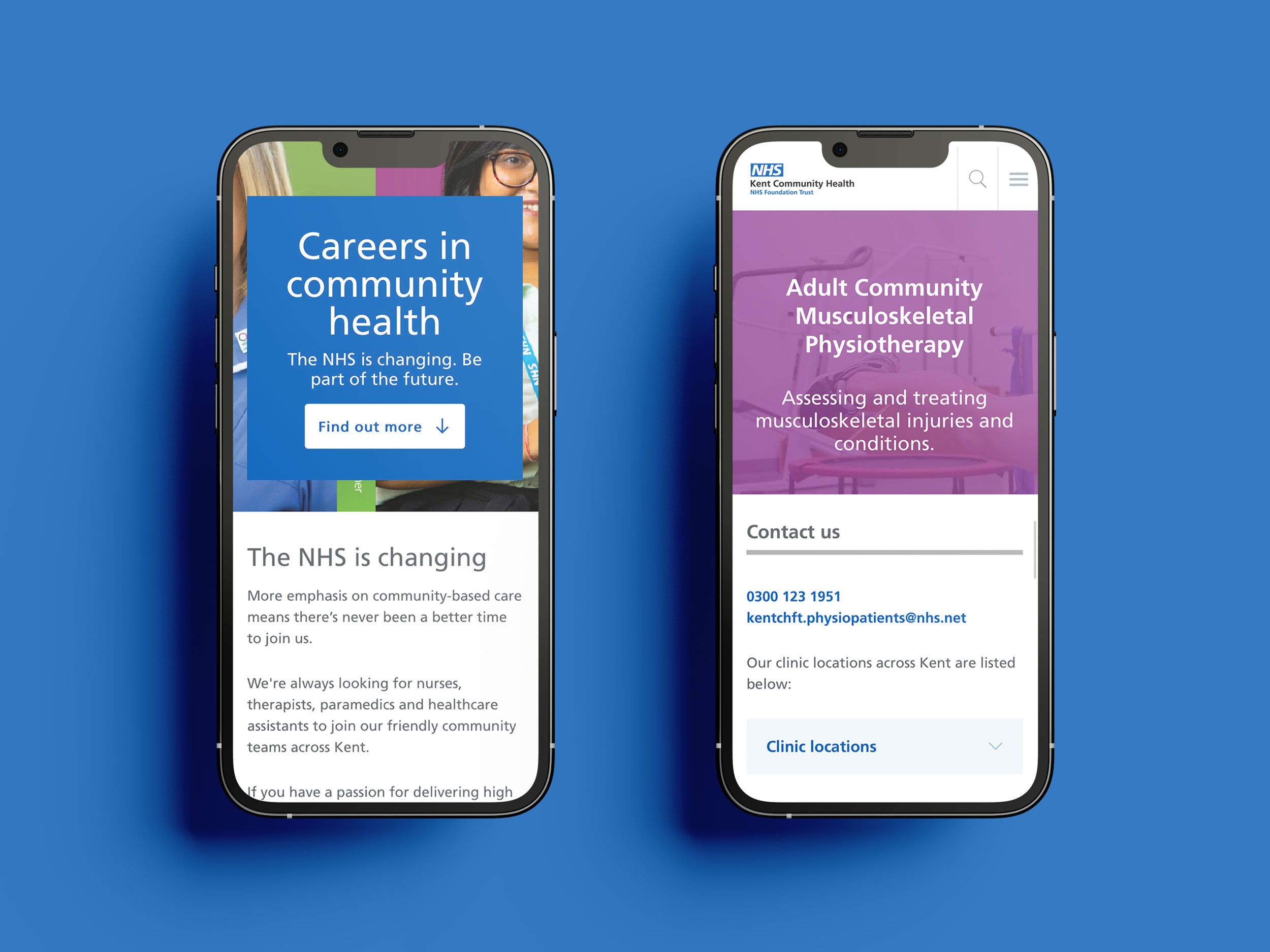 How we provide this service
We offer everything from website design and development to website maintenance and support. Our WordPress web design services can be tailored to meet the needs of businesses of all sizes and industries, from small blogs to large e-commerce websites.
Why choose Kayo Digital?
We can help your business by providing WordPress technical support and hosting helping you maintain your site, keeping it and your plugins up to date with the latest version available.
Wordpress - Our process for success
Discovery Day
No business is the same; we take the time to get to know you, understand whom you want to speak to, the information you want to provide and the overall business goals. 
Your purpose -

What's the purpose of your website and business? This is the key. By pinpointing this information, we can offer accurate suggestions that will help support your vision.

 
Your vision -

Understanding the visionary picture of your business helps us help you

. 

 

Your values

-

Much like your purpose and vision, we need to understand your values. This helps us put together a picture of your tone and the online persona of your business.

  

The big picture -  This stage focuses on defining how to achieve your business goal using your web presence and a digital marketing strategy. 

Your tone -

Your website needs to be a reflection of your business, talking directly to your target audience to produce engaging responses to your efforts.
Research and Insight
We'll get to know you and your business by conducting a research report. Through our collaborative workshops, we'll get to understand your goals and your target audience to create a compelling report detailing our suggestions and key findings that will help us design directly for the audience you want to engage. 
Wireframes
We then create wireframes from the research, ensuring function success form.
Wireframes are visual representations that outline a webpage or app's basic structure and layout, helping us understand the placement of elements and functionality before the actual design and development process begins. 
Allowing us to create the perfect user experience.
Design
From the research and wireframes, we now know what to do and the website's structure. This is where we use design to enhance user satisfaction, engagement, and overall usability through design.
Development
After all the hard work of research and designing the website, we now build the website. Connecting it to your systems and creating the functionality that will allow you to have a tool that generates growth.
Live
Pop the champagne. The website is live and ready for the hard work to begin. Where we help it grow together through effective marketing strategies.
Hindsight
Three months later we review how successful the website has been, conduct the research again and amend the website visually to be more effective towards your desired goal. 
Trusted by