DXP
A comprehensive solution for businesses seeking to elevate their online presence and improve customer engagement.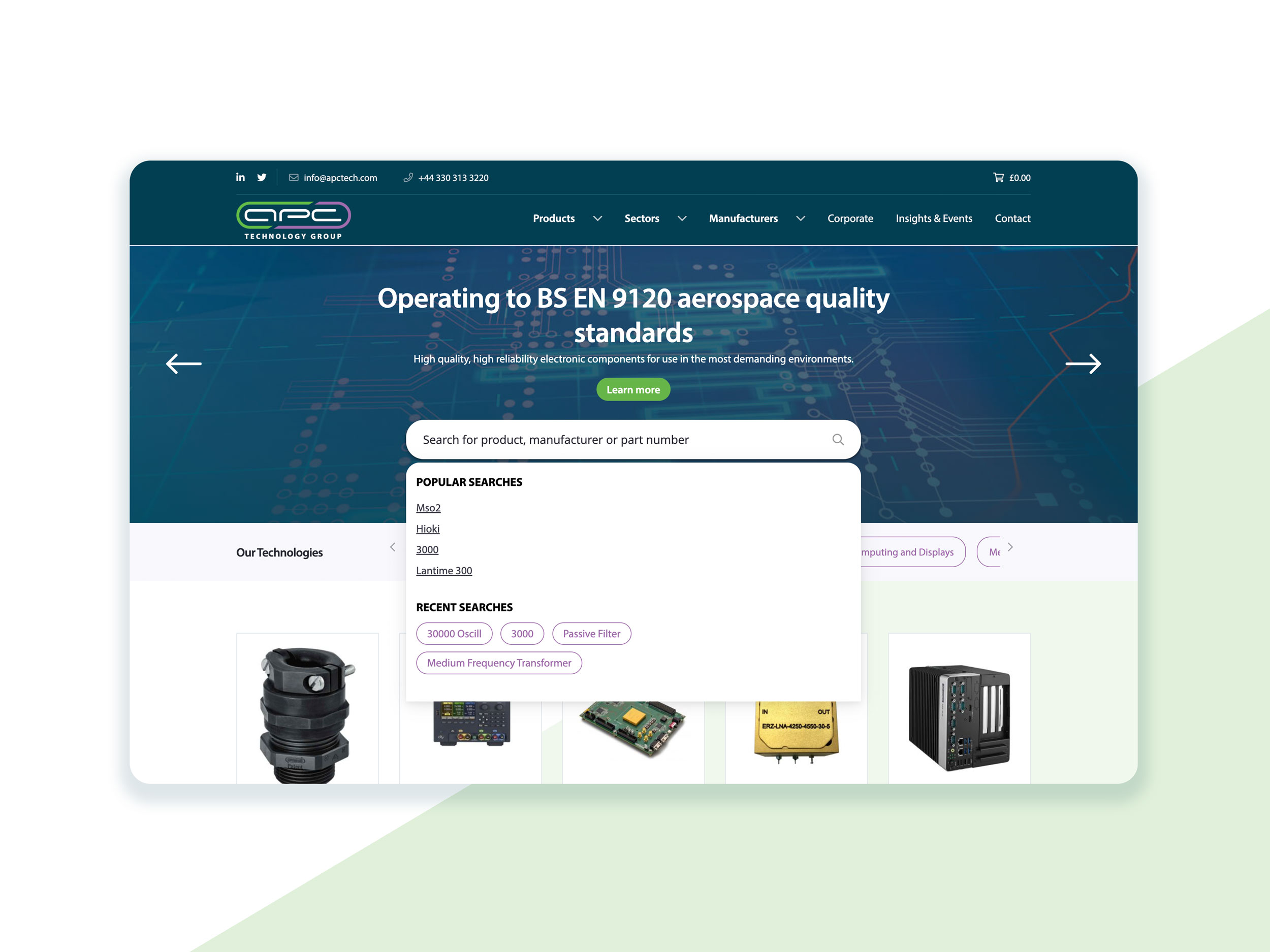 What is a DXP (Digital Experience Platform)
DXPs seamlessly integrate various digital technologies for the marketing team such as CMS, Personalisation, CRM, and eCommerce platforms, while providing website users with a personalised and user-friendly experience.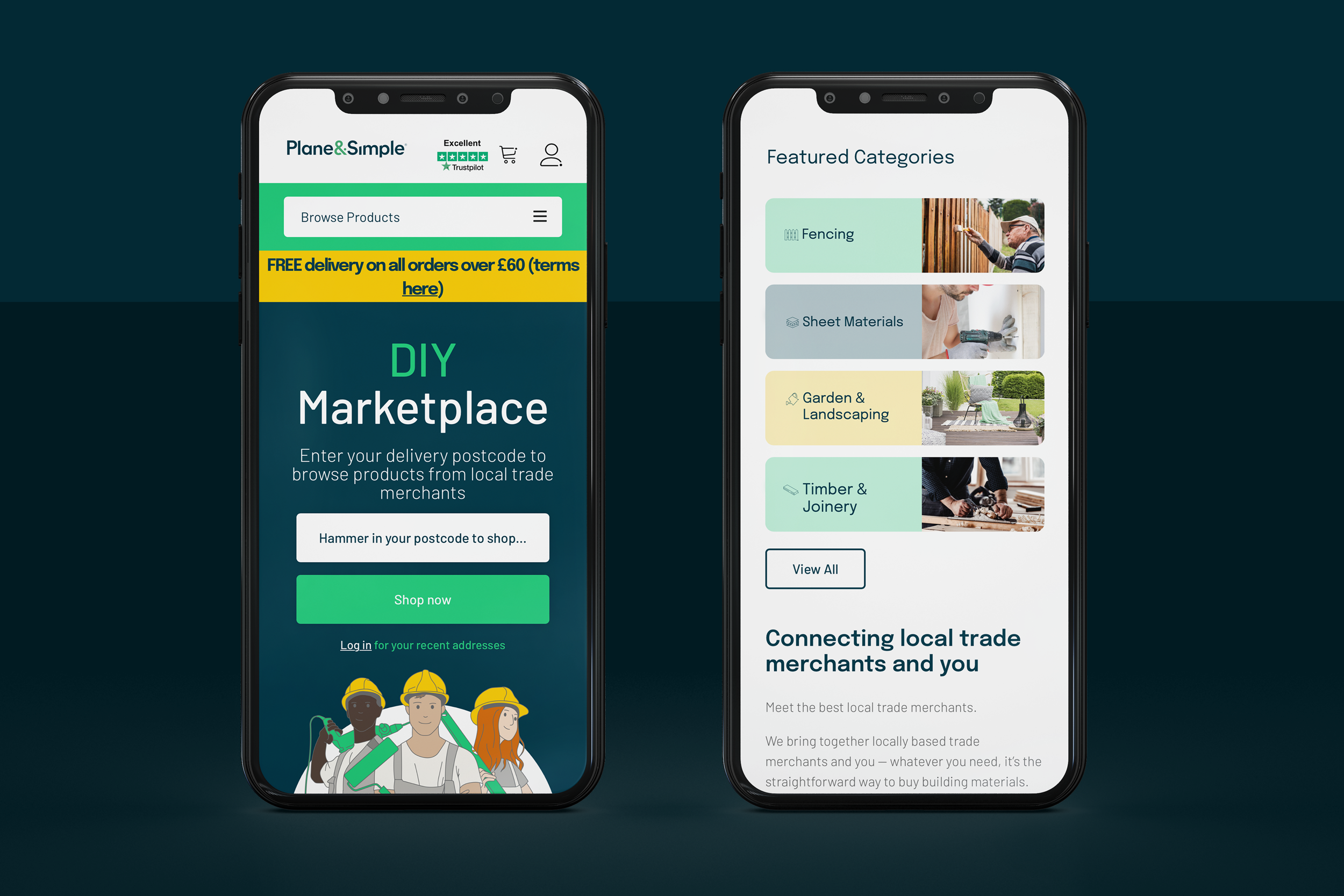 How we support you
Our team of experienced developers, designers, and strategists, work closely with our clients to ensure a tailored solution that meets their specific needs and goals, ensuring we help you create a platform that works for your business and speaks directly to your target audience. 
DXPs can be complex to understand. Going beyond your standard CMS, DXPs push your website even further, utilizing all tools to reduce complexity and improve efficiency. Managing multiple digital touchpoints across your website allowing you to create, manage, and deliver consistent and personalised experiences across channels to encourage the engagement of your target audience.  
Our work process

Understand & Research
Getting to know your business and objectives, whilst providing market research and a better competitor understanding.

Create
Creating something that helps you and your customers. Bringing your idea to life.

Evolve
Changing and developing for the better, more complex and advanced state. To help meet your ambitions.
Why choose Kayo Digital?
Our guidance doesn't stop after the web build. As DXP experts, we offer an extensive service from beginning to end, dedicated to working with you as your reliable digital partner; our team is on hand to offer an efficient and reliable support service from web updates to marketing assistance, we can help.
Creating an effective DXP - Our step by step guide
Research and Insight
We take the time to conduct a research report to familiarize ourselves with you and your business. Through collaborative workshops, we gain insights into your goals and target audience, which inform our suggestions and key findings. By directly designing for the audience you want to engage, we create a compelling report that guides our design process effectively.
Wireframes
After conducting thorough research, we translate our findings into wireframes. These wireframes act as visual guides, mapping out the structure and layout of your webpage or app. By ensuring the effective integration of functionality and form, we create an optimal user experience.
Design
Leveraging the knowledge acquired from research and wireframes, we acquire a comprehensive understanding of the website's direction and structure. This stage emphasizes the power of design in enhancing user satisfaction, driving engagement, and delivering seamless usability, as we carefully craft the user experience to meet and exceed expectations.
Development
Following meticulous research and thoughtful website design process, we enter the website development phase. This entails establishing seamless integration with your systems and building the necessary functionality that empowers you with a growth-oriented tool, facilitating your progress and success.
Launch
The day is here!
The hard work begins but the website is launched and we can now start monitoring success and where we can grow and improve.
Hindsight
After the passage of three months, we initiate a comprehensive evaluation to gauge the website's success. This process includes conducting new research and implementing visual modifications to make it more effective in aligning with your desired goals.
Use the form to contact our DXP specialist