Software Development in Kent
Do you want to automate your systems? If yes, it's unlikely that an off-the-shelf option will do everything that you want it to.
Finding the right solution for your ambitious business
Sometimes off-the-shelf software solutions just won't do. You may require a bespoke solution that meets your business needs. Whether you are looking to expand your services or streamline your internal operations, our software development specialists can make all the difference to your business. 
We're unlike other software companies in Kent because we're not just developers; we have marketing specialists, web designers and more in house. 
A good bespoke software solution will fit in perfectly with your existing working methods, integrating with existing software without limitations. Our knowledgeable team will work with you to identify your requirements and build innovative systems .to help the business function more efficiently. 
There are several major advantages of having your own unique software: 
Cost Savings – In the long-term, you will save substantial costs on licencing and subscription fees.
Increased flexibility - You can make software changes in response to business demand.
Complete ownership - You have a competitive edge when your software is faster, more efficient or meets the exact requirements of your business.
Control - Once built you will be able to add and remove features without outside help. 
If any of these advantages will aid your business growth and development, then we strongly recommend you get in touch with our Kent-based software development specialists. 
Our work process

Understand & Research
Getting to know your business and objectives, whilst providing market research and a better competitor understanding.

Create
Creating something that helps you and your customers. Bringing your idea to life.

Evolve
Changing and developing for the better, more complex and advanced state. To help meet your ambitions.
All our Digital Marketing services incorporate...
We're committed to adding value to your business. This is why our marketing services cover support in a wide range of specialist areas, as we support you as a reliable digital partner.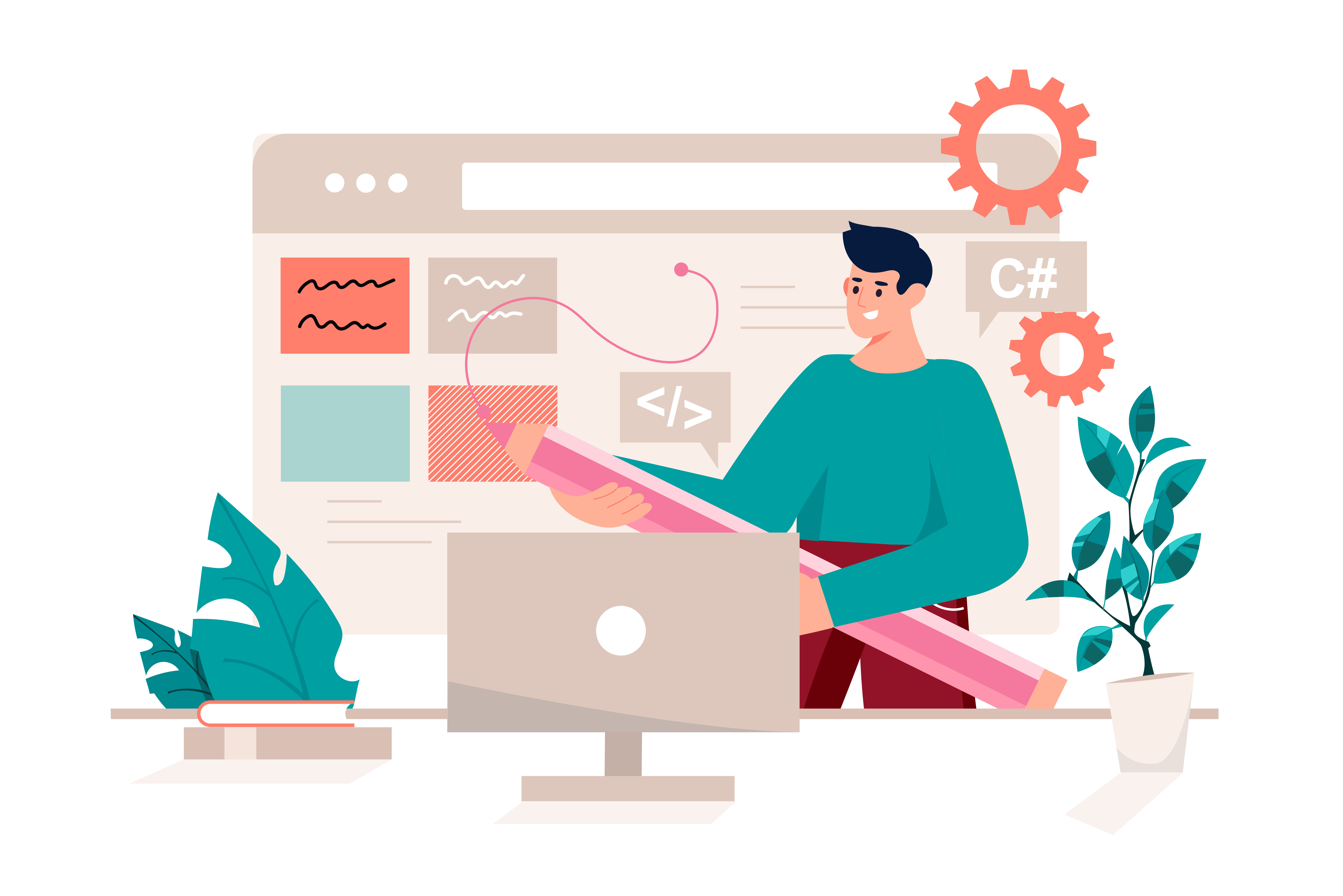 Tailored to your requirements
No two businesses are the same. That's why we work closely with you to produce bespoke software that is a perfect fit for your business. You will not have to install software on every individual PC across the company - your employees will be able to login from anywhere in the world with an Internet connection, which is ideal for remote-working or flexible businesses.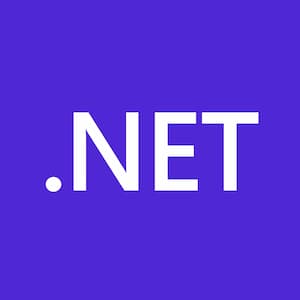 Specialists in Microsoft .NET
We specialise in using the Microsoft .NET framework for web-based system design. This means the software we create is robust, and can be used, sold on, or licenced with absolute peace of mind.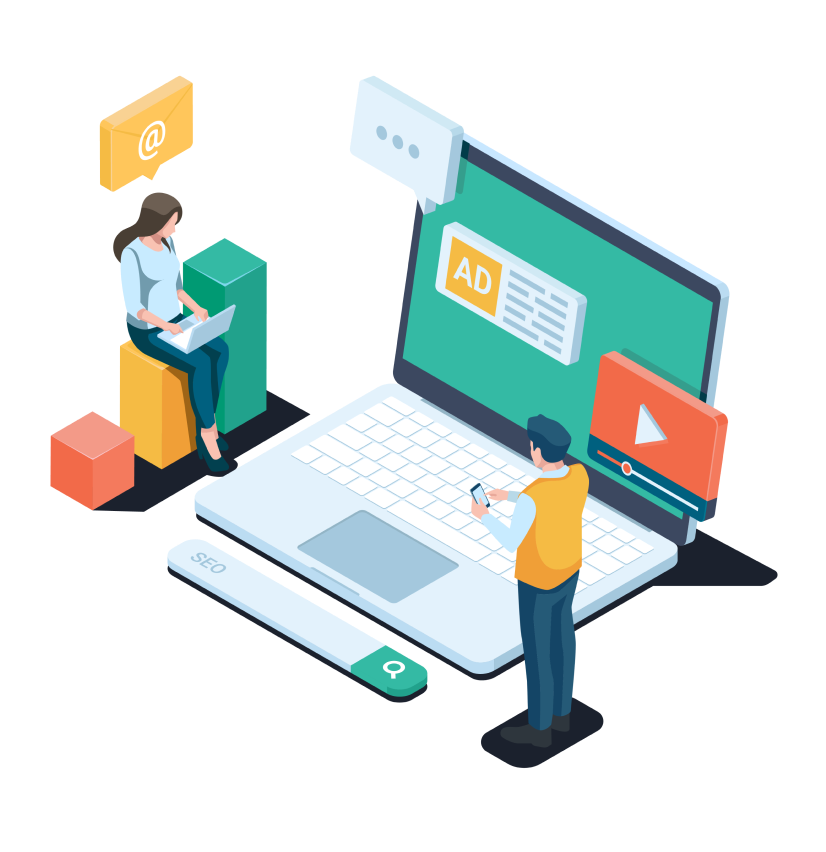 Need a solution that links with your back-office systems?
Because we are creating bespoke software tailored specifically to your business, it will be designed to integrate smoothly with current infrastructure and systems, giving you the exact features, you need. This can give you a distinct, competitive advantage over your competitors.
We can match any criteria you require for your custom software development project, supporting throughout every stage of the project. From initial design to quality assurance to testing, deployment, support and maintenance and project management, our Kent software development company are here to help.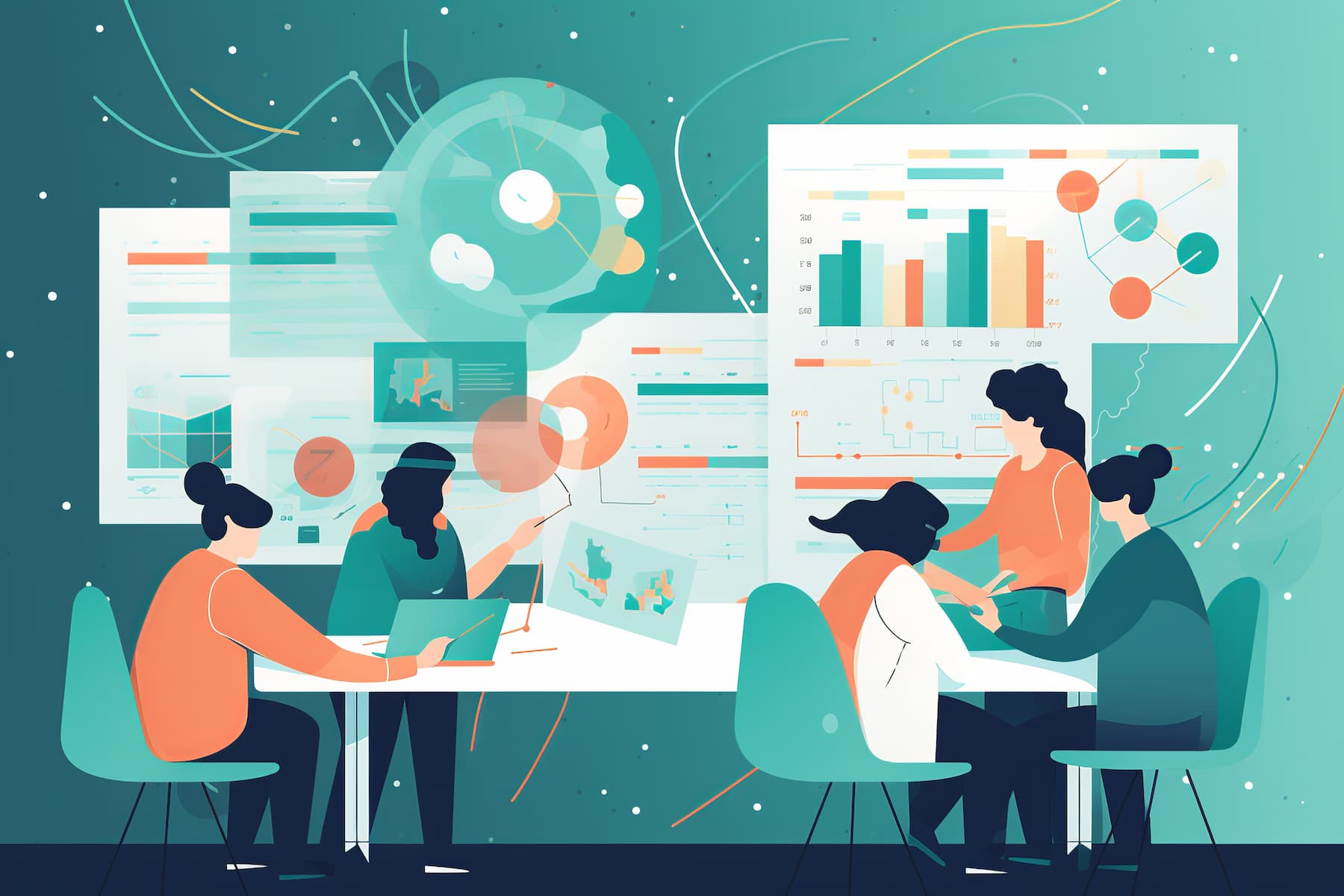 You maintain control, all the way
Our unique process helps you budget, because we work to pre-agreed deliverables and you simply pay-as-you-go. When you sign off on each stage of the project, we then move on to the next stage. This keep things manageable and transparent for our clients, so they know exactly what they will receive and when.
Trusted by