Mobile app Development in Kent
We can hand code bespoke apps for mobile devices that connect seamlessly with your audience, office systems and even your offsite workers.
Does your business need an App?
We specialize in creating cutting-edge solutions to streamline your business's services like never before.
With our expertise, we can build a customized app tailored to your unique needs, enhancing efficiency and productivity across all aspects of your operations.
Imagine the power of having a user-friendly platform that connects your customers with your services, enabling them to access information, make appointments, and engage with your business effortlessly.
 By leveraging the latest technologies and industry best practices, we guarantee an app that not only streamlines your services but also elevates your brand image, leaving a lasting impression on your customers.
Stay ahead of the competition and take your business to new heights with our exceptional app development services. Contact us today to embark on a transformative journey towards unparalleled success!
Our work process

Understand & Research
Getting to know your business and objectives, whilst providing market research and a better competitor understanding.

Create
Creating something that helps you and your customers. Bringing your idea to life.

Evolve
Changing and developing for the better, more complex and advanced state. To help meet your ambitions.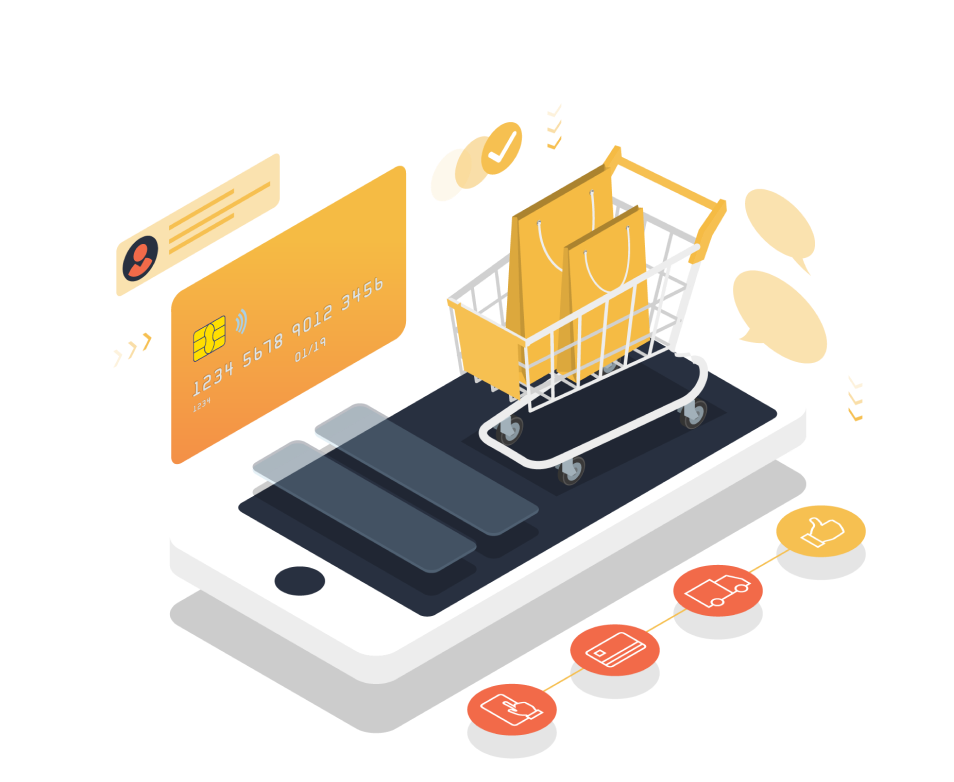 Custom app design in Kent
Using the design skills we've mastered since the inception of the web and our knowledge of user interface design we have an unrivalled ability to design and build apps that propel your business to the next level with a class leading mobile solution.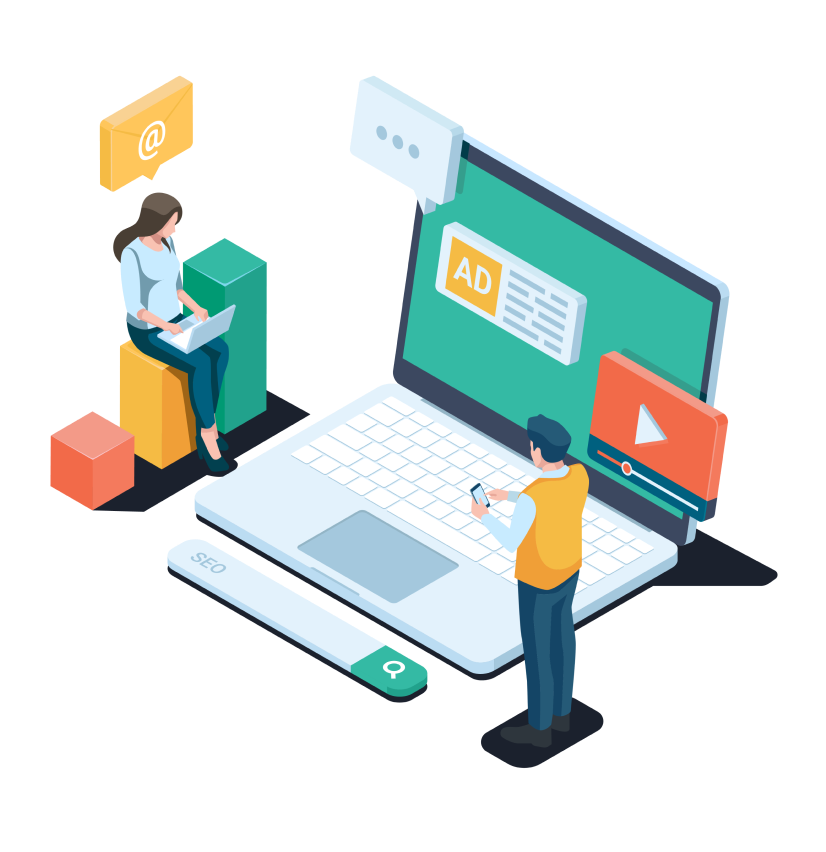 One app for all devices
You won't have to invest in new handsets. We have experience in developing for all major mobile manufacturers and will develop your app around whatever devices you already use.
Trusted by