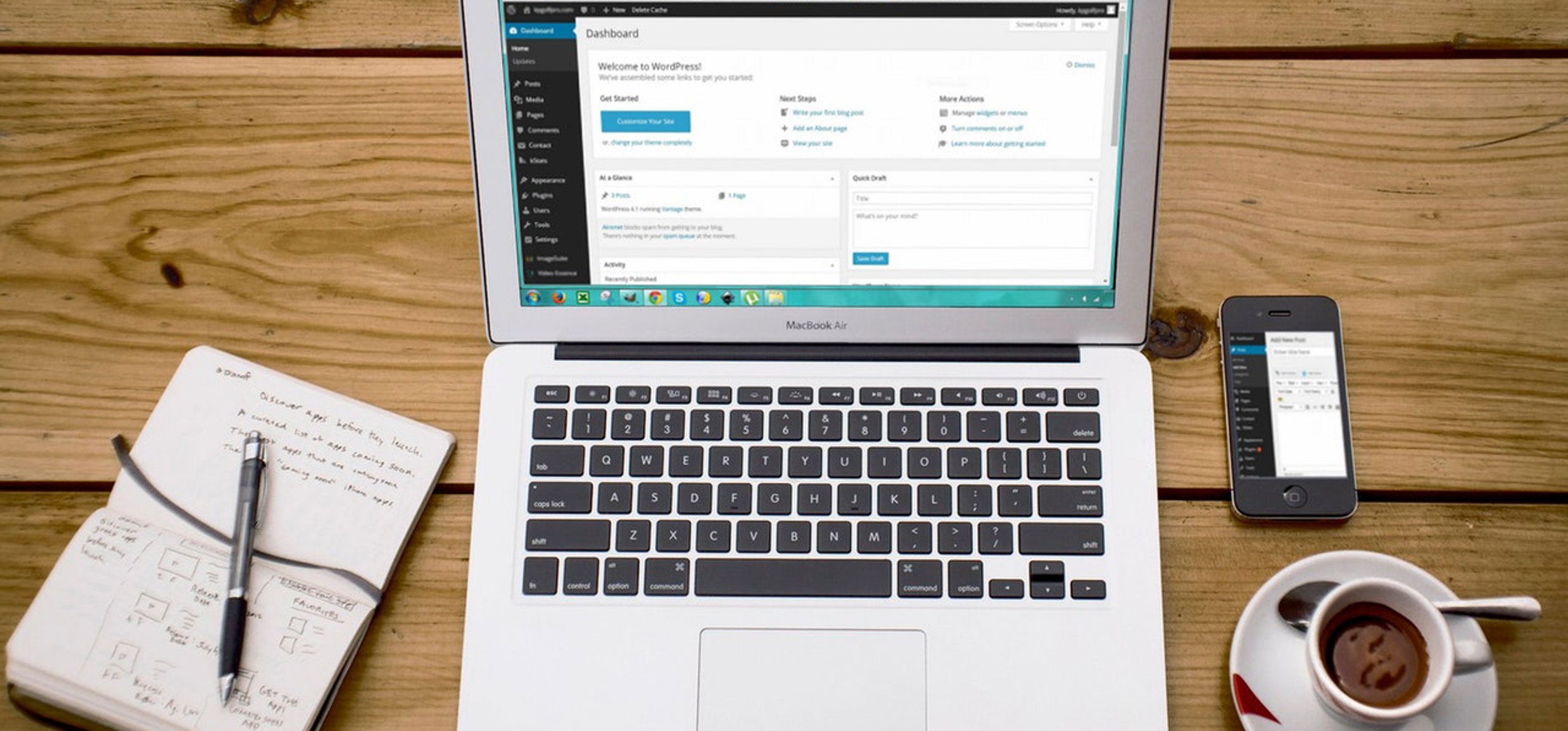 When to upgrade your CMS
Digital technology is continually developing, and so is the software that supports it. Content management systems (CMS) are no different.
They're a vital part of any successful website's functionality. Therefore, it's key to ensure that your CMS is regularly updated to ensure your platforms remain as efficient and secure as possible.
What is a CMS?
CMS is short for content management system. A CMS is an application that allows you to manage a website without having to code and modify it from scratch. WordPress, Shopify and Umbraco are just three examples of many.
A CMS offers core features including indexing, storing, format management, publishing, reporting, revision, and access control of your content. With the help of a CMS, you can make changes, create a more diverse user experience, publish your content, and continually improve your website as your business grows and develops.
Of course, there are more complex issues, or developments that you may want to include in your website that a CMS can't quite achieve, this is when it's best to seek support and assistance from a professional web developer.
Why you should upgrade your CMS?
CMS upgrades aren't overly daunting. Major CMS upgrades are often released once every few years, however, there are often many small installments that can help improve the quality and functionality of your website over time.
It's important to keep monitoring your CMS for any required updates. It can save you a lot of time and money in the long run. Preventing any potential breaks, reduce its susceptibility to attacks and remove bugs.
There are many other perks to making sure your CMS is up to date, including:
 New features. 
You want to make sure that your website is working as best it can, offering the latest functions and capabilities to keep your website as efficient as possible.
Bug fixes.
From bugs, coding errors and faulty plug-ins, websites can be plagued with issues. By keeping your CMS updated, you're minimizing the chance of these impacting the useability and trust of your website.
Positive user experience.
It's key to ensure that the people visiting your site get exactly what they need out of it. By upgrading your CMS, you can ensure that the website is working as best as it can, making the user experience as seamless as possible.
Additionally, you can develop and alter your website using your CMS to continually improve and develop your features to keep your target audience engaged with what you're offering on your platform.
Security.
By not upgrading your CMS you're increasing the chance of attacks from hackers and viruses.
Your target audience wants to ensure they can trust you and your business, if you have an unprotected website, this trust decreases as does your credibility. By making sure your CMS is upgraded, you're making sure it's protected.
 When to upgrade your CMS.
Large CMS upgrades often occur every few years, with minor updates occurring more often.
Upgrade your CMS as soon as an update is available. The sooner you act on this the sooner you can ensure improved functionality and user experience. You can make sure you're ahead in the game by having a managed website on your side.
How Kayo Digital can help.
Upkeeping your website can become a full-time job, costing you a small fortune in the long run. Kayo Digital can support you with an entirely managed website, giving you the same return for much less investment.
Allowing you to run your business while we take care of your website.
Want to know more? Get in touch with the team today.