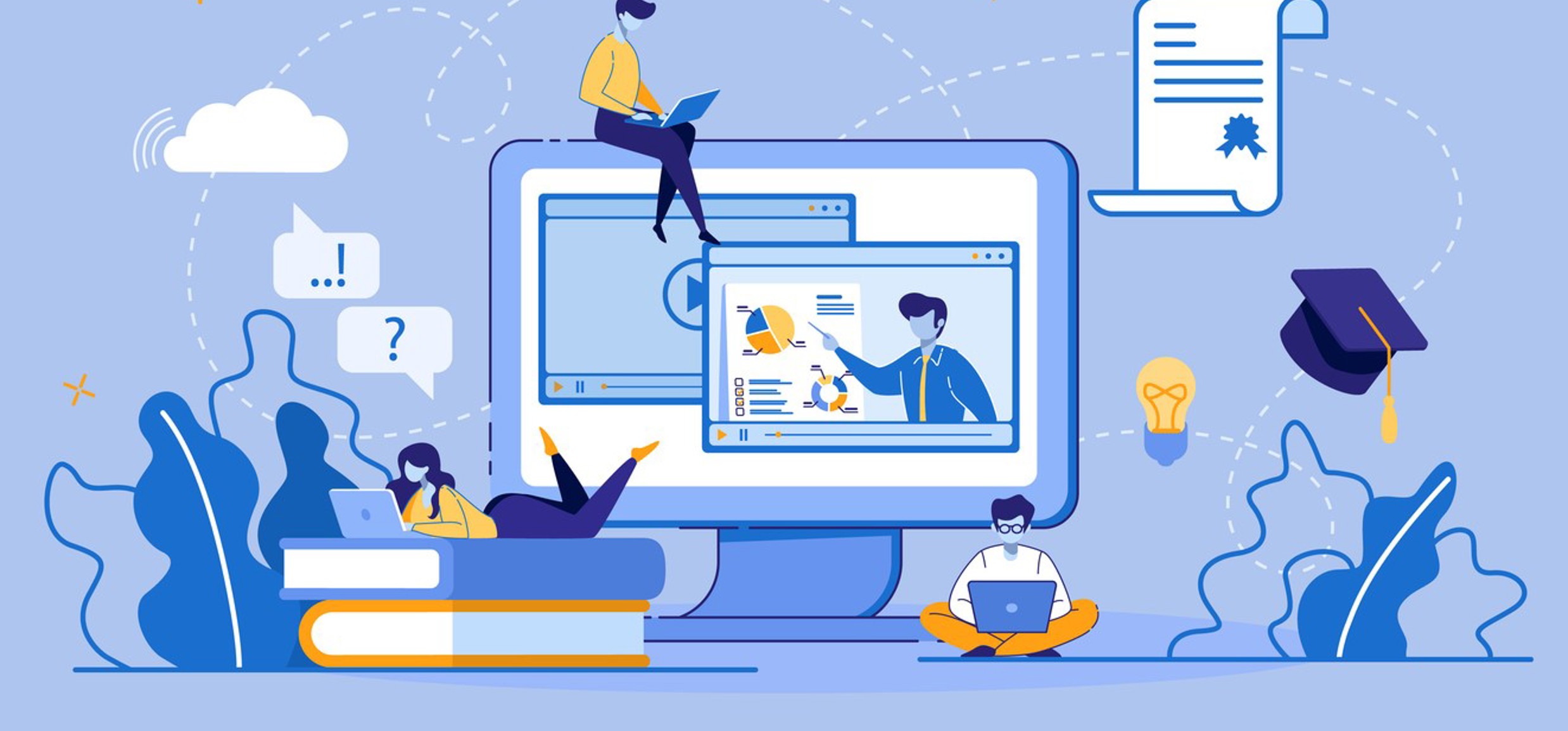 What can B2B companies learn from B2C marketing?
When it comes to marketing, it's really important to think about your target audience and how you can appeal to potential consumers. While B2B companies sell products and services to other businesses, B2C sell to consumers for personal use and therefore sales strategies have been historically different. But what can business-focussed organisations learn from those who are skilled at taking a more humanistic approach?
Traditional B2B and B2C approaches
First, let's look at how B2B and B2C companies typically approach business and the challenges they face. B2B marketing means selling to businesses who are constantly thinking about their bottom line. Sales are therefore not a luxury and must be in-line with company budgets, which requires research and logic. B2B transactions are often more time consuming as they take great consideration and involve more people than a personal purchasing decision. For example, buying a new pair of jeans is easy if you've enough money in your account. You don't need to consult anyone. Ordering company stock, however, needs careful thought to ensure the book's balance at the end of the week, month or year.
B2B clients also often need to prove return on investment, with employees held accountable for specific purchases. Therefore, buying on a whim is not common or advisable. As a B2B organisation, understanding your clients and what's important to them will help shape your marketing strategy. In contrast, B2C is more about emotive marketing enhanced by simple messaging, problem-solving benefits and a clear call to action.
Can B2B companies learn from B2C?
Yes, B2B and B2C marketing strategies have different audiences and different goals in mind. But can B2B companies learn anything from the B2C marketing world? This is an important question to ask considering B2B output is trailing by 82% in comparison to B2C companies.
To start with the positives, B2B companies have been historically good at forming B2B relationships and have brought this to the online marketing world. People buy people over products and therefore putting a face to a brand is important. That said, B2B company owners are more likely to have a social media presence than their organisations and this isn't good enough within the competitive online space. Indeed, the B2B market is primed for disruption with only 4% of companies demonstrating the best in class path-to-purchase sales funnel. There are some real opportunities for B2B growth, so what can be learned from the B2C sector and how can B2B business start to shine?
To start, a more comprehensive digital strategy is needed giving B2B businesses the chance to diversify. Currently, B2B companies are falling behind when it comes to using ads to generate work enquiries. Research shows that only 2% of B2B businesses use paid advertising in comparison to 60% of B2C companies. This is shocking considering paid advertising has many benefits such as being able to target and drive high-value traffic to an eCommerce website, or particular landing page. For example, if you're a B2B business with a special promotion or discount that could benefit the bottom line of businesses, paid advertising would help put this message in front of the right people, quickly.
On average, B2B companies post to social media 7 times per month – that's less than twice a week. This is in comparison to 33 times per month for B2C organisations. The 130% difference between company types shows how B2C companies are capitalising on short sales cycles and boosting brand awareness by being active and engaged. B2B businesses can also take the same promotional measures by upping their social media usage. Not only will this increase brand awareness, but it also provides an additional way for clients to make contact.
Remember, CEOs are online more than ever. If they see a B2B business alive and kicking on social, this might lead to future collaboration. When using social media from a B2B perspective, however, remember who you're talking to. Your consumers are business-focused and acting on behalf of companies with company budgets. Therefore, your approach should be factful, transparent and helpful. Don't shy away from noting prices to help business leaders make informed decisions.
Video is set to dominate 80% of online traffic by 2021. According to the Kayo Digital Review, 36% of companies surveyed have invested in this medium. But there's a real disparity between the types of company that use video, with B2B businesses in the shadows once again. Research shows that 75% of B2C companies have invested in video compared to 18% of B2B companies. With YouTube being the second largest search engine, B2B companies can use this platform and others to get key messages across to potential prospects as well as repeat clients. Video can be used to explain the benefits of products to companies. It can also be used to answer questions.
An improved online marketing strategy can take B2B companies to new heights. Kayo Digital is a company offering Kent digital marketing services, web hosting, mobile app development, Kent web design and more. Get in touch today.