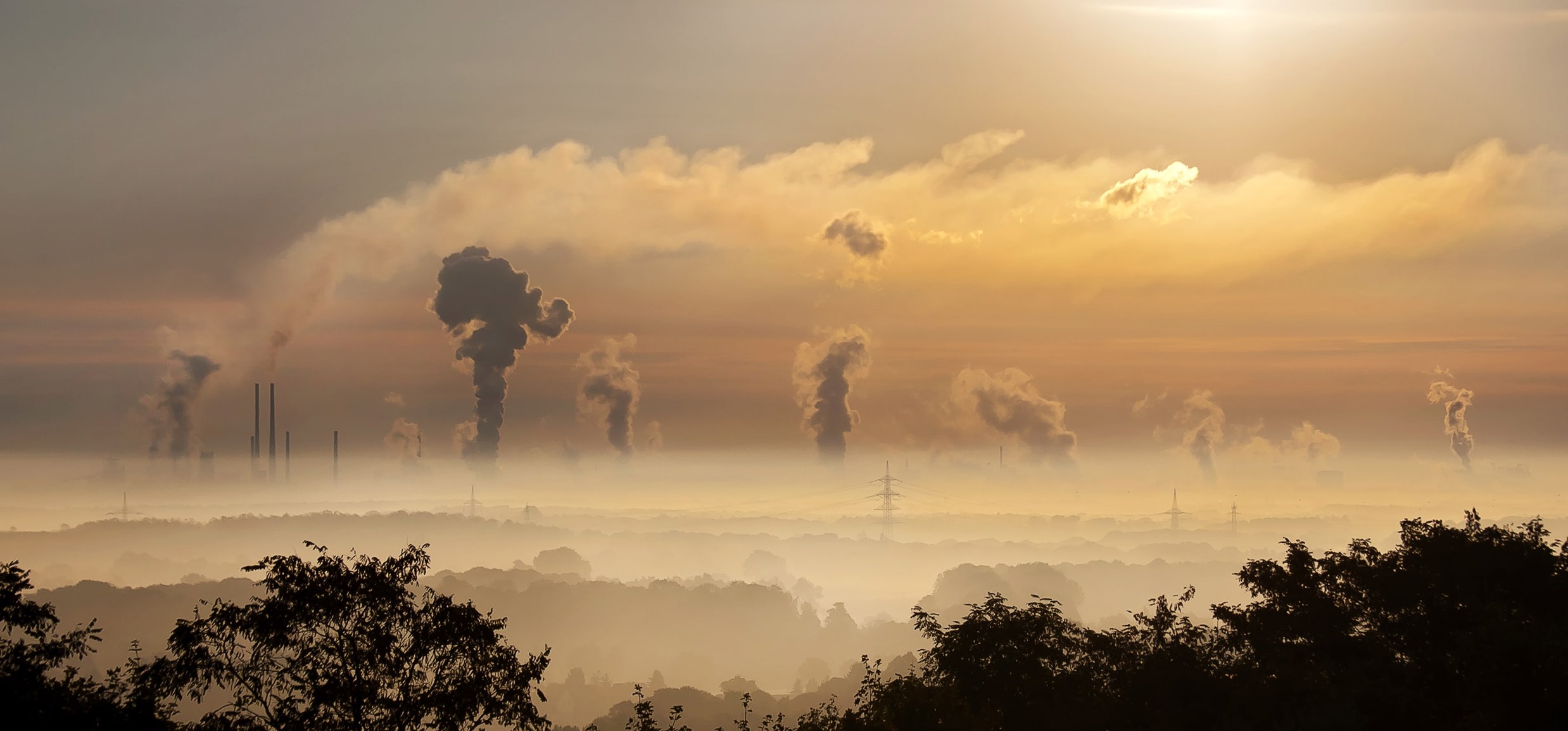 The carbon targets of the big tech companies: what this means for our digital carbon footprint
It's no secret that the threat of global warming is becoming more alarming, and our digital carbon footprint plays into that more than is often recognised.
Technology companies are increasingly being held under a microscope for their part in producing greenhouse gasses and pollution. CO2 is produced by the ICT sector. Where the sector produces 1.4% of overall global emissions, which is only increasing the more "digital" we become.
With pressure from the wider public, Governments and ultimately the climate crisis the world is facing, several of the 'tech giants' including, Microsoft, Amazon, Apple, and Google have begun setting plans in motion to help improve their environmental impact and begin reducing their carbon footprint, with many pledging to become carbon negative.
In this article, I'm delving into the promises made by these technology companies, and what this means for our digital carbon footprint as we look to become sustainable.
What are they doing to achieve their goals?
So, we're aware that digital organisations are having a huge impact on the environment, but what exactly are these companies doing, and what are their plans going forward?
Microsoft has committed to becoming entirely carbon negative by 2030, and as of 2050 Microsoft will "remove from the environment all the carbon the company has emitted either directly or by electrical consumption since it was founded in 1975."
As well as this, by 2025, they are shifting to 100% supply of renewable energy to power their data centers, buildings, and campuses. Recently, they released their findings of underwater datacenters as reliable and practical ways to produce sustainable cloud services within these data centers.
They are working with a detailed plan to ensure they can work to the task of halving their entire emissions by 2030 as well as launching an initiative to help their suppliers and customers reduce their own carbon footprint. You can read more about their plans and commitments here.
Already carbon neutral for its corporate emissions, Apple has committed to be 100% globally carbon neutral, including its manufacturing and supply chain by 2030.
In a bid to reduce their impact on climate change, Apple has begun recycling and reusing products, using specially sourced eco-friendly materials, and recovering materials from old devices to reduce the need to source them again. This has helped them reduce their carbon footprint by 4.3 million metric tons (2019).
You can find more about their plan here.
Amazon has committed to be net-zero carbon by 2040. As well as powering their operations entirely with 100% renewable energy by 2025.
As well as reducing their water usage in data centers to using more sustainable fuel, they are producing more sustainable packaging that protects produce but helps to eliminate waste and landfill.
Using a fleet of fully electric delivery vehicles alongside their wind farms in Texas, they are also investing 100 million in a global reforestation project and over 90 renewable energy projects across the world.
You can read more about their sustainability pledge here.
Having been carbon neutral since 2007, Google are committing to being entirely carbon zero by 2030.
Often leading the way with new and innovative ways to be sustainable, Google is already committed to deforestation, renewable energy and more.
They are also working towards a plan to operate using carbon-free energy generation and storage technologies. As well as starting science-based reforestation efforts across California, Texas, Spain, and Australia.
You can read more about how they're sustainability commitments here.
Facebook has reached its goal of producing zero emissions across its global operations.
They're working on a plan to minimize their energy, emissions and water impact, including producing and using renewable energy, protecting habitats and wildlife, as well as restoring more water back into the environment than they consume by 2030.
You can find more about their eco, and sustainability plans here.
Do you know the impact of your digital footprint?
Being digital, many often assume that the carbon emissions produced by the likes of Google, or Facebook are not existent, if not minimal. However, this isn't the case a simple Google search produces between 1g and 10g of CO2, a month of these has the same impact as driving a car for 1 mile.
Below are some more impacts of how your digital use produces carbon emissions. Click the image to see more.
Conclusion
The leading tech companies have committed to leveraging renewable energy sources, to help reduce carbon emissions and produce a more eco-conscious footprint.
However, as a digitally-driven society, if you're thinking about how to reduce your carbon footprint, we need to consider the digital platforms we're using and their commitment to sustainability.