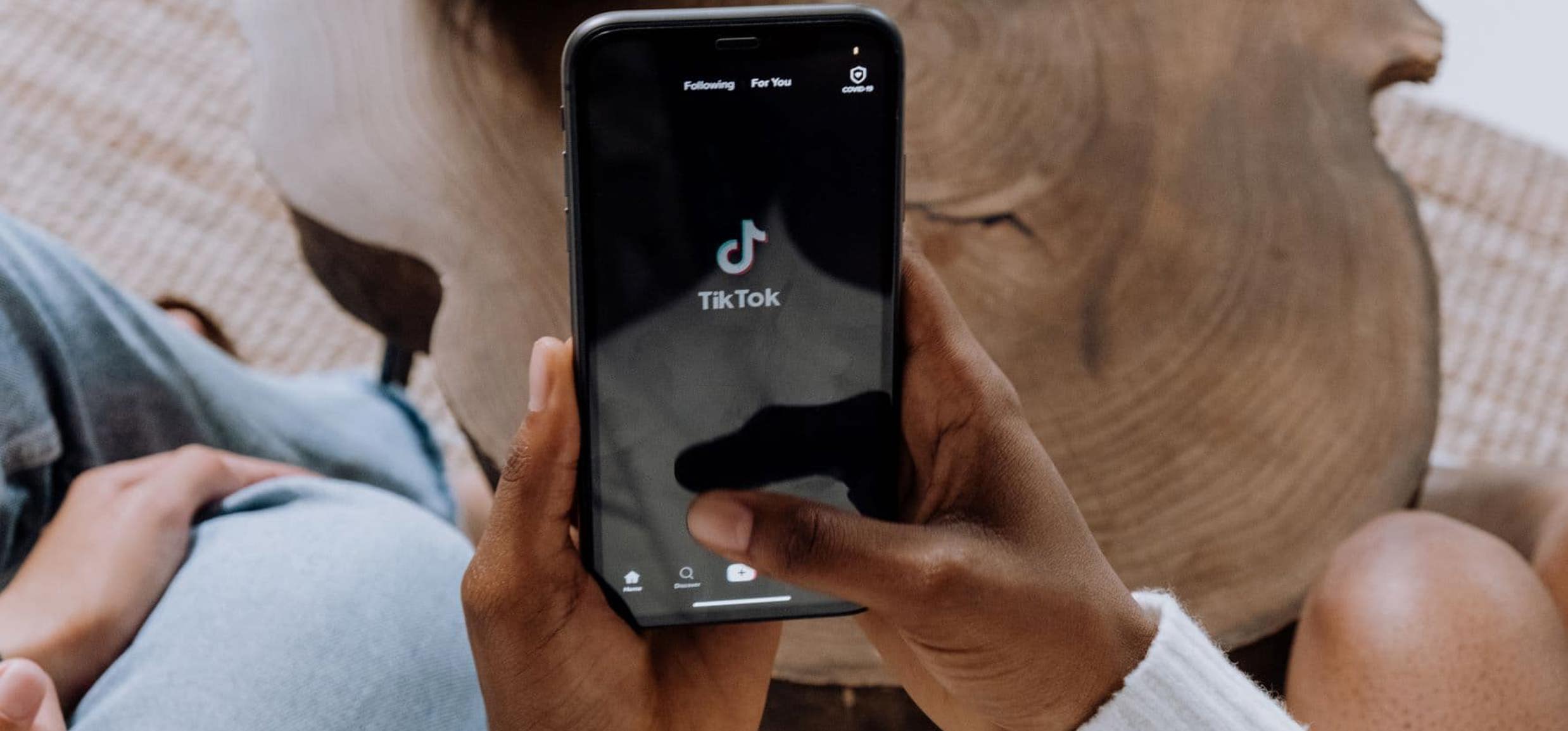 Lets talk about TikTok becoming a search engine
TikTok is already becoming more than just an application to make quick viral videos. Since 2020 TikTok has evolved, it's quickly become one of the leading search engines for consumers.
According to DataReportal, as of July 2022, TikTok has over 1 billion monthly users worldwide, with TikTok users in the United Kingdom expected to reach almost 15 million users by 2025 (Statista).
Moving on from its intended purpose, it's become a search engine and news source for many 16-25-year-olds. In fact, a survey from Ofcom found that Instagram and YouTube were also prominent, with Instagram being used by nearly three in 10 teenagers for keeping up to date with the latest crazes and news.
Google has always led the way in terms of search engines, so it seems bizarre that those looking to expand their reach must consider social media platforms.
Like Google, TikTok's search algorithm dictates the content you see; however, its experience is more visually engaging and interactive, which Google search naturally struggles to compete with.
The rate that TikTok has grown has increased the power of its algorithm; individuals, in particular, are using this more for updates, information, advice, and news, and TikTok knows this. Getting the attention of its audience by tracking this data and begins to personalise the content its users see based on views, interactions, and searches, making it uncannily catered to their tastes and searches.
With all this in mind, it's no wonder TikTok has found its audience and is keeping it with more personalised and engaging strategies, offering quick, tailored experiences to its user base.
What does the rise of TikTok mean for business owners?
Gen Z wants information quick; they often hop on trending news, information, fashion, and crazes by finding them on social media. Over time the fight for finding the most relevant content has been a struggle, but as of now, with personalised content suggestions and fast consumption TikTok is firmly winning with the younger generation.
For business owners, it's all about understanding your audience. With this information, you can begin to put into place a stronger social media and SEO strategy. The demographics and needs of your target audience will help you understand the type of content you need to be generating.
If your audience is between 16-25, you already have the legs to generate some creative, silly, and engaging video content on TikTok. From there, it's all about research, what sounds, songs, or fads are taking the app by storm and then hopping on the trend, using relevant captions and hashtags, you should begin to appear to your audience better.
Should you have a TikTok SEO (Search Engine Optimisation) strategy in place? Absolutely. Should you always consider TikTok your main platform? Not always.
If not TikTok, what social media is right for my business?
Which social media platform you should use for your business to get the most return depends entirely on the type of audience you wish to target.
LinkedIn remains the most successful if you're looking to build your professional network. With its B2B content, it is finding new ways to become more light-hearted and engaging.
Facebook and Instagram are more likely to be used by those in older age brackets. You need to consider the age of your target audience and where they're most likely to be active online.
Will TikTok's audience grow?
While Facebook remains the most popular social network, it's losing its share of social network users, falling from 81.1% to 80.1% this year. It's predicted that TikTok will shoot up the rankings to become the third-biggest platform by 2023, according to figures from Insider Intelligence.
This goes to show that TikTok shouldn't be underestimated by any business owner.
It is key to remember that this won't be an overnight success story. You'll need to have a good understanding of your audience, allowing you to create relevant content. You've got to keep up with trends and topics of discussion, the internet is fickle, and if you don't hop on something as soon as you can you'll miss your window.
So, in short, don't ignore it, it might seem like graft and pressure to put together a variation of videos and content, sometimes quickly, but that's the purpose of the platform; once you get your teeth into it, the easier it'll become.
But don't cripple yourself by spending your time generating regular content for a platform your business won't see benefit from.
Our final piece of advice is, do look into TikTok but make sure it is right for your audience.
What next? Need social media and marketing support? We can offer just that. Talk to our marketing team today to see how we can help. Or book a 15 minutes consultation by clicking this link.