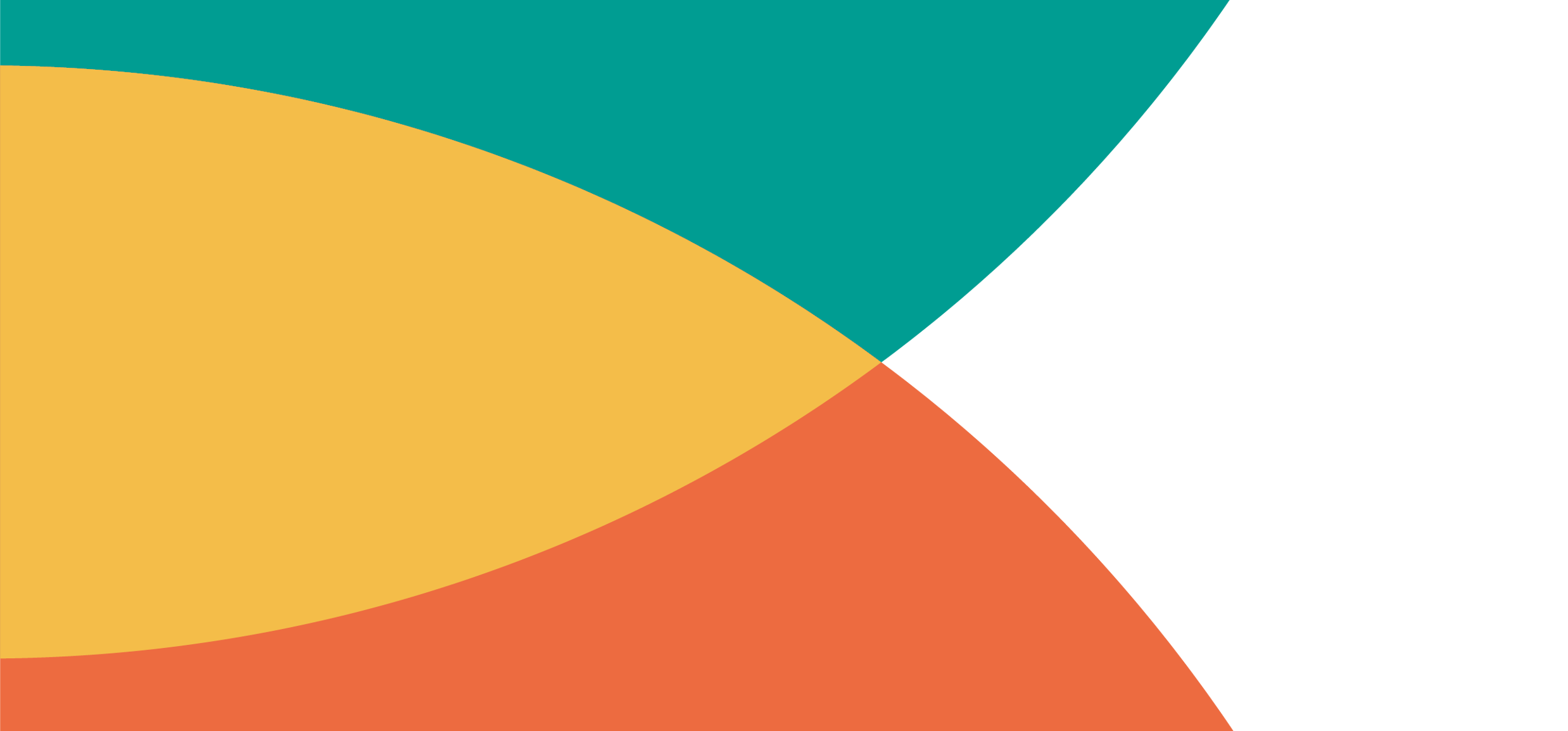 Kayo Digital Review 2021
The Kayo Digital Review provides an analysis of key areas that solicit business growth by reviewing what the fastest growing companies in the South East are doing [and not doing] online.
This report is a fantastic tool for industry leaders and marketers to benchmark key performance indicators to help find patterns and trends that assist with business growth and development.
This year the report is completely free to all clients and key contacts. You can own the latest copy by simply downloading it below, or clicking here.
There's a lot of actionable insight within it and if you do have any questions please contact marketing@kayo.digital.
A summary of the findings
The Covid-19 pandemic has had a significant impact on how we live our lives and run our businesses. It's had a devastating effect on the world, but it has been a perfect storm for accelerating technological innovation. The rate of change throughout the business world has been unprecedented, estimated to have accelerated change by seven years (source: McKinsey).
Uncertainty is at an all-time high for many companies, but digital adoption continues rapidly. Businesses need to adjust accordingly, or risk being left behind by competitors who are already adapting their strategies faster than ever before.
The top growing companies have embraced the digital revolution. We observed that 18% of the companies we reviewed now include marketing automation on their website. Three years ago, none of the companies we reviewed were using such tools.
Marketing automation isn't the only change we've seen. We're starting to see trends emerge:
14% increase in companies producing videos;
45% more content creation; and
22% growth in companies using search engine optimisation to grow.
Content creation
People work with people they know, like and trust. But, how do you get to know someone if you can't meet them in person? You get to know them online by seeing their content. The pandemic has accelerated the trend for companies to invest in their websites and content generation.
Digital technology
The Top Track 250 companies are a glimpse into the future of small businesses. As technology becomes more accessible and affordable, the same tools once reserved for larger organisations, will also become commonplace for SMEs.
We predicted last year that Livechat, marketing automation, Click and Collect and data collection would grow in popularity. Our predictions for Livechat were wrong. Nevertheless, marketing automation and other technologies have continued to grow.
Automation and personalisation
Automation and personalisation of the customer experience are essential to meeting customer expectations. We've seen 80% more than over the previous years of the Top Track 250 companies use software platforms to reach customers on multiple online channels. It's safe to say people will expect more relevant, helpful online experiences in the future.
Paid advertising
Marketing automation technologies are increasing in use, and we predict that this trend will continue with some interesting twists. We expect to see a drop-off in online sales as people turn to the web less for commercial transactions. The online market will be more competitive and brands must shift focus towards other channels. With more competition and less organic sales, companies will need to turn to paid advertising to maintain their market share.
The complete set of changes we observed are detailed later in this document, but it's fair to say that three years of monitoring successful companies have shown us one thing: there's no slowing down!