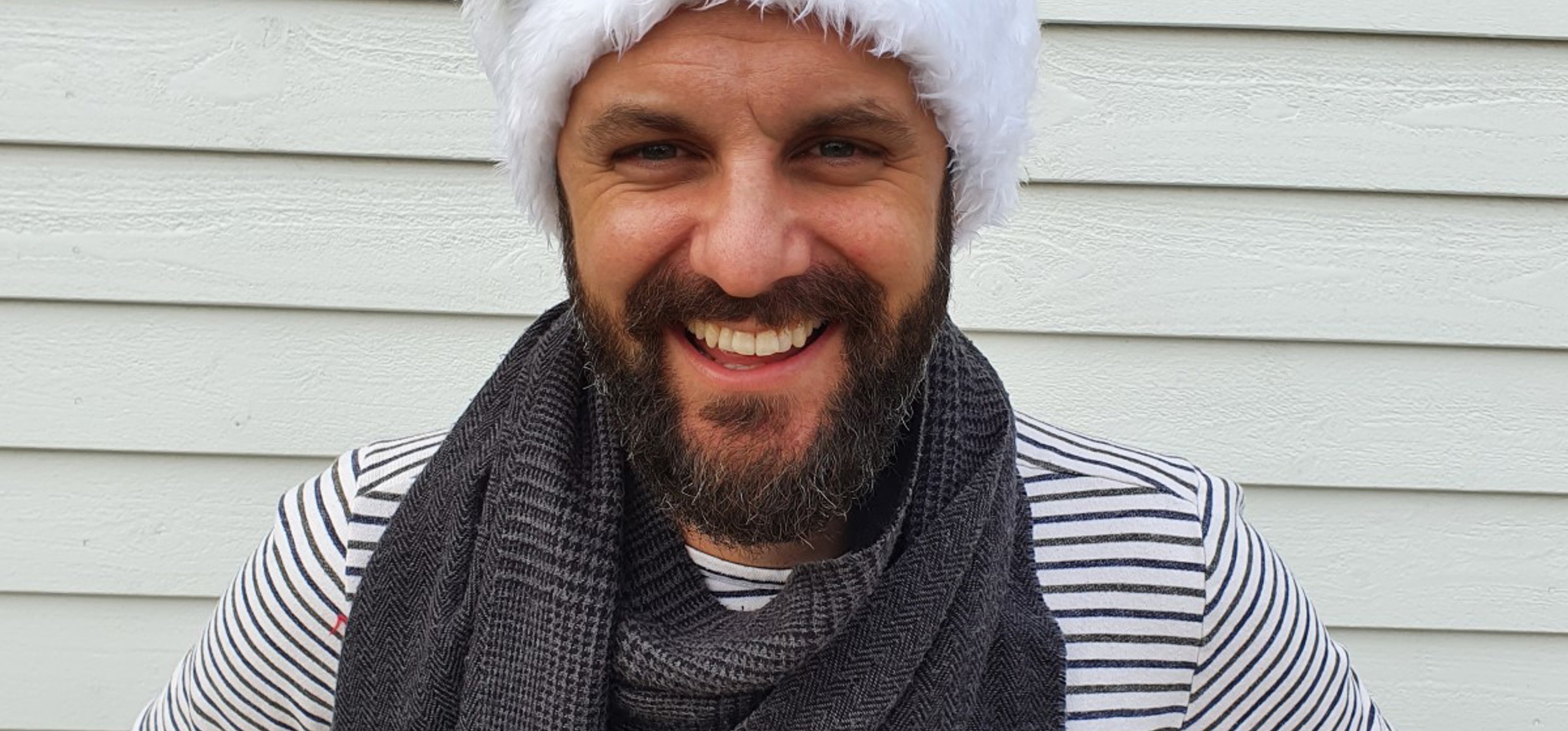 Kayo Digital pledges unspent Xmas party money to Swale Food Bank with our #festivepledge campaign
The Kayo Digital Christmas party won't happen. We won't be wearing party hats, pulling crackers and dusting off our best festive fashions.
The fun will be unspent but the money won't – we're donating our Xmas party budget to Swale Food Bank instead.
And we're asking other businesses to do the same – whether you have a mince pie and a cuppa with your staff and clients or a gala evening, if you can afford to donate all or some in lieu of your festivities to charity, we'd love to see you do it.
Christmas is always a particularly difficult time for people who visit foodbanks. The extra pressures this year mean that demand for these services is greater than ever. It is also a challenging time for charities in general, with many struggling to survive due to funding deficits caused by the pandemic affecting their fundraising.
These pledges could make a real difference to charities this year.
Our managing director Richard Pilton, said: "We realised that an office party is just not feasible this year. So, we decided it would be far better to use the money to bring some Christmas cheer to people who could really use it.
"It's been a tough year for everyone but for some, much tougher than others. We don't want to see anyone going without at this time of year, which is why we've chosen to use our party budget to support the great work done by Swale Food Bank.
"We'd love to see other companies doing the same by donating their party money to a charity of their choice. Even if your usual celebration is just a round of hot chocolates for the office, if all businesses join our #festivepledge, imagine the difference we could make."
If you're going to take part, please tag us so we can share your pledges!
@kayo_digital (Twitter)
@kayo.digital (Instagram)
facebook.com/wearekayodigital (Facebook)
Add #festivepledge to your posts plus details of your chosen charity.