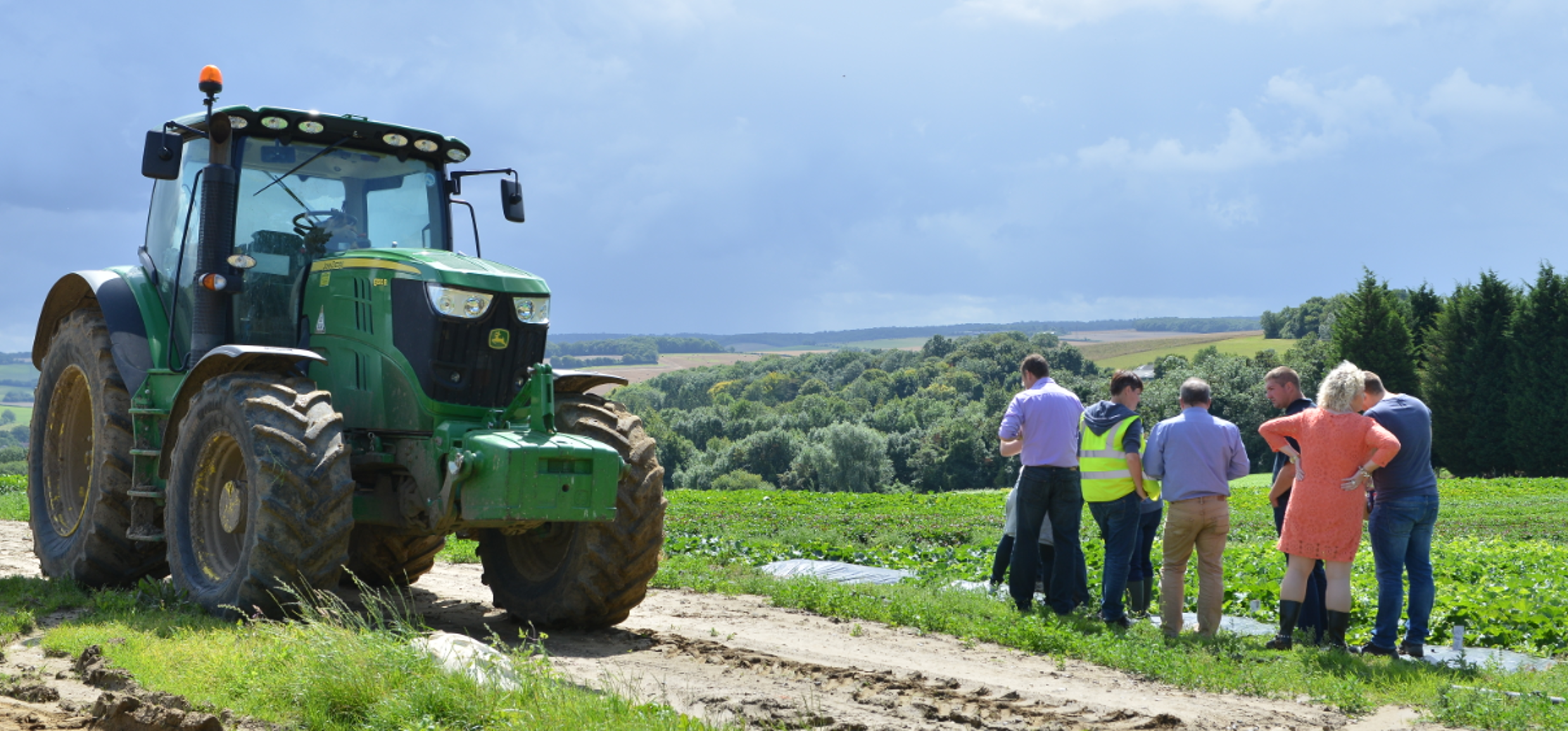 Kayo Digital launches online store in 5 days and secures jobs for local business
Disruption breeds innovation and to counter these unusual times Watts Farms has become a prime example of this.
With the help of Kayo Digital, Watts Farms has altered its business model to now include home delivery and the ability to sell online.
With supermarket shelves empty, people unable to leave their properties and the Watts Farms warehouse full of £400k of food that they could no longer sell, things had started to look grim [for some locals and the company].
To counter these uncommon times, Watts Farms diversified and decided to use their delivery vans and warehouse staff to launch a home delivery service for Kent and Sussex (currently serving anywhere within 30 miles of their Aylesford base).  To support this new proposition Kayo Digital was tasked with developing an online store - launching in just 5 days - that allows people to directly buy from the farm and have it delivered - in bio degradable packaging - to their doorstep at a time of their choosing.
After their first weekend of the new online store being made live, we have seen the website exceed all expectations with well over 2000 orders already being made and revenue exceeding £100k. The store has genuinely become that welcome relief to locals facing supermarkets deprived of produce.
During the Coronavirus outbreak, I saw that our trade foodservice business was dropping off a cliff with restaurants closing and seeing the panic buying that was happening at the supermarkets I wanted to sell my products online to help and prevent loss of jobs.
I contacted Kayo with the request fully expecting them to tell me it would take a month but they were very quick to respond and within a week we had the website up. We tested it and made changes and were very happy - we had transformed our business!
Since going live they have continued to be extremely helpful. We are not a tech company and so not used to the level of volume hitting the site and some queries that come with that. Ongoing they are fast to respond and tweak things to give better solutions to the site and the customers.
Without Kayo's support we would not have been able to keep the site open and all our staff employed.
Ed Gray, Director - Watts Farms
Not only does the site provide a valuable resource for purchasing fruit and veg as well as other essentials such as bread and cheese but also helps the business stay afloat during these difficult times and ensures their team of 150+ staff stay in their jobs which is an incredible achievement.
The response so far has been amazing. With Watts Farms social media reach growing exponentially leading to people asking for the farm to extend their delivery further afield to Essex.
To view the website, or to buy your own produce, visit the website here: https://shop.wattsfarms.co.uk/
Or do you want to understand how you can change your business model in these challenging times? Contact me using our enquiry form.