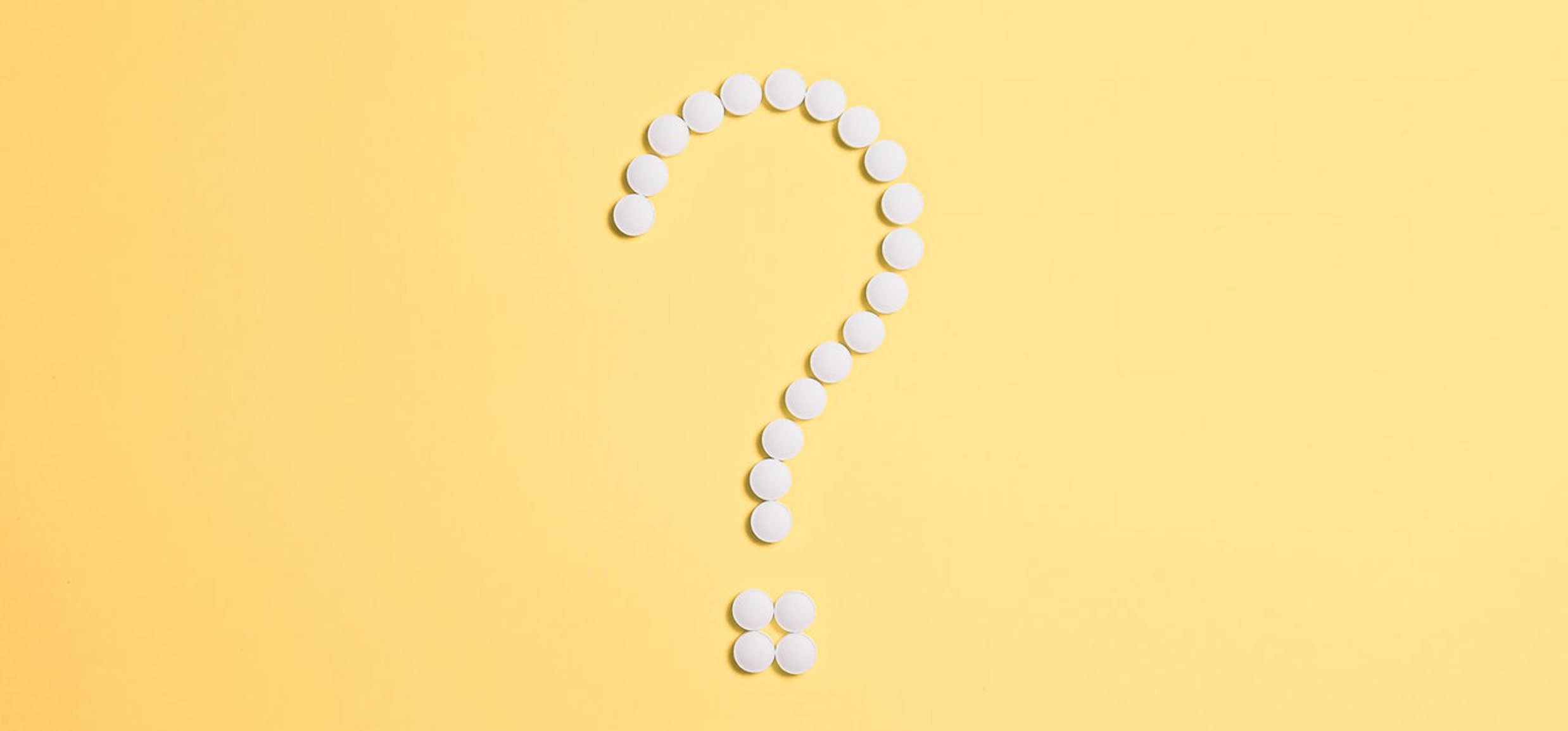 Is technology an investment or a cost (Survey results)
On Wednesday 11 May we asked businesses at the annual Kent Business Live event, to comment on if they felt technology was an investment or a cost.
Over 70 businesses responded to the survey, and we found that 80% of respondents felt that technology was an investment. With 10% of respondents feeling that technology was both an investment and a cost.
Richard Pilton, Managing Director of Kayo Digital, comments: "To spend or not to spend is the question facing many businesses post-pandemic. Especially when it comes to technology.
"We're not surprised that 80% of our respondents see technology as an investment. Daily we're speaking to business leaders who see technology as a priority in achieving their strategic goals.
"However, it's now more important than ever to ensure that your company's technology cost base is transparent. Without evidence of what the technology brings to your overarching goal, you may be spending on a lost cause.
"The team here at Kayo Digital continues to research and evolve our clients' technical needs by being a digital partner to their growth.
"The truth is technology can be a cost but with a good team around the business and some research, the cost quickly becomes an investment".