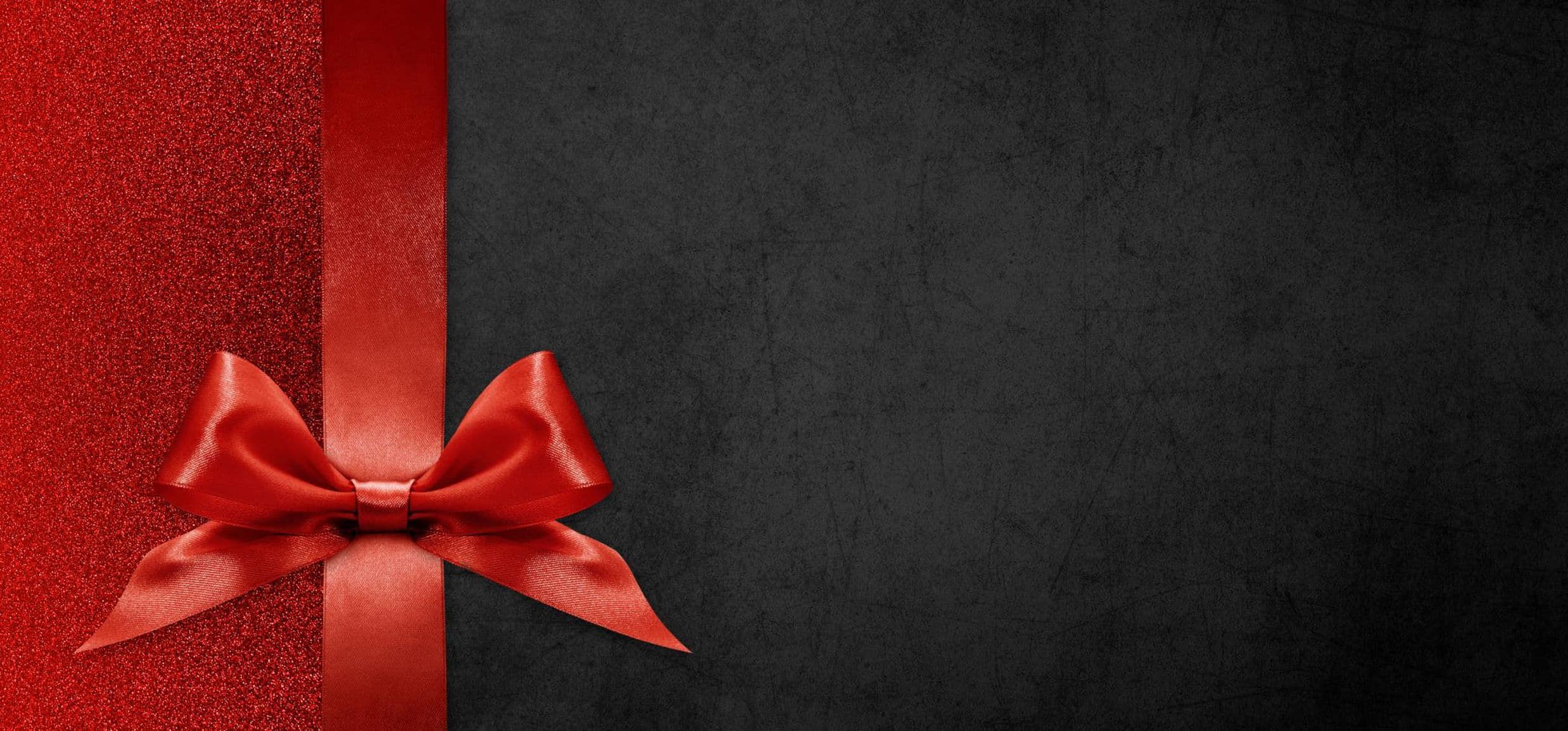 How to prepare your eCommerce business for Christmas
With Christmas rearing its head again, what can eCommerce businesses do to ready themselves?
This year has been and continues to be tough for eCommerce companies. The market has slowed with a reduction in demand which has led some to scramble to try and meet their projected forecasts.
With consumers having less to spend businesses will have to work harder.
We have listed some of the key areas/priorities for you to consider, helping you work harder and smarter:
Understand the consumer journey
The customer journey encompasses all the experiences that customers go through when interacting with your company and the brand. From social media, paid advertising to a phone call. Everything should be factored in
This is exactly what you need to do! Write it down on a piece of paper, sketch it out digitally. Whatever you do, understand how your customers want to talk to you and create a journey around it.
Understanding what people want
Keyword research, I.e., understanding what people search for in search engines and finding relevant search terms have long been considered vital aspects of what people want. Understanding what people are searching for will help you supply and optimise your site focusing on user demand.
How do you do this?
There are several ways to find what people are searching for and the easiest to do are:
Ask your customers and prospects what they're looking for and factor in what you don't provide.
Google your key products scroll to the bottom and review the 'related searches' area to see if you find any inspiration for other terms you should be optimising. For example, do people type in Luxury Watches instead of Posh Watches?
Use tools you can access in gathering your data (e.g., Google Trends, Google Analytics). Google Trends shows you how many people search for terms and the popularity of these searches over the years and months.
Do your competitor analysis. What are they promoting? What are they optimising for? Answer these questions and you'll start getting a clearer picture of what you may need to change.
Take advantage of all free marketing/ marketing you own
Talk to your customers, ask them to promote your products via competitions or refer your products to friends, jump onto social media, perform email marketing, and engage with tools such as Google Merchant Centre, a tool that can help list your products for free or advertise them on Google, there are plenty of ways to get out there.
Dates to be aware of
It may seem a long way away, but the end of the year is fast approaching, and you need to plan what you'll be doing to meet the key dates of your marketing. A timeline for the rundown of Christmas is needed but you will have to factor marketing for other holidays as well!
Here are some key dates for your marketing diary:
Halloween - October 31st
Bonfire night - November 5th
Black Friday - November 25th
Small Business Saturday - November 26th
Advent Begins - December 1st
Last posting date - approximately 23rd December
Christmas Eve - December 24th
Christmas Day - December 25th
Boxing Day - December 26th
Separate yourself with ideas
Ideas are tough but sometimes an idea can separate you from your immediate competitors. Because of this, I have listed several ideas that you could potentially use:
Email marketing to your most engaged users and give them a special bonus for being a fan of your brand.
Run a Christmas giveaway on your website and in social media competitions.
Create a special Christmas catalogue (go green and use a digital catalogue).
Add a countdown to the last day you can buy for the present to get to someone before Christmas.
Give your clients the opportunity to create a list for Father Christmas where one lucky winner gets to win what's on the list.
Enable it that X amount of money with every purchase goes to charity and promote this to your visitors.
Work with other eCommerce companies that sell products that complement yours and promote your range together.
Make your marketing work harder
Focus on the goal and the outcome, not the process. Define the ROAS (Return on ad spend) and how much you are willing to spend to generate a sale.
If your advertising isn't meeting the defined ROAS be harsh and cut the investment and pivot it towards something that can help you and the business.
Be harsh and critical. The process will have to change, but if you can quantify what you're looking to achieve, you can be responsive.
What to do next
Christmas may be tough, but it is about prioritising what is best for you and your audience. Create those user journeys, understand what people want, take advantage of what you own, create a timeline and use ideas to separate yourself. And most importantly, start today!
If you do need help with marketing this Christmas, talk to our marketing team. Or, book a 15-minute consultation.