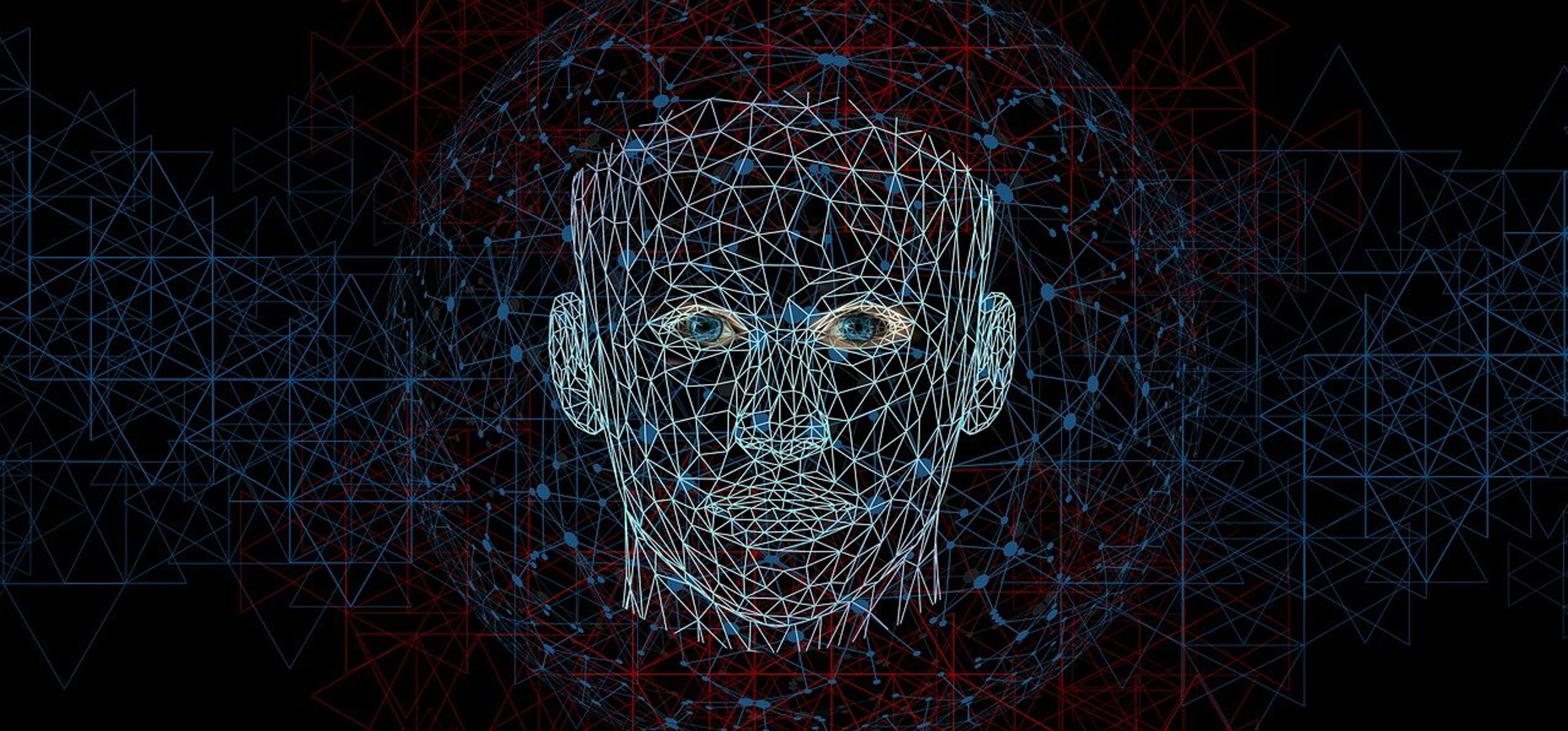 How to identify your online target audience and sell more
As a business, your product and/or services will appeal to some people more than others. This is the case across all sectors. So in order to sell more and take your company to new heights, it's essential to identify your target audience. Doing so will help you to create tailored and targeted marketing campaigns aimed at specific groups.
Those who appreciate your marketing efforts are more likely to turn into conversions, which will positively impact your bottom line. So, let's delve further into identifying those that'll help your business bloom.
Create buyer personas
When it comes to marketing, different people will want different things from your brand. If you sell sports products, for instance, amateur athletes might be interested alongside middle-aged men and women looking to get back into shape. Therefore, your target market can be broken down into more specific target audience groups and your ads can be tweaked accordingly. By segmenting your audience and creating buyer personas, you can serve each group different ad creatives and marketing assets based on their needs.
When creating buyer personas it's a good idea to focus on a single human being as this will help your marketing messages to be as personalised as possible and allow you to view the user experience of your brand in a different light. A persona is the representation of an ideal buyer. And to create personas for your brand you'll need to gather intel – here's how:
1. Look at customer data
A good persona needs information such as age, location, sex, demographics, interests and device usage. To find this you can look at real data from current customers available from Google Analytics or interview current customers. By pulling insightful reports you should be able to nail down the types of consumers that are already drawn to your brand. It's also a good idea to conduct surveys or polls on your website or social media accounts as these will give you more information about what your customers like/dislike about your brand.
Top Tip: If you're a new brand, you can look at competitor data, with tools such as Socialbakers Analytics, allowing you to get the scoop on your competitors' audience.
2. Carry out market research
Forget guesswork. The only way you can create a detailed persona is to look at the facts available to you and that means carrying out some thorough market research. Conduct focus groups where possible via a market research firm if you have the budget, or send out questionnaires to people you've identified to be your target audience. While looking at the returned data and trends is important, you should also look closer. What sort of words are your followers using? Can these be used to create a more life-like persona?
Social media will help you take a closer look at the people you're trying to target. Use the analytics function of platforms like Twitter to see who is visiting your sites, from what devices and at what time of day. Analytics can also reveal if you've an audience outside of the UK that you need to be focussing on. Look at the content being shared the most and how people are communicating between each other as this will give you an insight into personalities, hobbies, careers and more. Use tools such as Twitter Advanced Search to discover conversations that are already going on about your industry.
Once you've got the information you need, you can then start piecing together a specific persona. Things to consider include:
Personal details – are you talking to a man or a woman? How old are they? Do they have kids? What about pets? What's their annual income? Do they live in the town or country? What does this person like doing for fun? Do they have any fears? Such details will help you get inside the head of your target buyer.
Work details – where does he/she work? What's their role in the company? Is he/she successful?
Communication preferences – what's his/her preferred type of social media? How does he/she consume information? Are they a reader, watcher or listener?
How does he/she communicate? Is it via social channels, emails, messenger apps? If you're sending emails to someone who wants Live Chat options, for example, you could be totally missing a trick.
You can then put all of this together to create a persona. A persona for a high-end fashion brand, for example, might read like this:
Sarah is 34 years old. She's a career girl with no kids and has just been promoted to Senior Editor at a fashion magazine in London. She lives alone, is single and has above average disposable income. She's tech-conscious and spends at least 3 hours a day on social media channels. Videos are her preferred medium. She's also a health and fitness fanatic and follows mostly lifestyle and fashion accounts via her favourite channels – Twitter and Instagram. She talks via instant messaging apps and is slow at responding to emails.
This high-end fashion brand can then create a targeted campaign knowing that:
Sarah prefers instant messages, and emails are unlikely to be interacted with
Sarah is easy to reach via Twitter and Instagram and loves video content
Sarah has the money for more expensive products and would appreciate 'elite' marketing campaigns that help her to feel special
Sarah would benefit from regional targeting

Sarah lives a busy lifestyle and would appreciate direct calls-to-action and easy online retail options. Grouping together matching products is a big yes.
Personalising your audience will help you to deliver a much more engaging user experience which in turn should improve sales.
If you would like to learn how Kayo Digital can help you find and engage with your audience please contact Harry by using our contact form or calling 01795 255 600.