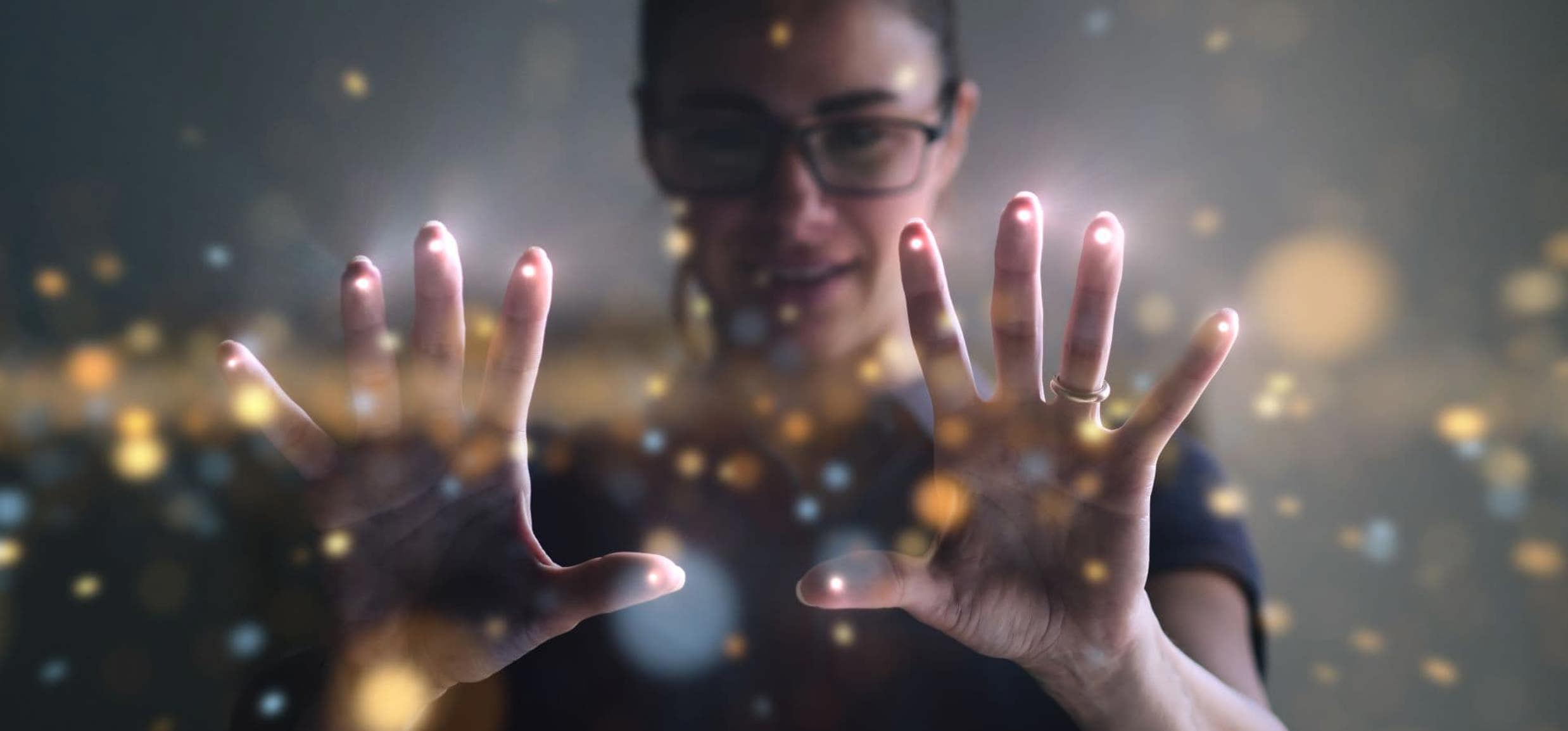 How can a DXP bolster your business?
This article explores DXP (Digital Experience Platforms) and how they can bring value to your business strategy.
What is a DXP?
To grasp the concept of a DXP you must understand the difference and similarities between a DXP and a CMS.
A content management system (CMS) is the foundation software for many businesses and its website(s). It is an application that allows you to manage and amend a website without having to code and modify it from scratch. WordPress, Shopify, and Umbraco are great examples of these.
A DXP is basically this and more. It allows you to do everything you can do on a CMS and then levels this up, helping you adjust, tailor and optimize the journey for your visitors on the website. Helping business owners cut to the chase and make more direct sales to those potential customers.
This information is invaluable in creating a business plan, allowing business owners to make more streamlined flows and user journeys, helping marketers and content creators execute their strategies confidently.
Examples of DXPs are:
Kentico.
Umbraco (when optimized).
Adobe Experience Platform.
Magnolia.
And many others depending on the size of your business and the investment you're willing to make.
What are the features of a DXP
Some typical features you can find in a DXP include:
CMS.
Digital Assets Management (DAM).
Product Information Management (PIM).
CRM.
A/B Testing.
Lead scoring.
Contact management.
eCommerce flows.
Analytics and data tracking.
Campaign management.
Automated flows.
Integrating a DXP
Buying into a DXP is a big investment; if you look in the right place online, you'll find that you're looking from anywhere between 10 to 50 thousand pounds to license the cheapest platform, and realistically, that's not something to try on a whim to see if it'll work for you.
However, with technology becoming increasingly available DXP's will become available to the SME's.
Till then, we recommend looking into integrating plug-ins and bolt-ons' that help you manage user experiences and improve your content strategies into your current CMS, initially and then moving to a DXP.
Platforms such as Umbraco already help businesses achieve this, allowing more medium-sized enterprises to grow and take advantage of these systems without investing too heavily.
Do you want to create a DXP or use your CMS to create a more tailored journey for your customers to talk to our web team? If so, talk to our team today. Or book a 15 minutes consultation by clicking this link.