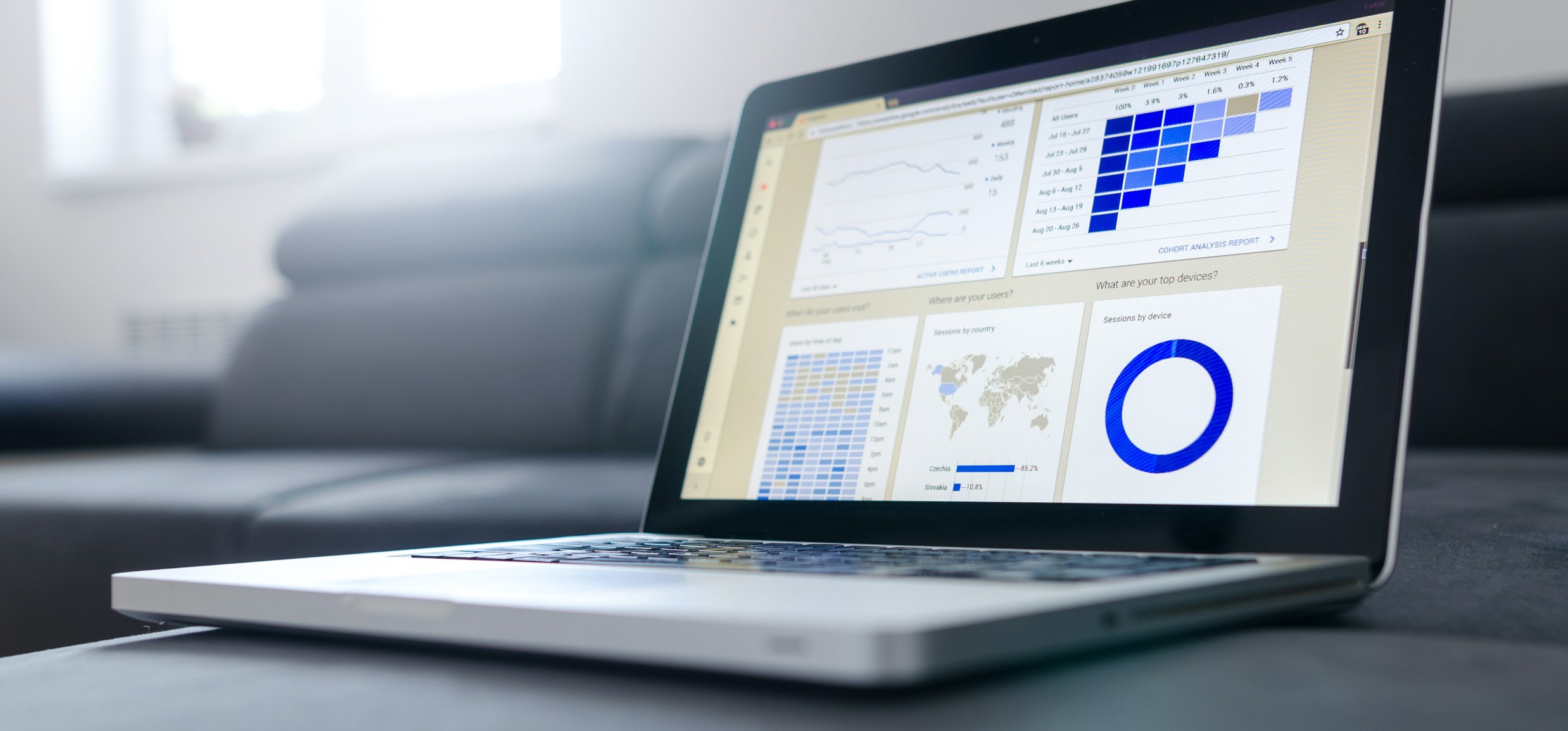 GA4 Installation and training from Kayo Digital
We're offering to do a basic installation and training on GA4 for £180 + VAT to help future-proof your data analysis.
Yesterday it was announced that a fourth European Country, Italy, is banning Google Analytics because it isn't GDPR compliant. In addition, Google announced that Google Analytics Universal (the current version of Google Analytics) would be terminated in July 2023.
We're starting to see a bit of a trend!
December 2021 – Austria bans Google Analytics
January 2022 – Holland bans Google Analytics
February 2022 – France bans Google Analytics
June 2022 – Italy bans Google Analytics
And nothing is stopping the UK government from doing the same.
The reason is the lack of protection around the data being sent to the US and American laws stipulating that US intelligence can request and view the information when needed.
It looks like at least Google Analytics Universal days are numbered!
To future proof your data analysis, we recommend installing GA4 (Google Analytics 4) which is Google's privacy-centric version of Google Analytics.
The installation includes uploading the basic version of GA4 with a basic audit completed. On top of this, training will be done over an hour-long video call… reviewing the data and understanding the strengths and weaknesses of the tool.