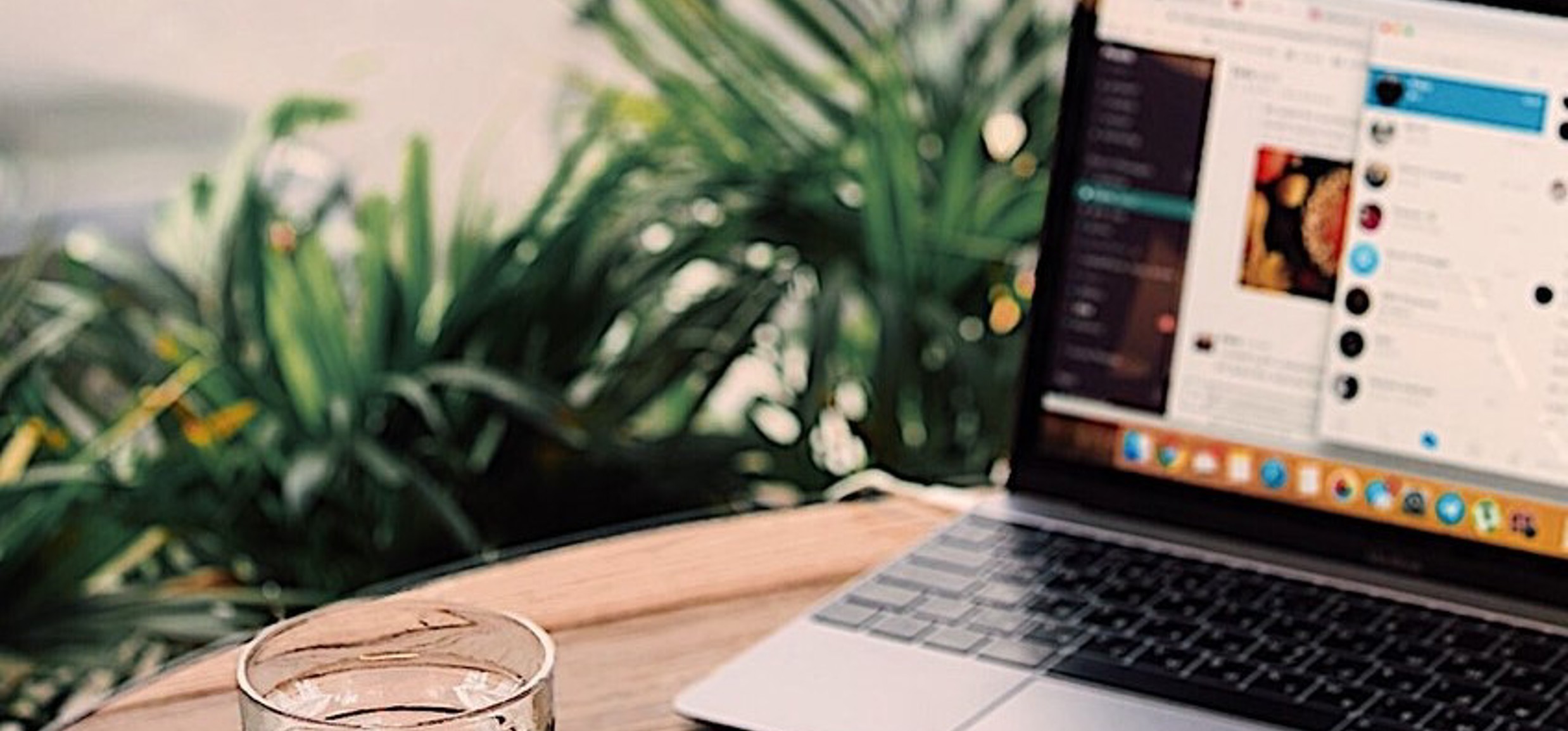 Facebook Shops, the new way to get your business selling online.
Now, with more company bosses looking to bring their businesses online, Facebook has launched its own shopping platform to help support these small businesses stay above water.
You might be wondering, isn't that just Facebook Marketplace? No, this is a platform completely targeted at businesses that want to begin selling online, in a simple and efficient way. Selling on Facebook isn't anything new, in fact, this is something that's been happening since the early days, from sharing a post to Facebook Marketplace, to promoting your own products, Facebook has always been a social media whose aim is to help you connect with those around you. Now, when small businesses need it the most, they've released the Facebook Shops platform to help do just that.
What is 'Facebook Shops'? 
Facebook Shops was released in the US as a free and easy to use platform hosted by Facebook. Similar to other shopping platforms for independent businesses, such as Etsy and eBay, it allows you to set up a single online shop on both Facebook and Instagram, with total flexibility. You can select the products you want to showcase and customise this on your shops' page to present your company and products in the way that best represents your brand and tone.
The social media giant has partnered with eCommerce brands such as Shopify, BigCommerce and WooCommerce, to give small businesses as much support as they need when selling their products through Facebook.
Once discovered users can browse the online store, save products they're interested in and place an order. All without leaving the social media app or page. If that wasn't enough, if a customer feels they would prefer to see more authenticity for security and trust purposes, one simple click and they will be led straight to the business' website or page.
This is a platform for which is a working progress, becoming more readily available globally as time goes on. With added features coming soon such as loyalty schemes recognising you for supporting the platform and businesses able to showcase key products and brands.
The benefit of 'Facebook Shops'? 
Facebook shops is a really simple way of showcasing your products in a more efficient way. We know that keeping the attention of your audience is extremely important. With Facebook Shops, you can easily list your products with a price and description, even categorising them into collections to ensure a smooth customer experience, showcasing an easy call to action to help make that sale as effortless as possible.
According to Charged Retail "Facebook already has over 160 million small businesses signed up on its various platforms, meaning that Shops could become a major contender for Amazon's dominance relatively quickly."
With more people turning to online shopping and the increase of social media use, by utilising Facebook shops you are catering to a wider audience, during these times, you don't want to miss.