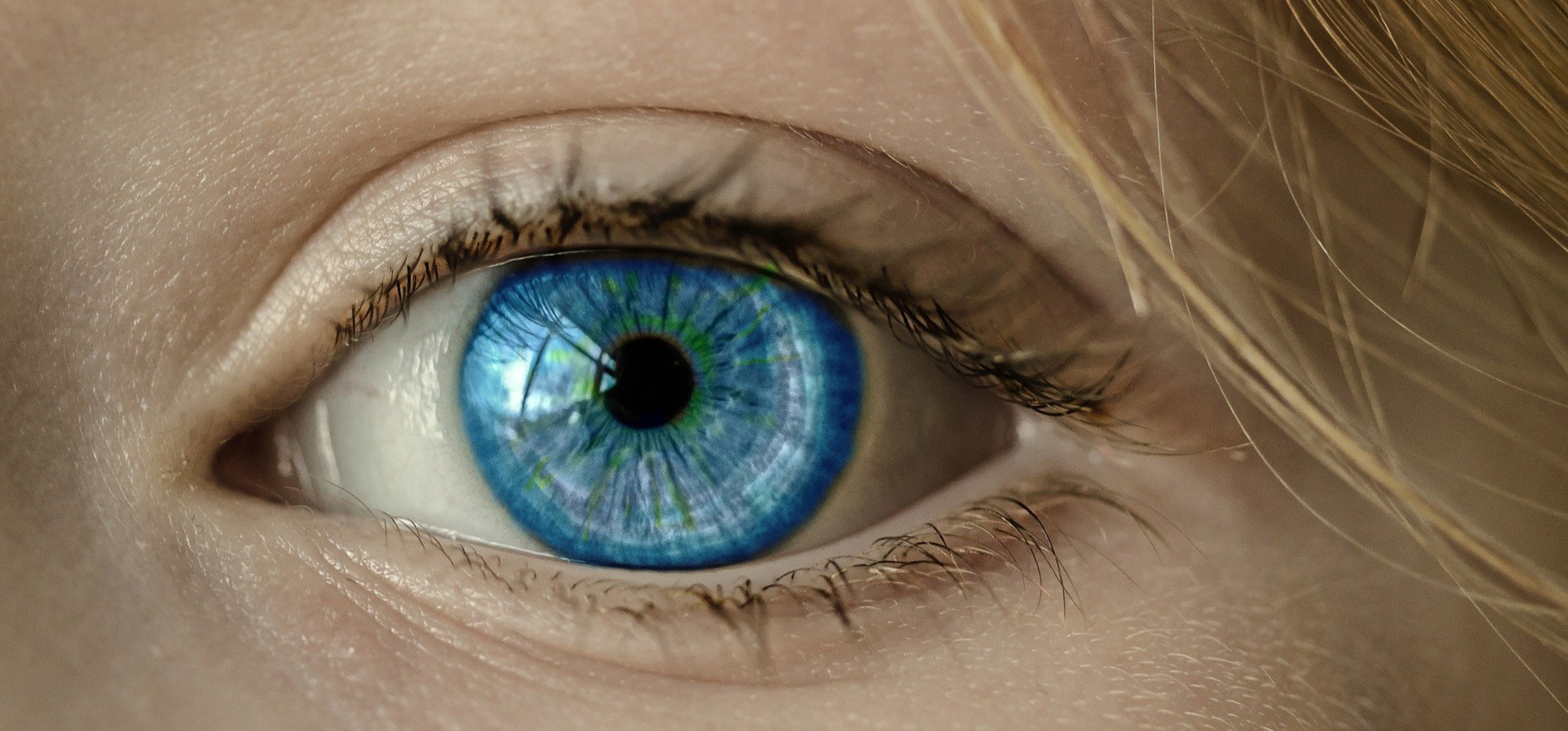 Eye Tracking Surveys
Taking care in seemingly small details helps me to deliver a website that will engage with your visitors and maintain their attention.
From reading a lot of eye tracking surveys the following information stands out:

Dominant headlines most often draw the eye first upon entering the page.

Smaller type encourages focused viewing behaviour... larger type promotes lighter scanning.

A headline has less than a second of a site visitor's attention.

For headlines - especially longer ones - it would appear that the first couple of words need to be real attention-grabbers.

Navigation placed at the top of a homepage performs best.

Shorter paragraphs perform better than longer ones.

The bigger the image, the more time people took to look at it.

Research also shows that clean, clear faces in images attract more eye fixations on homepages.

The following images are eye-tracking heat maps of a baby looking directly at us, you can see the heat map indicates most eye fixations are on the baby's face. In the second image the baby is looking towards the content and eye fixations follow there.

Something as simple to implement as this can result in your visitors reading the content you want them to, without resorting to irritating flashing text and overly bold headlines.
This is an ever changing field as new devices affect how will interact with the content that is presented to us. As a professional it is my job to keep up with these changes and trends.
Images are from the UsableWorld study.