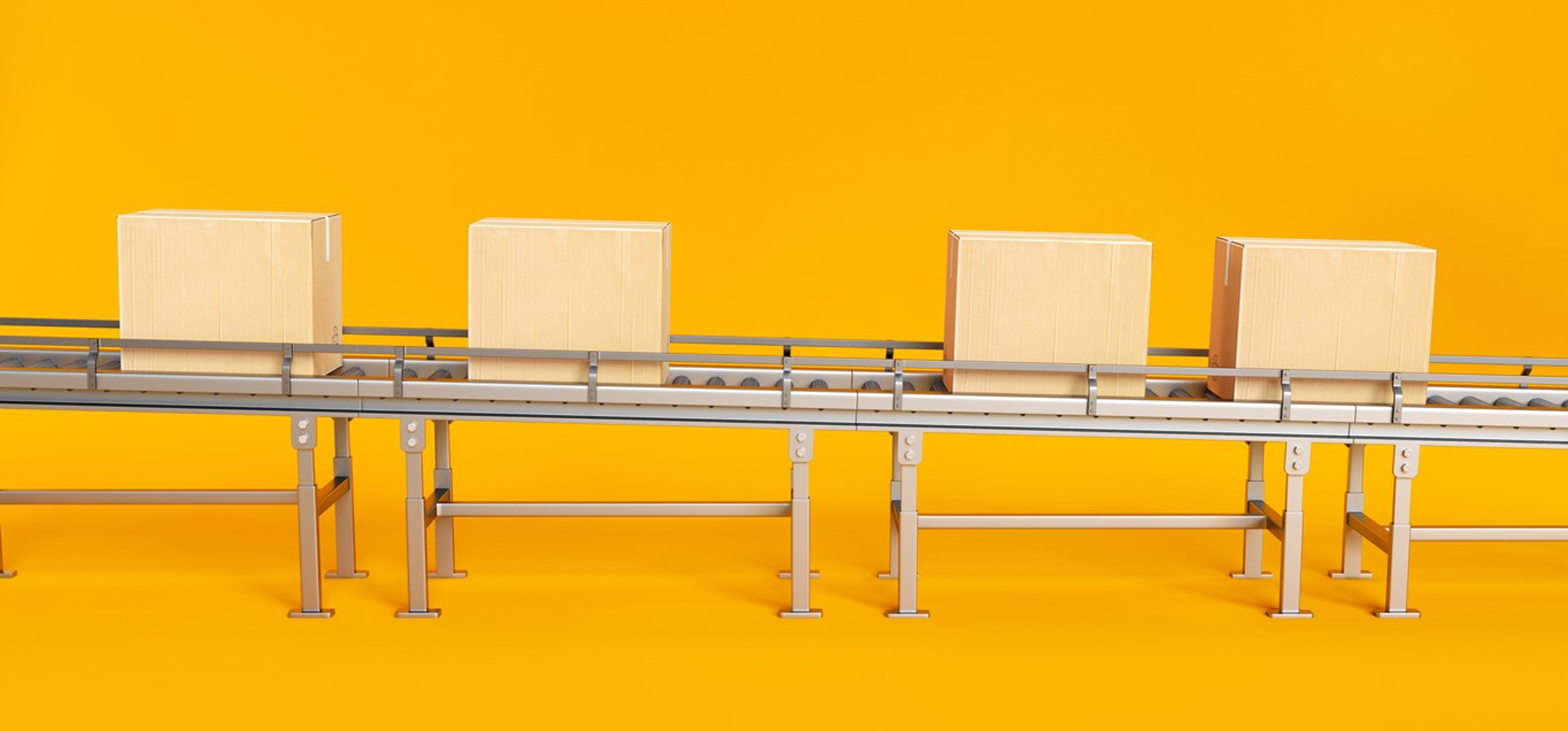 Can a subscription model help grow your online business?
Subscription models are increasingly popular with the public, where you can get regular shipments of anything from pants to razors to food, but how can they help your business?
As a business owner, knowing you have predictable cashflow makes forecasting for business growth a much easier task. Of course a certain virus this year has changed so many aspects of running a business and it is in this new environment that subscription models have really exploded, how better to create some stability in turbulent times?
It is not without too much exaggeration to say that there's a subscription model for nearly any product you can think of, especially those that are used in everyday tasks, are you one of those people that…
Shave (legs or faces)
Eat food (sensibly of course)
Drink alcohol (obviously not on a school night)
Wash your hair (Zoom may not know if you are wearing trousers but it can see your hair)
Put rubbish in a bin (after first sorting the recycled items)
Feed a pet
If the general public require a product on a regular basis, there is an opportunity to capitalise on a subscription service.
The benefits of online subscription models
Customers enjoy having great value customised packages delivered directly to them on a pre-scheduled basis, is there anything more exciting these days than watching a delivery van pull up?
We've listed some of the key benefits to subscription models in the list below:
Predictable revenue for your business
While there are many benefits for the customer, subscription models are a perfect way for business owners to generate a reliable income. With individuals committed to buying from you for a long period, you can forecast revenue and growth over the coming months, allowing you to make commercial decisions.
Convenience for your customers
Subscription boxes are incredibly convenient, they can be ordered for a day and time slot that best fit the customer and, in turn, allow for repeat orders to be administered within the company's system without the need to re-input the data each time. It also puts the responsibility on your customer to cancel, how many subscriptions do you have that you have considered cancelling?
With many sectors and industries capitalising on these recurring subscriptions, people are finding new ways to fit the need of buying necessary items such as toiletries, medication, food, and clothing to fit in with their busy lives, ordering something on a subscription basis has allowed them to forget the worries of heading to the shop, leading to customer loyalty and predictable revenue for your business.
Alongside convenience, many companies offer a better price and value by signing up for these regular orders and let's face it, customers are always looking for the best value for money, opting to save as much as they can for the best product.
By offering a competitive price, a signing up discount, or a loyalty scheme, you are allowing yourself to build a positive relationship with your customers, starting on the right food for a continuous purchase.
What to consider when starting your own subscription model
There are many key aspects to consider when setting up a subscription model for your business to ensure it will become a solid return of investment.
Make sure you do your research. This almost goes without saying, but with the increase in popularity within subscription models, you need to know who else is offering what you are and if the target audience is already being catered for. Understanding this allows you to adjust and form your subscription service to stand out against others in the market.
As well as offering a good price for what you're selling and making a profit, it's key to ensure you aren't over-pricing what you're offering. People are always on the hunt for the best deals, so let yourself be just that.
Look at what your competitors are offering, how much they're charging and where their reach is. Find your audience and what you should be looking to charge to a solid return of investment.
This is one of the most important factors when looking to create a subscription model. What have you been selling more of? What are these customer's buying habits and demographics?
By understanding these elements you'll that much closer to providing a product your audience regularly needs.
Get to know others in the industry and what they're offering. These elements will help you analyse what could you be offering and how you could set yourself apart from your competitors.
Subscription services for businesses
Online subscriptions aren't just aimed at large corporation businesses working from a large warehouse. By noticing the trending buying habits of your customers, you can begin creating an enticing proposition for your audience.
We have seen a huge increase in demand for local, fresh produce over the last year, and with strains on your larger supermarket deliveries not making the cut, locally sourced products from farms, butchers, bakeries, and other businesses, have begun taking advantage of this gap in the market.
Subscription models can be a great investment for your company, the key is to recognise the trend and understand where you can begin filling this gap within the market.
Want to learn more? Contact one of our specialists, we can talk and talk about this!