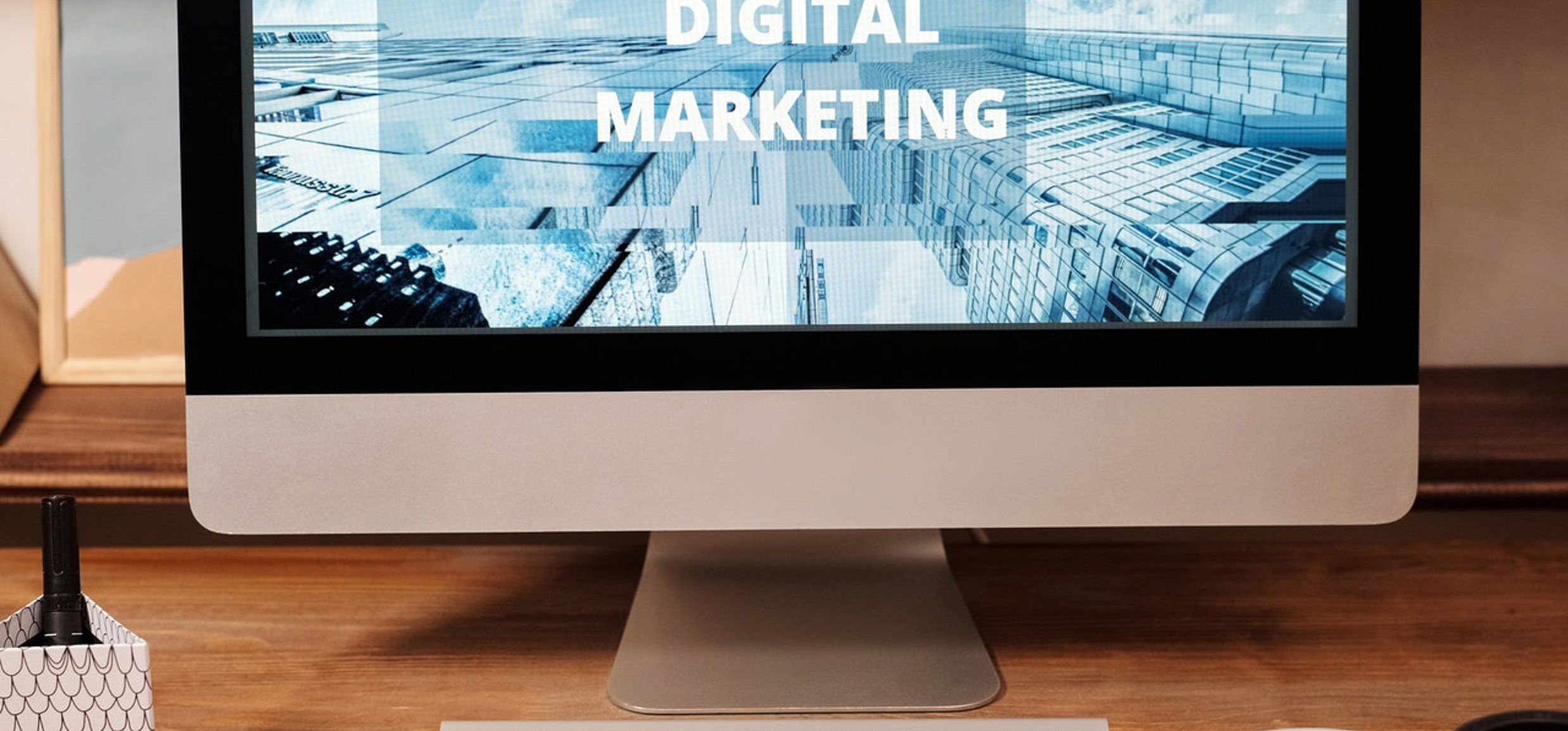 A framework for sustainable marketing
Sustainable marketing is defined as the promotion of environmental and socially responsible products, practices, and brand values.
This isn't an article where we get on our podium and tell you that you need to change but this is an article to help you make green changes. If you want to.
Marketing is an all-encompassing process that starts from the ground up and the framework provided, using some of the elements of a traditional marketing mix, gives the fundamentals to make a green change within your company and its marketing efforts.
Your product or service - Switch to/adopt an Eco-Conscious Design
Less is more. We've been told it before, and we'll be told it again.
This is especially true with design and packaging when you're looking to be more sustainable. The more colour/complexity a design/ product has, the more likely it will have a negative impact on the world around it.
Design doesn't just have to be a beautiful bottle of gin but can be as small as your font.
Some fonts require more ink than other fonts, which is bad news for the environment.
If you're concerned about creating unnecessary waste through fonts, then you should know about these eco-friendly fonts:
Ryman Eco
Ecofont Sans
Courier
Century Gothic
Brush Script
Physical Evidence – upskilling and promoting
Companies being green and responsible is growing in the public psyche and people want physical evidence that you're not just paying lip service.
This means as a company you must make sure your processes and colleagues are as "green" as possible.
If your team recycles well that's a great place to start but a poor place to stop. There are plenty of other things that you can do to encourage people to be greener and a few can be found below:
Use Ecosia as your default search engine. This search engine donates 80% of its profits to non-profit organizations that focus on reforestation.
Encourage your colleagues not to print and to recycle.
Consider eco-friendly office supplies. We've literally just bought wooden pull-up banners and recycled takeaway coffee cups.
Educate your colleagues. Bring someone in. Encourage them to read on how to be more sustainable. Everything will help in the long run.
With green processes in place make sure people know what you're up to.
It is no good being "the best-kept secret" when it comes to marketing. Post it on social media. Add it to your proposals and website etc.
Make sure you provide evidence!
Promotion – market the things that make a difference not just what you've done
Don't just promote the award you won. Or the time you were mentioned in the Telegraph but promote the things your company does to make a difference to the world around it.
Standing out in a crowd of competitors is no easy task and if you have a company that makes a difference – shout about it.
Things you could talk about include:
Employees helping a charity
Sponsoring local good causes
Green initiatives
Places where you market to – move your marketing online
This is almost common sense. Not every marketing campaign needs a glossy leave behind or something physical. This is where digital marketing can help.
A lot of marketers have turned to digital marketing to be a little greener.
Online marketing isn't completely "green" with tools and software providers having their own environmental impact and this will need to be considered. Microsoft users will be happy to know the company has committed to being carbon negative by 2030 but they are currently an exception, not a rule.
There is still of course a place for traditional marketing methods, but you should consider the environmental impact first.
How do we make a difference?
As we're a digital company our biggest carbon impact is our hosting and travel to and from our office. Because of this we have implemented the following guidelines:
We have a supplier policy that favours green supplies. As a result, we used Microsoft for hosting. By 2030, Microsoft will be carbon neutral

Accelerated by the pandemic, we have implemented a policy of 'No commuting for computing' – i.e., we only come into the office if we need to
We've closed one of our offices – we now only need one office with 6 computers for the whole agency.
We encourage our employees to make eco-friendly choices.
We focus on digital marketing but any marketing campaigns that are non "digital" we try and source from sustainable sources.