Web designers focused on success
You need a website that reflects your business. We want to help you take control and evolve, helping you create a working tool that bolsters your business.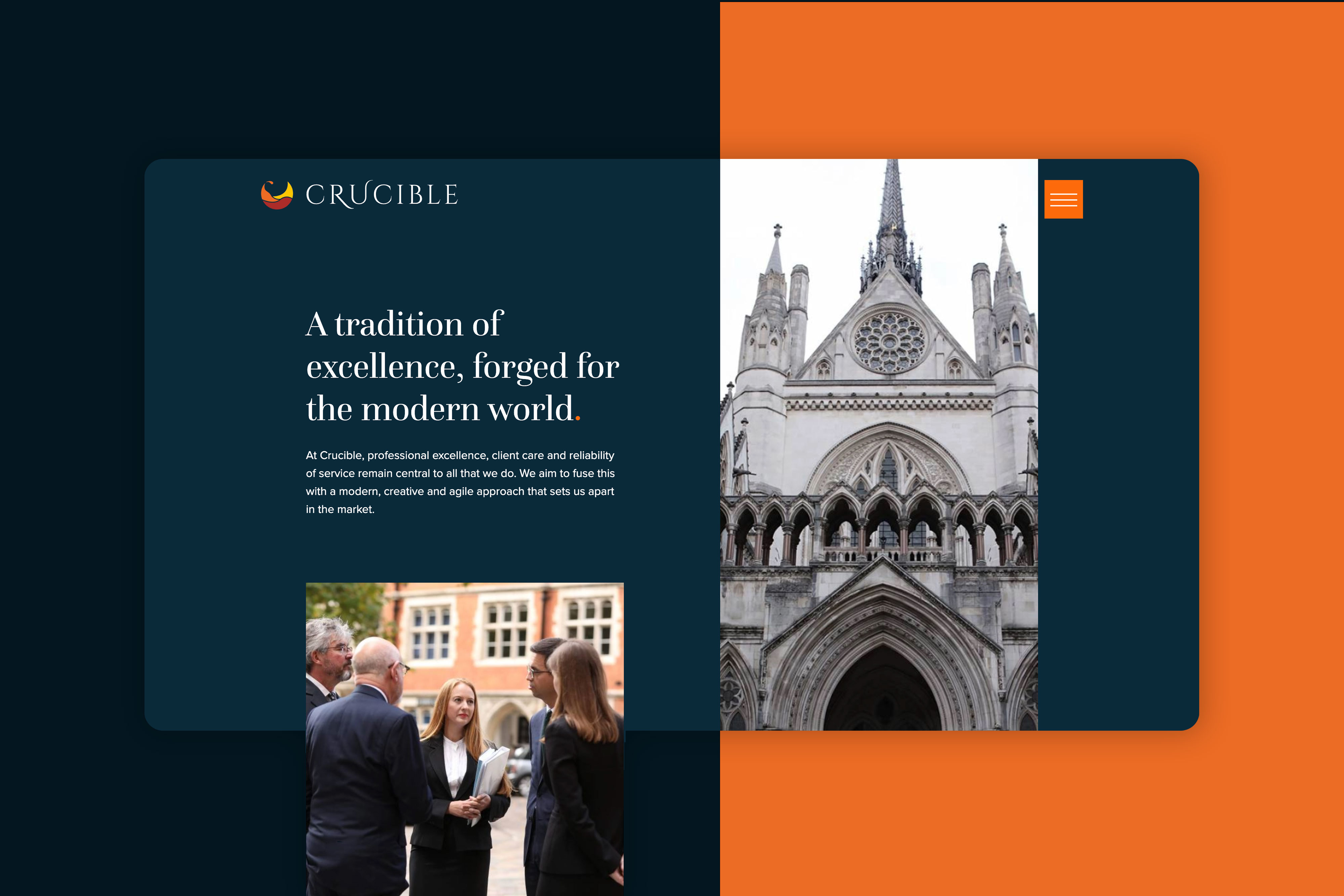 What makes our web design unique?
We create experiences for your clients. Not you. We all have to leave our egos at the door because the only person who knows what they want is your client.
Yes, we have national recognition and received multiple awards, but our most significant proof is the results of our clients!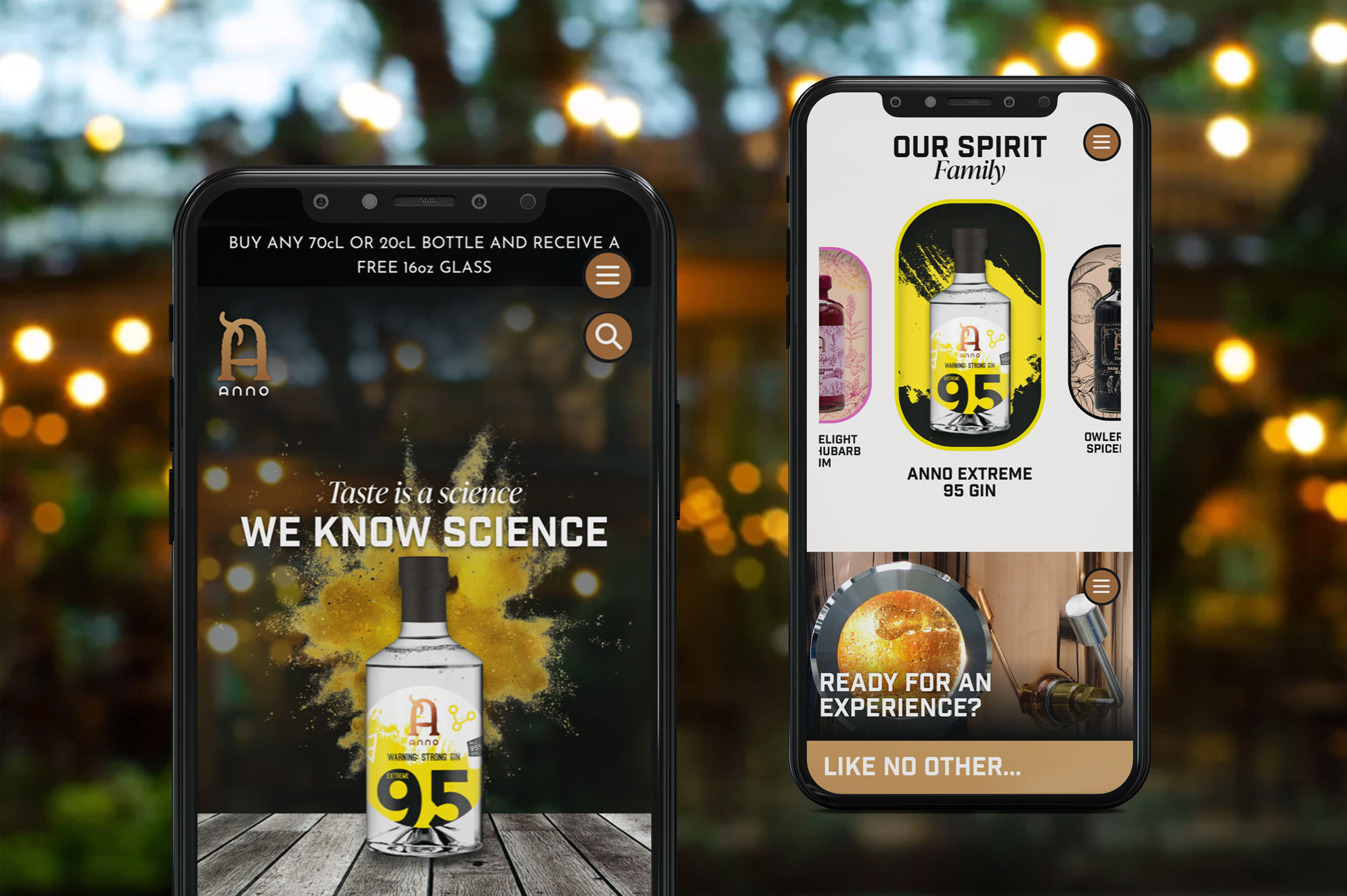 Research that makes a difference
We provide research that guides the voyage of the customer experience, unravelling the aspirations of individuals, and refining what your competitors do, ultimately leading to the creation of unforgettable journeys tailored to their every need and helping you generate sales.
Our process

Knowledge and connectivity
We understand the digital landscape and the latest technologies

Strategic insights
We analyse your customers, your competitors, and your market to identify opportunities

Apply clarity to the complex
We meet your objectives with an optimum technological solution
Web Design - Step by Step
Discovery Day
Business is different; we take the time to get to know you, understand whom you want to speak to, the information you want to provide and the overall business goals.
Your purpose -

What's the purpose of your website and business? This is the key. By pinpointing this information, we can offer accurate suggestions that will help support your vision.

 
Your vision -

Understanding the visionary picture of your business helps us help you

. 

 

Your values

-

Much like your purpose and vision, we need to understand your values. This helps us create a picture of your tone and the online persona of your business.

  
The big picture - 

This stage defines how to achieve your business goal using your web presence and a digital marketing strategy.

 
Your tone -

Your website must reflect your business, talking directly to your target audience to produce engaging responses to your efforts.
Research and Insight
By conducting thorough research, we aim to gain a deep understanding of you and your business. Through collaborative workshops, we delve into your goals and target audience, enabling us to create a comprehensive report. This report will outline our suggestions and critical findings, empowering us to design with a direct focus on the audience you wish to engage.
Wireframes
The research findings guide us in creating wireframes, which are essential visual representations of the structure and layout of your webpage or app. This process ensures the harmonious integration of functionality and form, ultimately delivering an optimal user experience.
Design
Armed with the research findings and wireframes, we gain clarity on the necessary steps and structure of the website. At this stage, our focus shifts to leveraging design to elevate user satisfaction, engagement, and overall usability, thereby creating a seamless user experience.
Development
After all the hard work of research and designing the website, we now build the website. Connecting it to your systems and creating the functionality that will allow you to have a tool that generates growth.
Live
Pop the champagne. The website is live and ready for the hard work to begin. Where we help it grow together through effective marketing strategies.
Hindsight
After the passage of three months, we initiate a comprehensive evaluation to gauge the website's success. This process includes conducting new research and implementing visual modifications to make it more effective in aligning with your desired goals.
Contact our design team today
Trusted by