Direct Heating Supplies
All your heating supplies at your fingertips.
Direct Heating Supplies are one of the UK's largest online plumbing and heating retailers supplying retail and trade.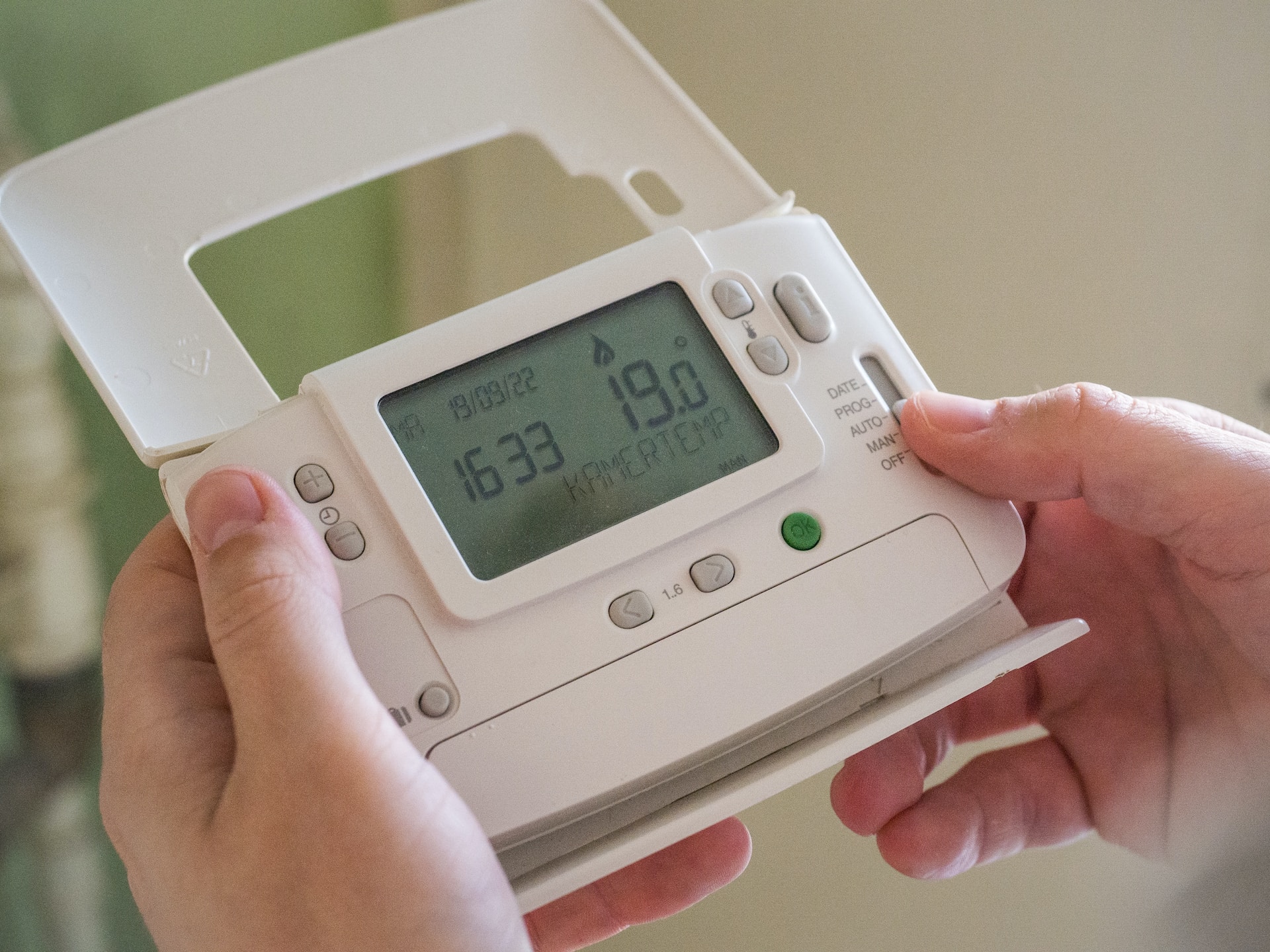 Situation
The website was built on an archaic system that limited their consumers' experience by making it hard to find products, use, and pay for items with the most popular eCommerce payment methods.
The website would generate significant traffic and sales from searches. This needed to be protected.
With the industry becoming increasingly competitive and consumers expecting more, Direct Heating Supplies' digital footprint was starting to reduce.
Solution
To alleviate pain points, the Kayo Digital team worked closely with multiple key stakeholders to fix the pain points, and develop a rethought information architecture translated into wireframes and a new website.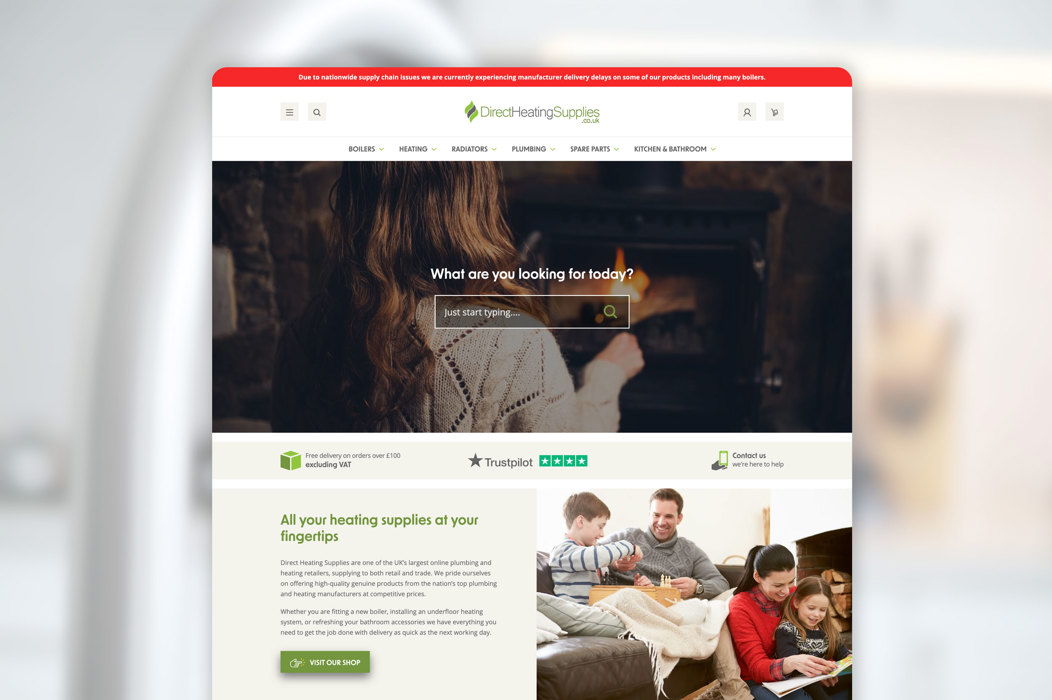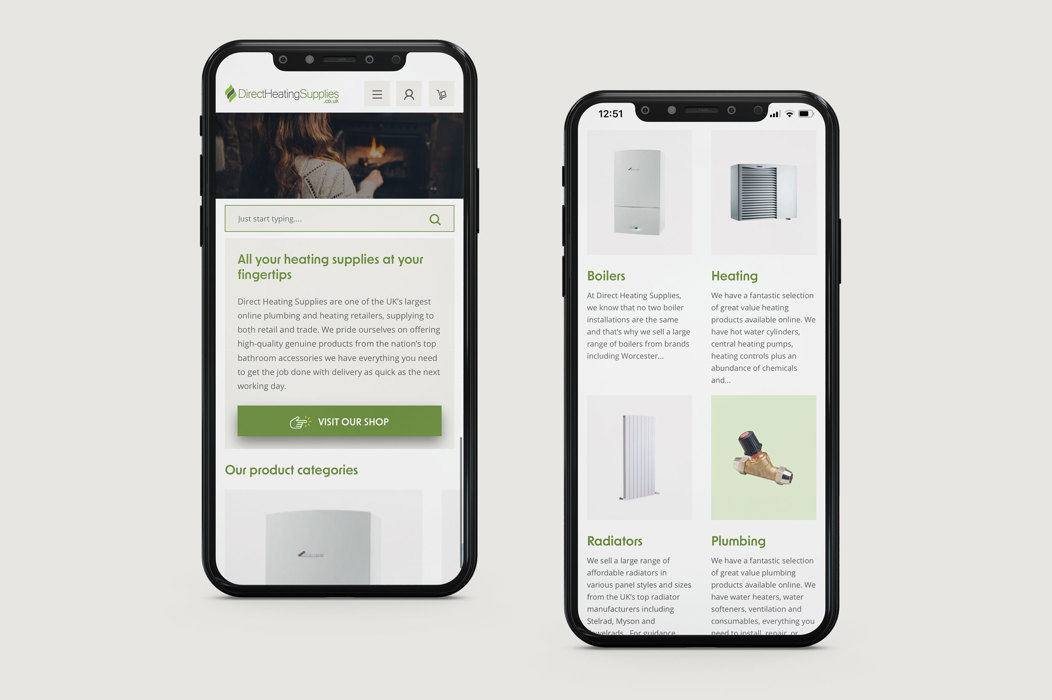 Following extensive regular collaborative meetings with various stakeholders, research into competitors via our competitive analysis framework, the Customer Experience (CX) using heatmaps, surveys, interviews, scroll maps and clicks maps, the business's needs, and an SEO migration for over 40,000 web pages the new website was launched: on Shopify.
Outcome
37%
increase in Conversion Rate
45%
increase in Average Order Value